Stroll: AM knew regs would hurt, but not this much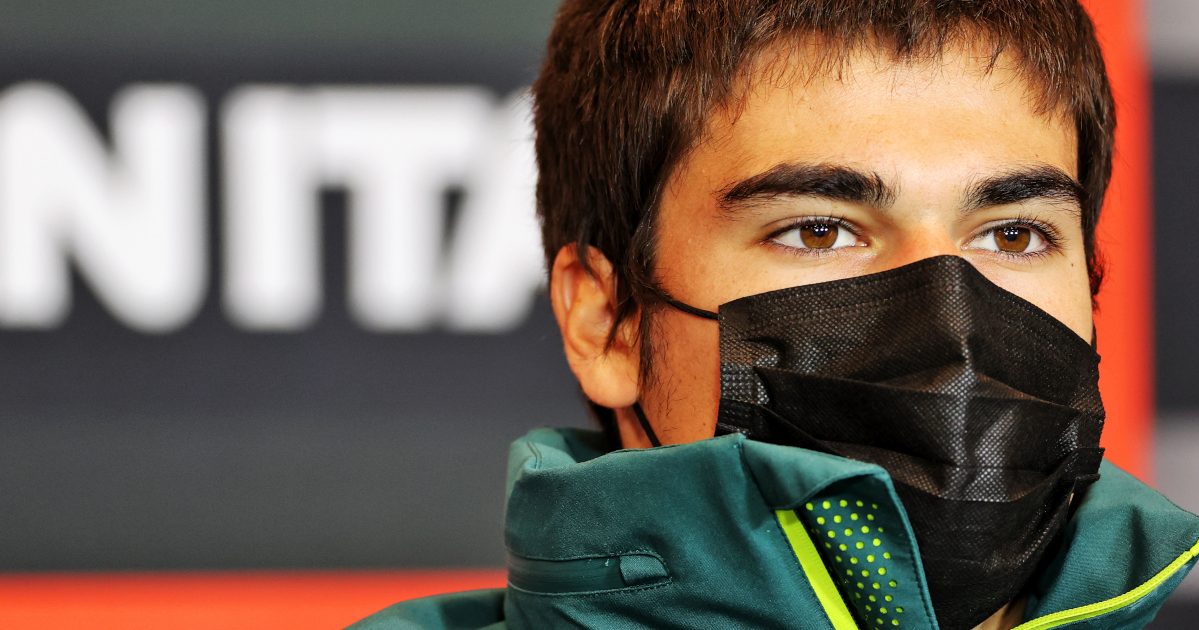 With the 2021 rules designed to decrease downforce, Lance Stroll says Aston Martin knew it would hurt but didn't expect it to hit them quite this hard.
This year's new regulations governing the floor of the cars, in which a small piece has been cut out just in front of the rear tyres to reduce downforce, has impacted the low-rake cars more than their high-rake rivals.
The term rake describes the nose down attitude of a car with high-rake meaning the rear of the car is quite significantly higher off the ground than the front and low-rake being the opposite.
Aston Martin and Mercedes both run the latter.
While all the teams have lost downforce and speed, Aston Martin and Mercedes have lost the most.
Stroll says they knew it was coming, they just didn't expect it to be this bad.
"It's always hard to expect how much you're going to be hurt," Stroll san, as quoted by GPFans. "It's a relative game.
"I think we suspected that everyone would take a big hit from the regulation changes, that's how it is for everyone, but when we turned up at first race we definitely saw we have been affected much more than the competition."
He added: "There's characteristic between the two philosophies and it turned out we lost a lot of [downforce] load relative to the higher rake cars with the regulation changes. That is grip, and that is lap time."
Aston Martin had briefly threatened legal action over the new rules with team boss Otmar Szafnauer calming down after speaking with the FIA.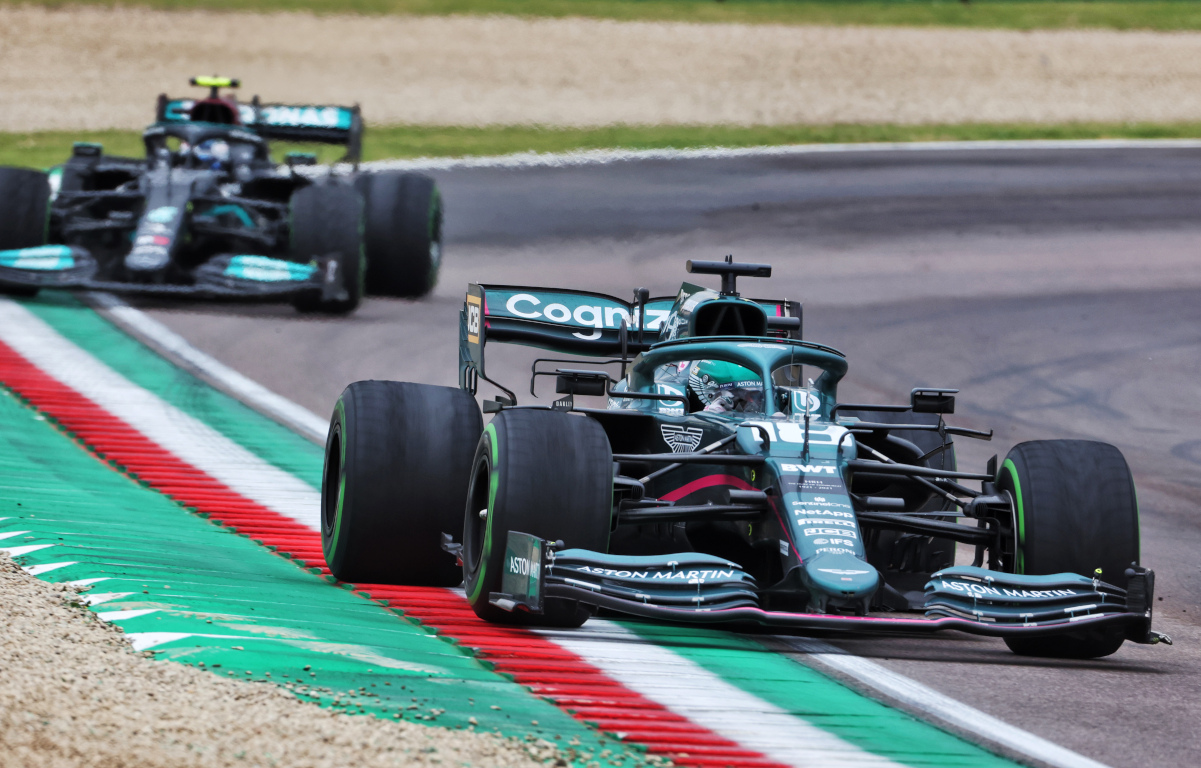 Deck yourself out in Aston Martin green via the official Formula 1 store
The Canadian backed his team to recover some of those losses, confident Aston Martin's brains trust will find solutions as the season progresses.
"It's early days," he continued. "We have some ideas of what we can do to improve our package. I think it has a lot of potential. The year is still young.
"We saw a lot of our weaknesses in Bahrain and the areas we need to focus and improve."
Stroll scored points in this season's opening two races, P10 in Bahrain and eighth at Imola. His team-mate Sebastian Vettel is yet to get off the mark with Aston Martin P6 in the Constructors' Championship.
Follow us on Twitter @Planet_F1 and like our Facebook page.