Lance Stroll has insisted he relishes the criticism that comes with being a driver who is the son of a Formula 1 team owner.
The Canadian has to put up with accusations of nepotism given that the Racing Point team, which will be rebranded Aston Martin for 2021, belongs to his father Lawrence Stroll.
That situation has been exacerbated by the fact that when Sebastian Vettel joins the team next season, it will be at the expense of Sergio Perez rather than Stroll jnr – even though the Mexican is 41 points ahead of his colleague in this year's drivers' standings.
But Stroll has claimed he feeds off the negative comments, utilising that power to inspire him to results such as third place at this season's Italian Grand Prix and pole position in Turkey.
"I love it, I fuel off it," said Stroll in the Beyond The Grid podcast. "If you don't fuel off the criticism then you dwell on it and it eats you up inside, so I think I've kind of learned to embrace it and use it as energy to prove people wrong. I love that, I think it's powerful to use it as fuel.
"But I've always said to myself I'll just do my talking on the track and it's always been like that since day one.
"Because of where I come from and my background there's a lot of people who I guess probably hope I don't do so well and hope I fail, and that's okay – everyone is entitled to have their own opinion.
"At the end of the day, I just do my talking on the track. I won championships leading up to Formula 1 – Formula 4, Formula 3, the Toyota Racing Series in New Zealand, and in Formula 1 I've been on the podium, been on pole and had many good races."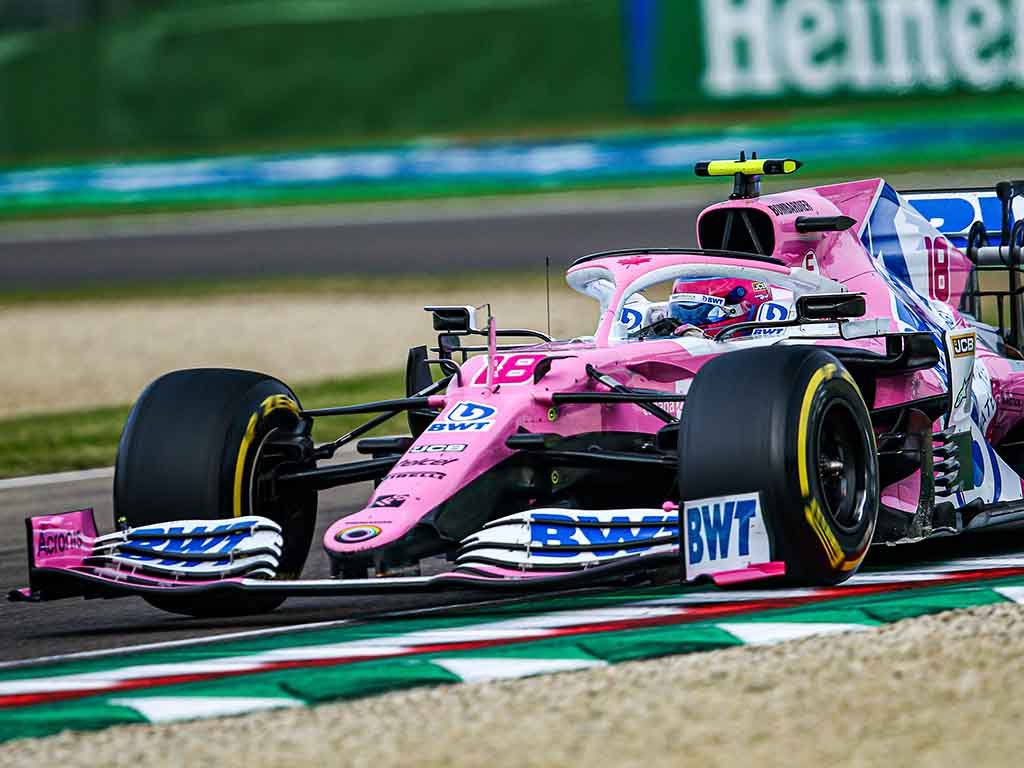 Get your hands on the official Racing Point 2020 collection via the Formula 1 store 
However, having only turned 22 in late October, Stroll acknowledges he is still a work in progress as a driver who is learning all the time how to deal with the different challenges the sport presents.
"My consistency hasn't been the best, I'm aware of that," he added. "That's something I'm still working on. The last couple of years I definitely think my consistency could be better.
"But I've proved as well in Formula 1 that I deserve to be here and it's always going to be the same, I've recognised that.
"When you do bad, that's when people start talking bad and when you do well everyone's right there and wants a piece of the pie, so it's all part of the circus.
"It's definitely grown some thicker skin on me. It comes with so much adversity, so many obstacles.
"I think Formula 1 has taught me so much about racing but about life as well – overcoming adversity and managing emotions.
"Formula 1 has forced me to push myself beyond limits I didn't think I could go to – technically, physically, mentally, all different kinds of ways."
Follow us on Twitter @Planet_F1 and like our Facebook page