Norris appreciates Hamilton 'speaking the truth'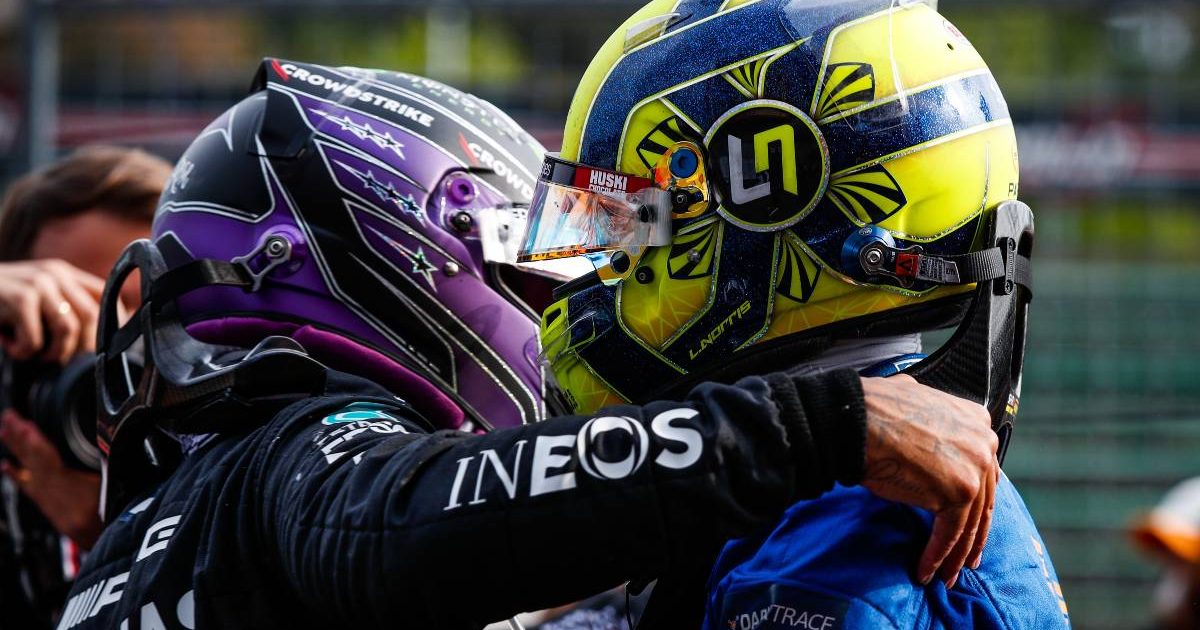 Lando Norris appreciated Sir Lewis Hamilton's social media support in Imola, saying such words mean more coming from another driver.
Norris was one of the standout performers for McLaren during qualifying for the Emilia Romagna Grand Prix, putting himself in the conversation for pole.
Ultimately the Briton set a time which would have been good enough for the second row, but Norris was left distraught after the lap was deleted for track limits, putting him behind team-mate Daniel Ricciardo on the grid.
Hamilton would take to Instagram though to offer words of encouragement to Norris after the disappointment, and when this support comes from a fellow driver with such extensive experience, that makes it very special since Norris knows Hamilton is "speaking the truth".
"I think it was something that was nice to see," Norris told Express Sport.
"I guess coming from someone that has been through exactly what you're feeling, it definitely means more than anyone who has not been through it saying such a thing.
"I guess that's the different thing, seeing it from a driver – rather than a fan or engineers, or mechanics, or the group around you.
"They're always there for you, to try and be positive and help you get up, and help you get through the bad times.
"But also to see it from a driver, someone who's actually gone through that in the past few years, or his 12-15 years of F1, that kind of means a little bit more because you know that they're speaking the truth, and they've gone through probably things very similar to that.
"It's not like it changes my life, but it's definitely a cool and a nice thing to see from driver to driver."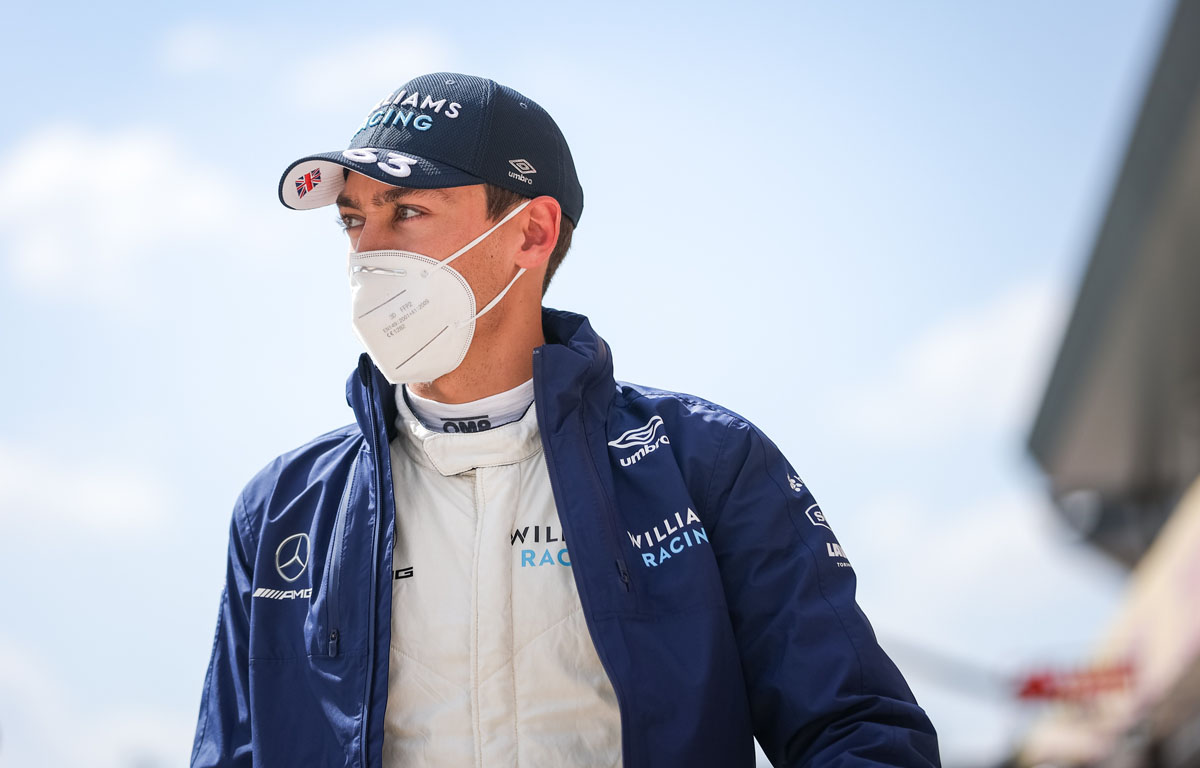 Get the Lando Norris look with the official Formula 1 store
Norris was not the only driver to receive some comforting words from Hamilton. After George Russell issued an apology on social media for his Imola crash with Valtteri Bottas and subsequent actions, Hamilton wrote "strength comes from vulnerability. If you don't make the mistake you can never learn the lesson. Respect for taking responsibility."
Hamilton said that drivers now are able to communicate with each other better than ever before, and so the seven-time World Champion enjoys being able to support his peers.
"You've got so many talented people here, we all, I think, have a huge amount of respect for each other and we communicate better than we ever have, especially since I started in Formula One, which I'm really proud of," he said.
"We are all human beings, we have a lot in common, we are all so focused on naturally beating each other but there's a lot of really good people here and I think we really need to be supporting each other.
"We're all battling and fighting against the same sort of things and it's interesting to be further down the line and know when you look back on someone who's quite a bit younger and see them going through something you've gone through a long, long time ago.
"Hopefully it's helpful to say something positive to encourage them to keep pushing, keep their head up, keep fighting."
Follow us on Twitter @Planet_F1, like our Facebook page and join us on Instagram!