Lando Norris believes his race craft is the area where he made the biggest improvement during a rock-solid 2020 campaign.
The McLaren driver enjoyed a strong second season in Formula 1, bookended by the highlights of his first podium finish at the opening Austrian Grand Prix and later helping his team clinch third place in the constructors' World Championship standings.
In total, Norris contributed 97 points to the cause across the 17 races, which was almost double the 49 he had achieved in four more grands prix during his debut year.
Norris' mistakes were few and far between, and he thinks it was a result of the work he had put in to try and enhance his Sunday performances.
"The race is one of the areas I worked on the most last winter because I realised it was one of my bigger weaknesses [in 2019]," said Norris, quoted by the Formula 1 website.
"It's something I spent a lot of time on, digging into all the details, because there's a lot of things that happen in the race that come together to make a good race. It's not just singular things.
"So it's something I put a lot of focus on and time into, and it's something throughout last year I was definitely much stronger in. But there are still more areas for me to improve and to continue to get better at."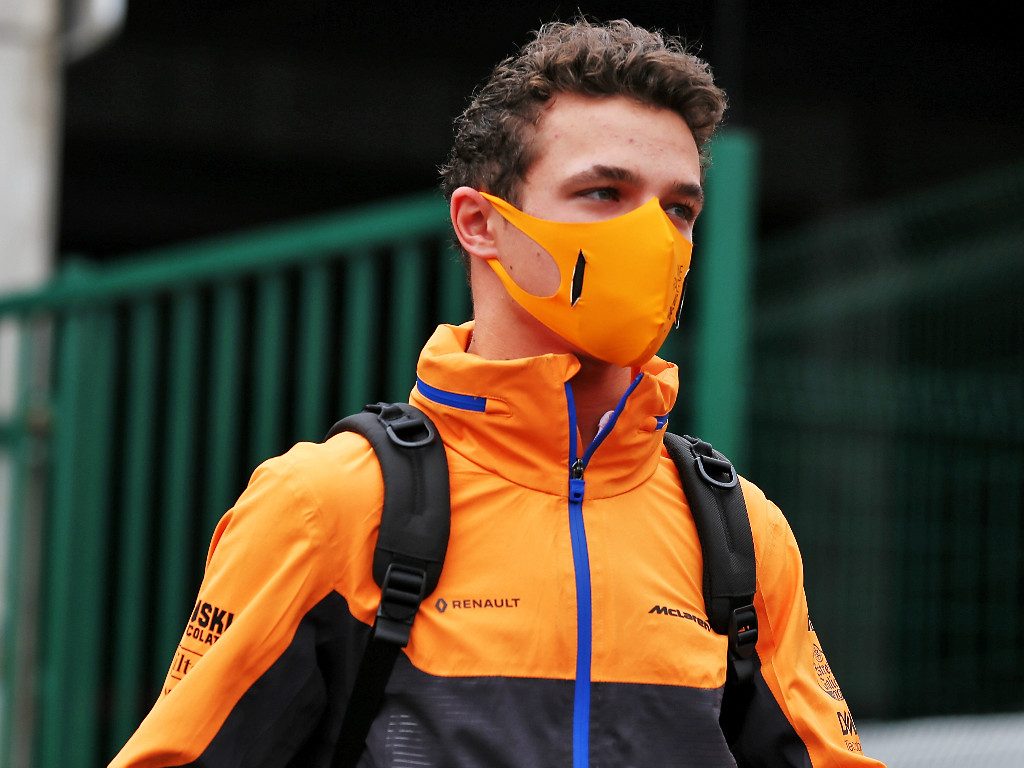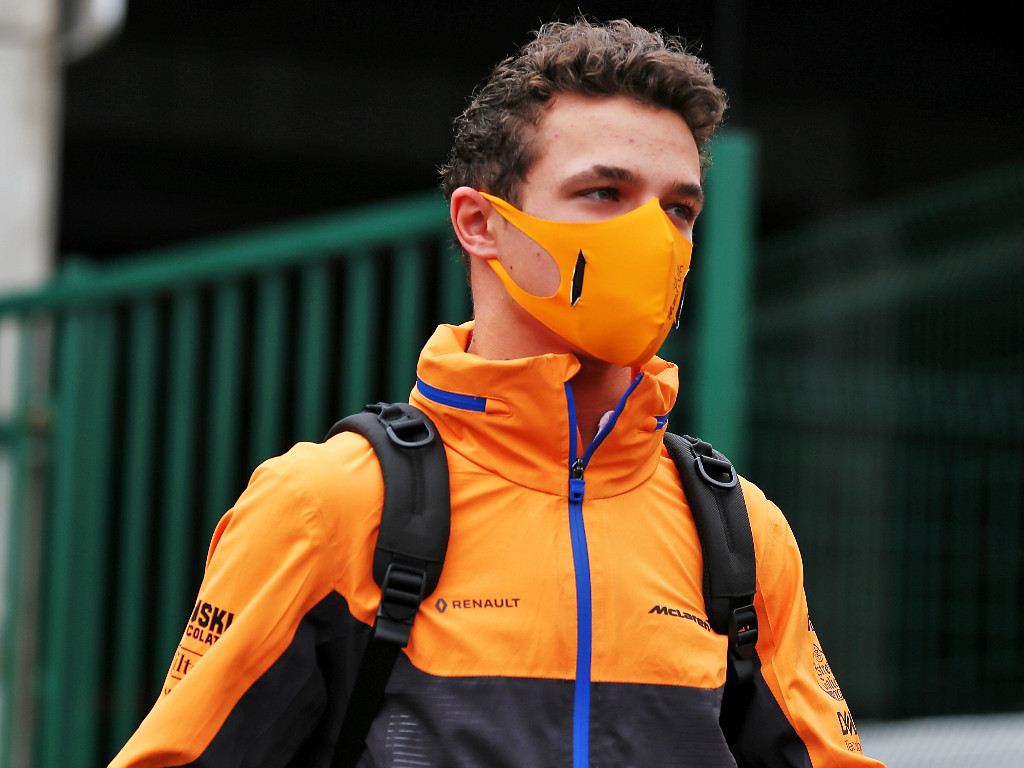 Get your hands on the official McLaren collection via the Formula 1 store
Decision-making is one aspect where Norris feels he has progressed, in the sense of being more circumspect at times rather than rushing into situations that could prove costly.
"I can say with a lot more confidence this year that I'm doing a better job in the races, extracting more out of the car and being in positions I can be," he added.
"I quite easily could not have been fourth in the Bahrain Grand Prix and quite easily could have crashed at the start and been out of the race early on.
"I'm making better decisions, touch wood. They are paying off and allowing for much better results come the end of the day."
For the 2021 campaign, Norris will have Daniel Ricciardo as his McLaren team-mate following the Australian's arrival from Renault as Carlos Sainz has moved on to join Ferrari.
In the meantime, the 21-year-old Briton needs to complete his recovery from COVID-19 having become the fourth F1 driver to reveal he had contracted the coronavirus, in his case while on holiday in Dubai.
Follow us on Twitter @Planet_F1, like our Facebook page and join us on Instagram!