Norris already told Sainz he could win in Monaco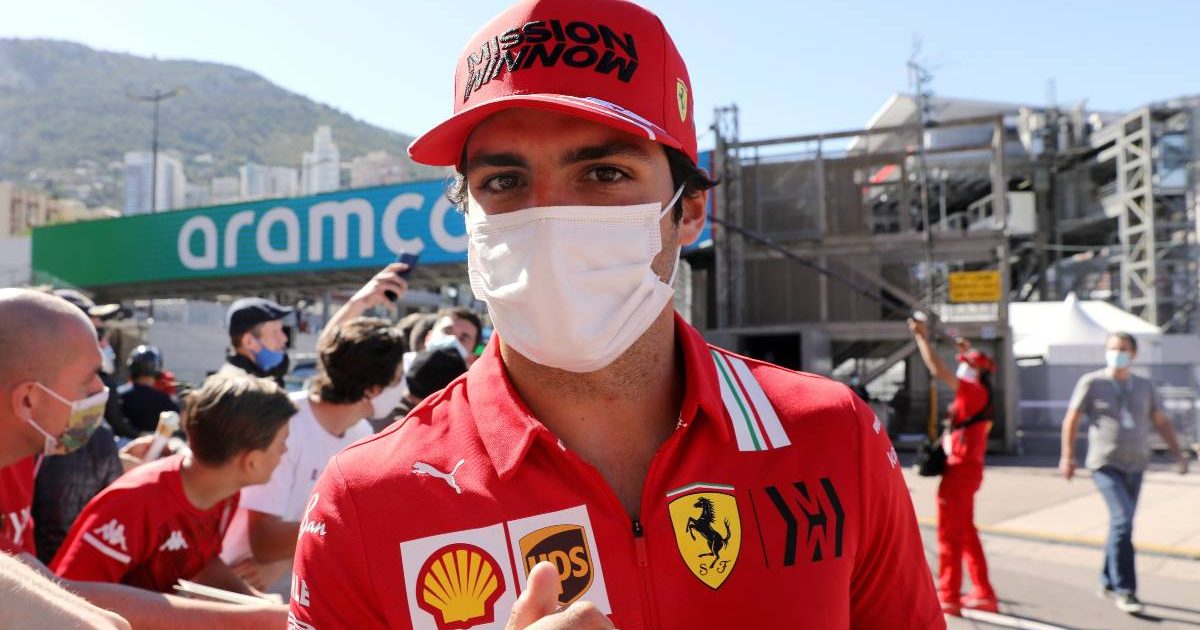 Seeing Ferrari atop the timings after Thursday practice in Monaco was a shock to many, but not to McLaren's Lando Norris.
As the only non-Mercedes or Red Bull driver to have made the podium in 2021, Monte-Carlo has the potential to serve Norris well as a venue where driver ability makes arguably the greatest difference of anywhere on the F1 calendar.
Ferrari have already supported that theory by ending FP2 at the top of the standings as Charles Leclerc delivered a P1 in front of his home fans, followed by Carlos Sainz in P2.
Many were left surprised by the Scuderia's surge to the top on Thursday, but Norris was not among that group.
Instead, he actually messaged former McLaren team-mate Sainz before the event to tell him that he had a good chance of victory in the Ferrari at Monaco.
"I text Carlos [Sainz] before the weekend saying I think he has a good chance of winning. We will see," Norris told Sky F1.
"From our side, I think it was expected, maybe not from the outside or for the viewers.
"We know where they are quick and not, this track suits them very well so not a surprise and if we look ahead to other tracks I am sure we can get back some places. They are looking strong so not ideal for us but we will do our best."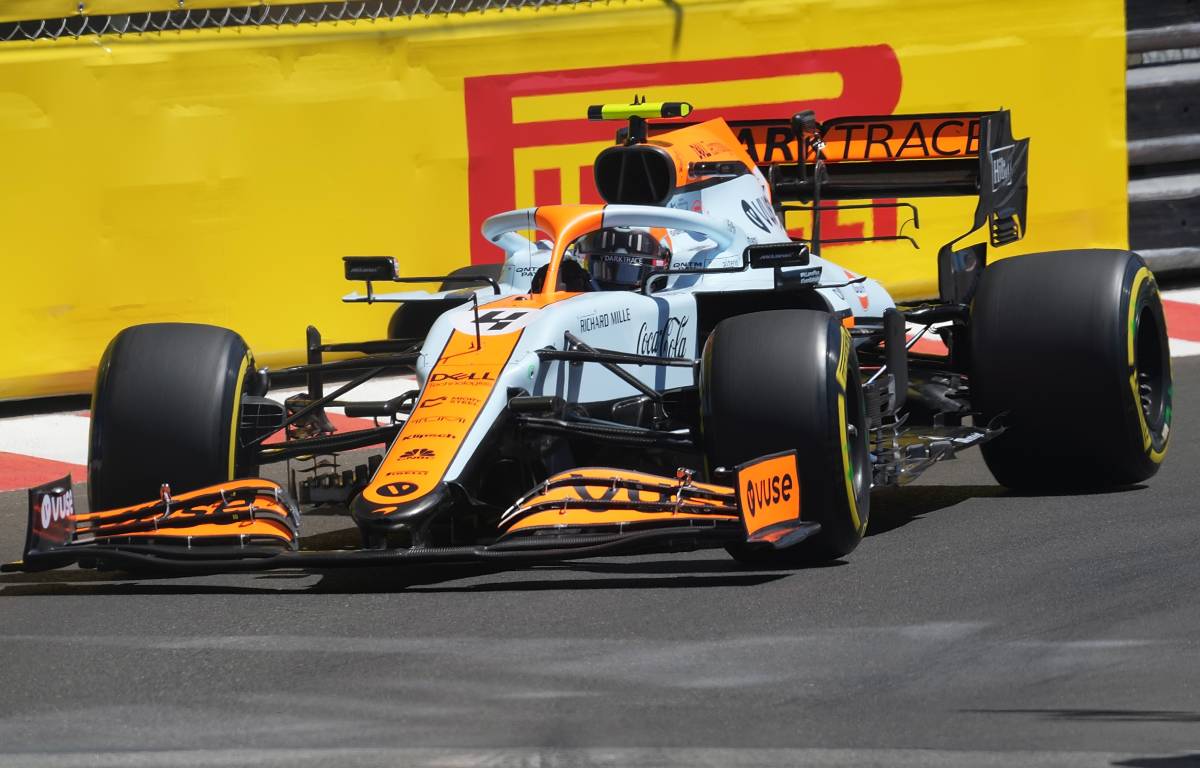 F1 TV are offering PlanetF1 readers 10% off their Access and Pro subscriptions! Click here and use the code PLANETF10 at checkout*
*offer expires midnight on Sunday, June 6
McLaren have not quite shown that level of promise early on as Norris signed off on Thursday in P6, but nonetheless the 21-year-old was able to settle in very quickly around the tight and technical Monaco circuit.
"It's tough, Monaco isn't an easy track to get to grips with and get up to speed," he said.
"I felt pretty comfortable in the car since FP1. Normally it feels always a bit alien when you come here with the walls and the bumps and the way the track is shaved and stuff, it is hard to really build your confidence up.
"The first lap I did, I felt pretty comfortable in the car, good with the braking which is very important around here. I feel good.
"We are not miles away, we are a realistic gap away from the guys ahead of us but the car is good and we have some things to improve on so I am pretty hopeful."
It was a far less productive day though for Daniel Ricciardo in the other McLaren.
The Spanish Grand Prix was meant to be the breakthrough moment for the Aussie, but it seems he is back to square one and baffled after finding himself nearly a second off the pace of Norris in Monaco FP2.
"I felt like I had confidence but it was just not translating to lap time," he told reporters.
"Honestly, from behind the wheel it was quite frustrating because I would cross the line and be like 'Yeah, that was probably a decent lap' and it was like 'You're P12' or 'P15' or even at one stage P17.
"[It's] frustrating because it's a long way off, actually. There's a lot of time to find. Luckily we've got tomorrow off but right now it's trying to figure out where all the time is.
"The second sector was my weakest one, that's all the low speed really, so it's a bit surprising I am losing so much there. I'll get into the data, have a look, bring everything down and figure it out.
"It's more entries, more on car and balance. I won't lie it's very sensitive and that's probably been the frustrating thing.
"It feels like it does require a certain style to drive it and if you don't do that and get it right it just isn't fast."
Follow us on Twitter @Planet_F1, like our Facebook page and join us on Instagram!