Norris' confidence is up ahead of second season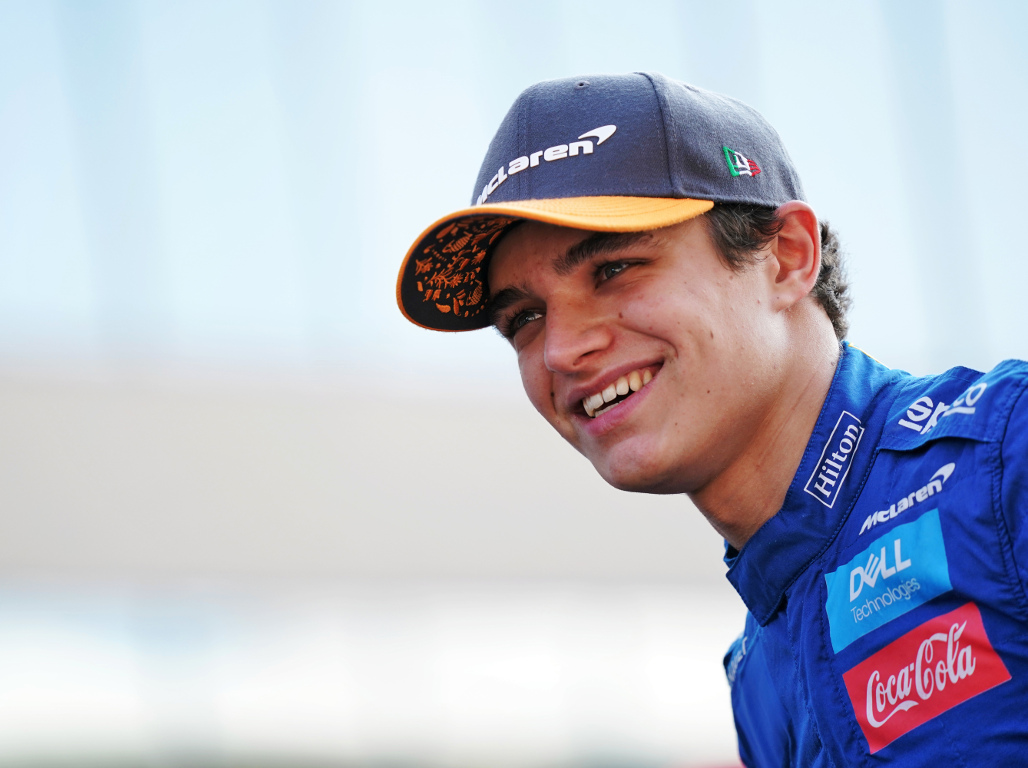 No longer a rookie on the F1 grid, Lando Norris says he is feeling "more confident" ahead of the 2020 campaign.
Norris made his Formula 1 debut last season, scoring 49 points on his way to 11th in the Drivers' Championship.
The British driver impressed many with his ability, which belied his young age.
Norris' results helped McLaren to fourth in the Constructors' Championship with the 20-year-old aiming to build on that this season.
Crash.net quotes him as having said during a Q&A at Autosport International: "I want to say I'm more confident in my own driving, because it's my second year in Formula 1, so I feel now a lot more confident.
"But also the team I think have done a very good job, working on particularly the areas that we were not good in last year, that we were quite weak in, which is almost every corner.
"It's trying to work on those areas, and from the results that I've seen, it's looking positive. It's going in the right direction, but we still need more to be really competitive.
"Compared to what I was last year, if you asked me that question, I can definitely say now that I am much more confident, but I can't say that we're going to be on the podium or wherever.
"I want to say we're top 10, for sure, but anything more than that, I can't really say."
2019 was a fantastic season for McLaren as their progress was evident in the results.
Powered by Renault for the second year in succession, the team even managed to reach the podium for the first time since 2014.
Norris, though, has warned against 'overhyping' McLaren's 2020 potential.
"I'm confident, and I want to say the guys have done such a good job over the winter to improve the car as much as possible.
"I'm not going to say we're going to be winning races this season. I would love to, but I don't want to overhype anything. I think we've got to be realistic.
"We've got to be saying we want to take a step forward. I think we can be confident in saying that, but how big of a step is unknown comparing to the other teams.
"We'll be trying as hard as we can to keep moving forward, keep taking these steps in the right direction. But it's winter, no-one knows.
"In 2018, we were going into 2019 and we knew the car was going to be better. We knew the car was looking good in the wind tunnel and so on.
"But then when we went to Barcelona, it was better than what we thought as a team. So I'm hoping it's going to be like that this season.
"The car's looking a bit better. So hopefully when we go to Barcelona and we do our first test, it's just going to be amazing."
Follow us on Twitter @Planet_F1 and like our Facebook page.