Lando Norris confirms 'there were talks with Red Bull' before McLaren extension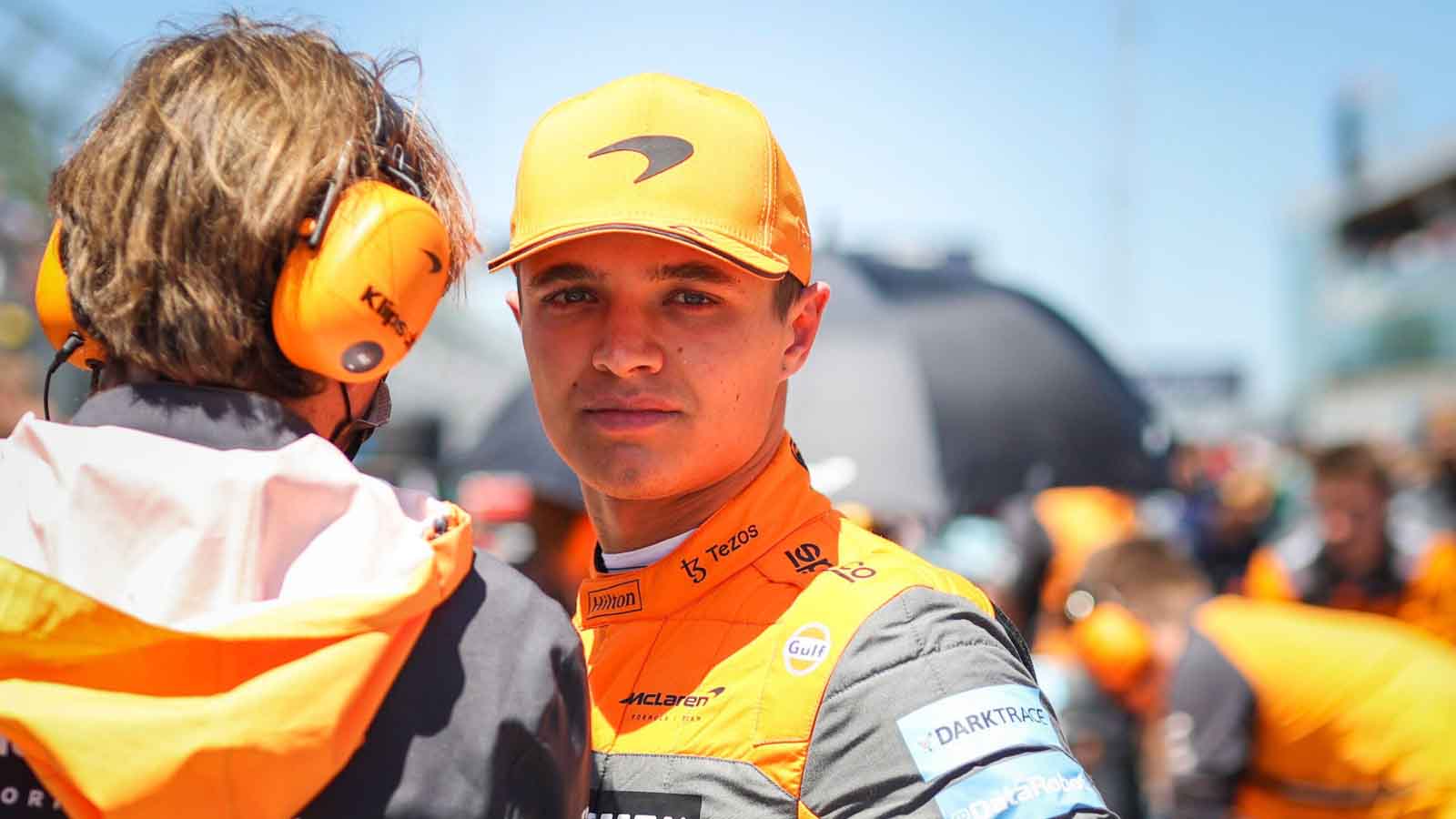 Lando Norris said he held past talks with Red Bull, but the fact he signed a new long-term McLaren deal shows his confidence in the team.
Ahead of the 2022 campaign, it was confirmed that Norris had agreed a new long-term contract with McLaren, committing him to the team through to the end of 2025.
That takes the Brit off the market for several more years to come then, though he did not agree that extension in the absence of interest from rival teams.
Indeed, Red Bull's driver programme boss Helmut Marko previously confirmed that talks had been held with Norris.
And speaking to Auto Motor und Sport, Norris informed that he did speak to Red Bull, the team who are well on their way to clinching the 2022 Constructors' title, while their driver Max Verstappen has already confirmed himself as a double World Champion.
But McLaren have their sights set on returning to the fight at the front of the grid, Norris saying that his contract extension shows his belief in the team.
Mentioned to Norris that he is said to have talked to Red Bull before extending his McLaren deal, Norris replied: "Of course there are talks with other people from time to time. You always ask yourself the question: What is the best thing for my career? I want to win and win world championships.
"There have been talks with Red Bull. They are a team that has been in the top three for years. But that just shows even more how much confidence I have in McLaren. Although there were talks, I felt McLaren was better for me to achieve my goals."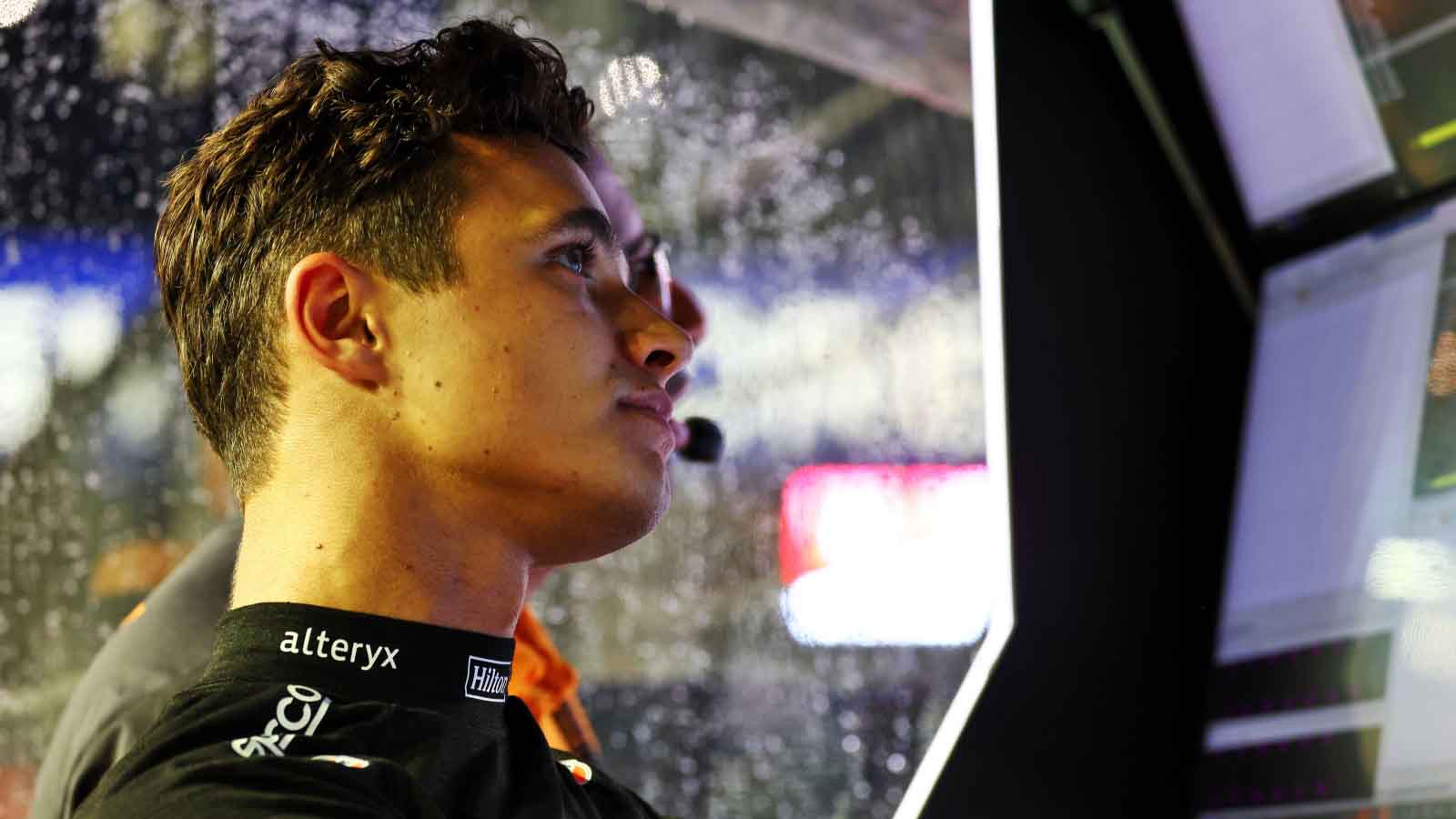 The new regulations for 2022 were seen as an opportunity for teams like McLaren to escape the midfield battle and return to challenging at the front.
In 2021 they tussled over the 'best of the rest' P3 spot in the Constructors' with Ferrari, and while the Scuderia produced a 2022 challenger with the performance to win races, McLaren are still at the head of the midfield now looking to overturn a 13-point deficit to Alpine in the battle for P4.
Norris remains confident in McLaren though, explaining that 2024, 2025 will be his best shot with the team, by which point their infrastructure upgrades, including a new wind tunnel, will be complete.
"I'm super happy and comfortable. I enjoy it at McLaren," Norris affirmed. "I enjoy working with the guys. I believe in them. If I didn't, I wouldn't have signed a long-term contract.
"My head is looking ahead. My ideas are long-term. We have to keep working continuously. In 2024 and 2025, I will then have my best chance with McLaren."
Read more: Daniel Ricciardo set to overlook Haas seat in favour of F1 sabbatical