Norris credits tenacity for 10 out of 10 point streak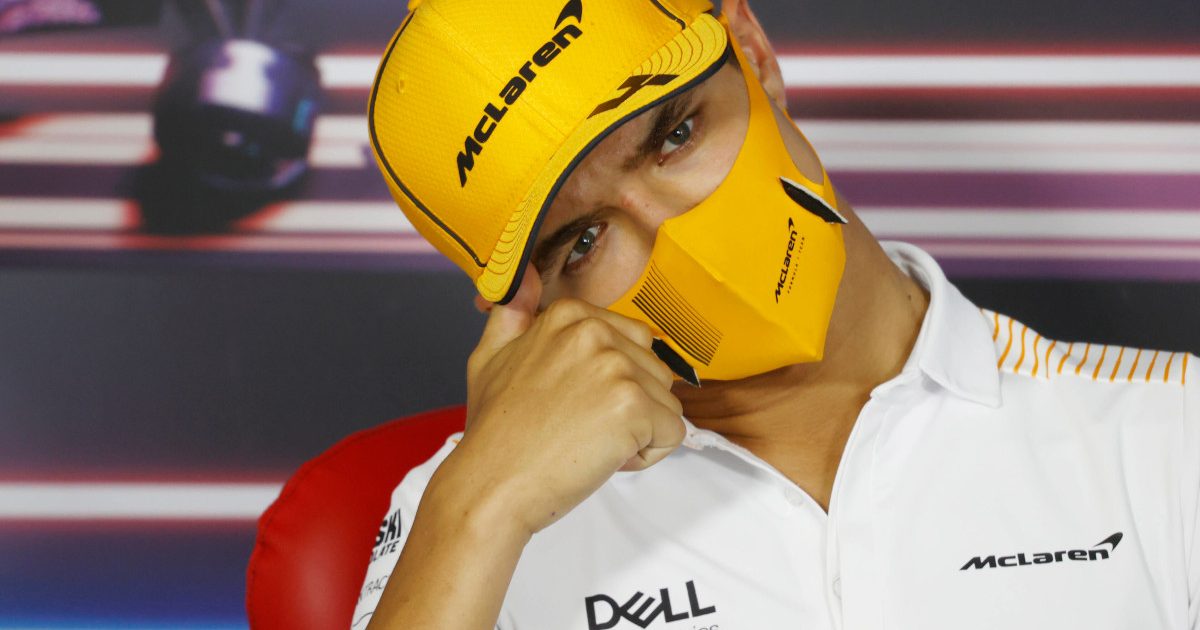 The only driver to score in every race this season, Lando Norris says his consistency is in part due to being able to turn a bad race into a decent result.
Norris has a perfect 10 from 10 so far this year, his results elevating him to third in the Drivers' Championship.
Three podiums have gone a long way towards his 113 points while his worst result to date was his P8 at the Spanish Grand Prix.
It is without a doubt the Brit's best opening half to a campaign in his three years in Formula 1, although he feels there are still some things he needs to improve.
"If it is an A star it is my first-ever A star," he told the official F1 website.
"I think it has been a very good start to the season, I'm happy with the job I've done.
"Of course there are things I'd like to improve on and I'll put time and effort into that over the summer break.
"On the whole it has been a really good start, the results have shown that and the consistency has shown that.
"But from both sides, not just because we've been fast but we have raced through even when we have had bad pit stops or I've made a mistake, I've been able to bounce back and make the best of a bad result.
"So yeah I'm happy."
Get the Lando Norris look with the official Formula 1 store
Hello Hungaroring. 👋#HungarianGP 🇭🇺 pic.twitter.com/txOwuB4PGY

— McLaren (@McLarenF1) July 29, 2021
This weekend Formula 1 is racing at the Hungaroring where McLaren's last visit to the podium was back in 2012 when Lewis Hamilton won the grand prix.
Since then they have scored regularly, but there's been no champagne involved.
"I think we have a good car, we as a team have made the car really strong," Norris continued.
"It has its strengths and weaknesses and we kind of know every weekend more and more how to exploit them and how to limit the weakness side of it.
"I also don't like getting too confident and saying we are going to be the third best time because Ferrari were ahead of us, Red Bull were ahead of us, Mercedes were ahead of us at Silverstone, so we can't be confident that will be third best but that is the aim.
"The thing we have done well this year is we have beaten the Red Bull car, and we've beaten the Ferrari quite often even when they have been quicker than us. That's what we have done well this season.
"We will see if we can do the same this weekend."