Norris compares Ricciardo's adjustment to rivals'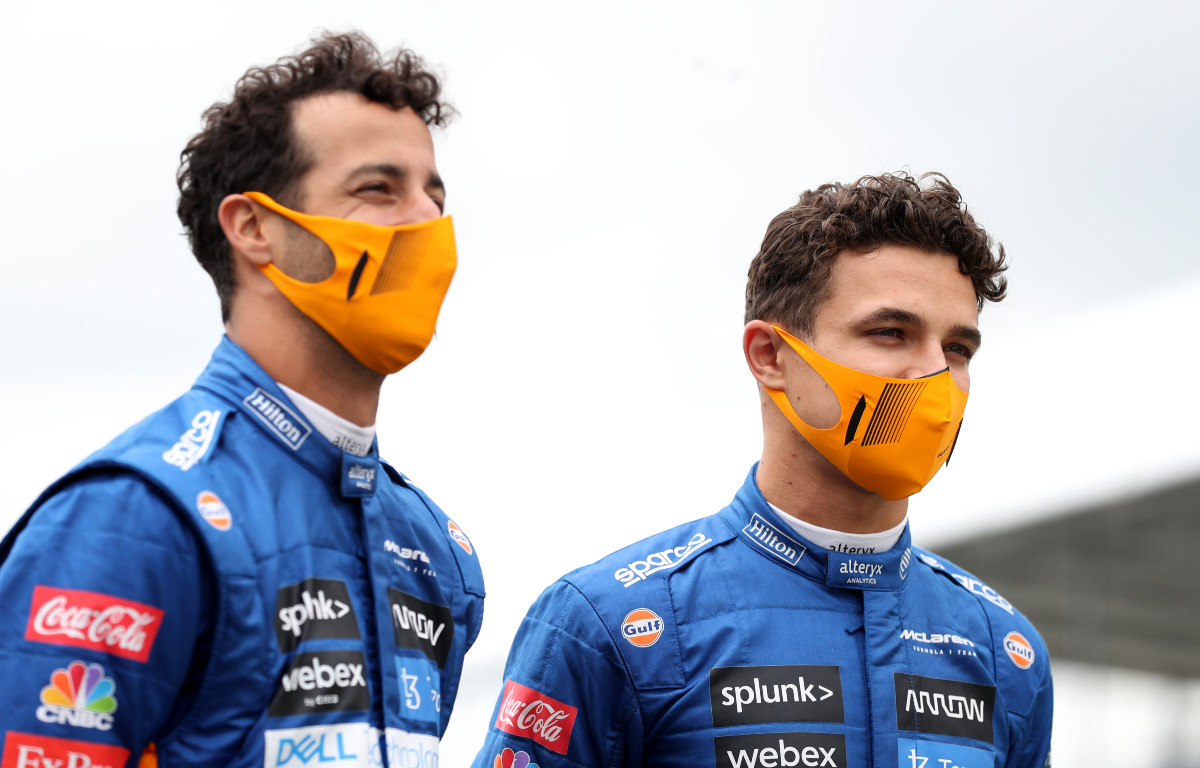 Lando Norris says he has found it "interesting" to see how other drivers have taken to their new cars, compared to team-mate Daniel Ricciardo at McLaren.
Ricciardo has freely admitted the first half of this season has been the toughest of his career so far, having generally lagged behind Norris as he has struggled to get to grips with the intricacies of how the McLaren drives at its best – which does not play to his natural driving style.
But having seen how others have taken to their new machinery this season, Norris has been observing how much time it has taken for other team movers to get up to speed – and how it has differed.
"I know it's not easy [for Ricciardo], but I didn't have an experience like his one, switching cars one time, again and again. So I can't judge," Norris said to Sky Italia.
"It's interesting noticing as other drivers like Carlos [Sainz] at Ferrari are already back on the pace, Fernando [Alonso] as well with Alpine.
"I thought Daniel too would have been back on the pace at this time, but he's not far [away]."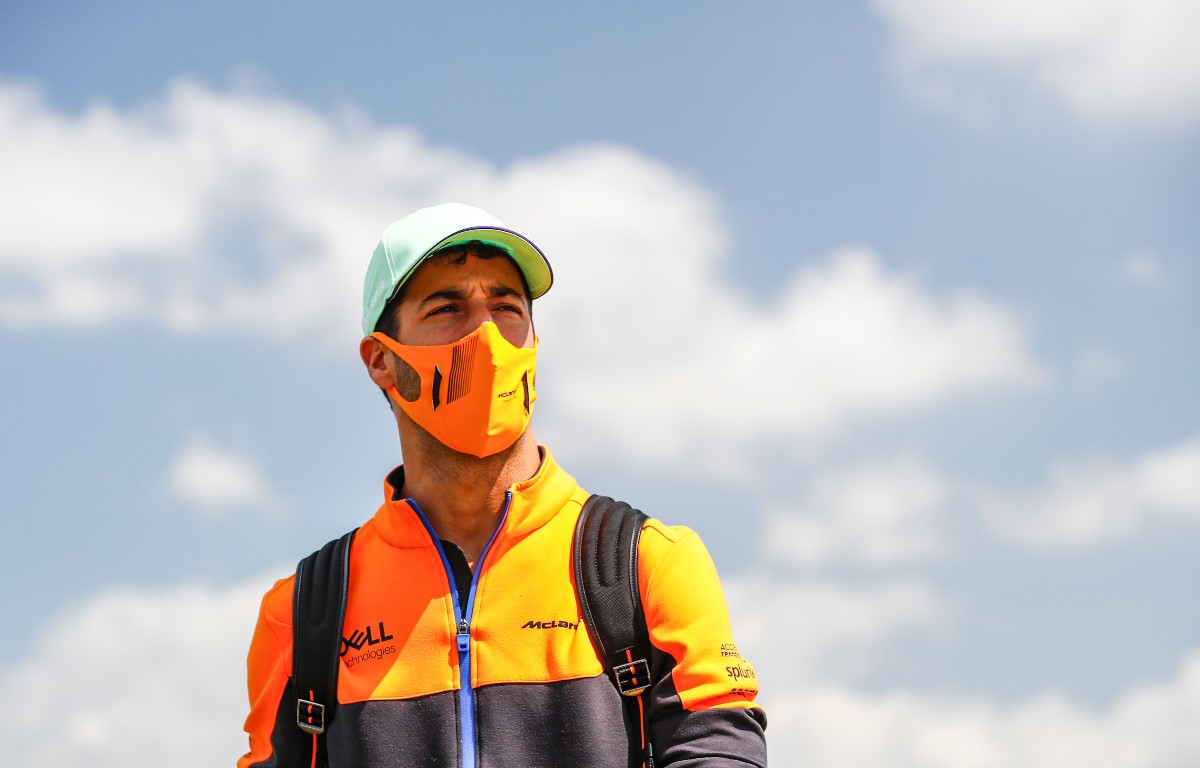 Get the Lando Norris look with the official Formula 1 store
As for Norris, he has been among the stand-out drivers of the year so far having only finished outside of the top five on two occasions – once for a retirement – and taken three podium finishes to lead both Valtteri Bottas and Sergio Perez in the Drivers' Championship at the halfway point of the season.
He has earned plaudits throughout the paddock for how he has stepped up against a proven race winner in Ricciardo and pinpointed that this season has seen him become more comfortable in race conditions.
"In the past two years the qualifying, this year the race," he said when asked what he feels has been his best quality this year. "The development was good every year. I think qualifying – if I have to choose one, it would be qualifying.
"But this year I'm more confident in the race than in qualifying. It changes every year."
He sits P3 in the Drivers' Championship but, barring a miraculous turn of events, he will still be behind Lewis Hamilton and Max Verstappen at the end of the season – and feels the Red Bull driver will be crowned World Champion come Abu Dhabi.
"I think Max [will win]," he claimed. "The Mercedes seems a bit less consistent than Red Bull. Red Bull seem a bit more balanced, while the Mercedes either go fast or struggle. I would say Max, but it will be very close."
Additional reporting by Luca Brambilla