Lando Norris feels all the pressure for 2021 is on new team-mate Daniel Ricciardo, who is not a "big step above" Carlos Sainz in his mind.
Norris and Sainz proved to be one of Formula 1's most popular driver pairings in their two seasons together at McLaren in 2019 and 2020.
But the Spaniard has now moved on to Ferrari, paving the way for Ricciardo to join Norris at McLaren.
There was no doubting Sainz's ability, having finished on the podium twice with McLaren and taking P6 in the Drivers' Championship in both of his seasons with the team, but for 2021 Norris goes up against a driver in Ricciardo who has something which Sainz did not – race-winning experience.
During his time at Red Bull, Ricciardo picked up seven victories, and McLaren were keen to tap into this experience, believing it to be one of the last key ingredients as they chase a return to the front of the grid.
But Norris believes what this actually does is heaps all of the pressure on to the Aussie.
"I don't think the arrival of Daniel will make it any harder for me," said Norris at the launch of McLaren's 2021 challenger, the MCL35M, as quoted by Firstpost.
"I worked with Carlos who is an extremely good driver and there are things Carlos is going to be better at than Daniel and vice-versa.
"I don't believe Daniel is a big step above anything that Carlos has achieved, and there is more pressure on him because he has been in Formula One for longer and he has to come in and perform very well.
"It is harder for someone to go up against a much younger driver than it is for a younger driver going up against someone with more experience.
"I am in that earlier phase of my career but I still need to perform very well, and there are no excuses for me anymore."
Many would have expected Ricciardo to come in and establish himself as the team leader, but Norris wants that spot.
"I have more responsibility on me now than the past few years to lead the team," he said.
"It is a big opportunity for me to take up that lead and I will work very hard on doing that."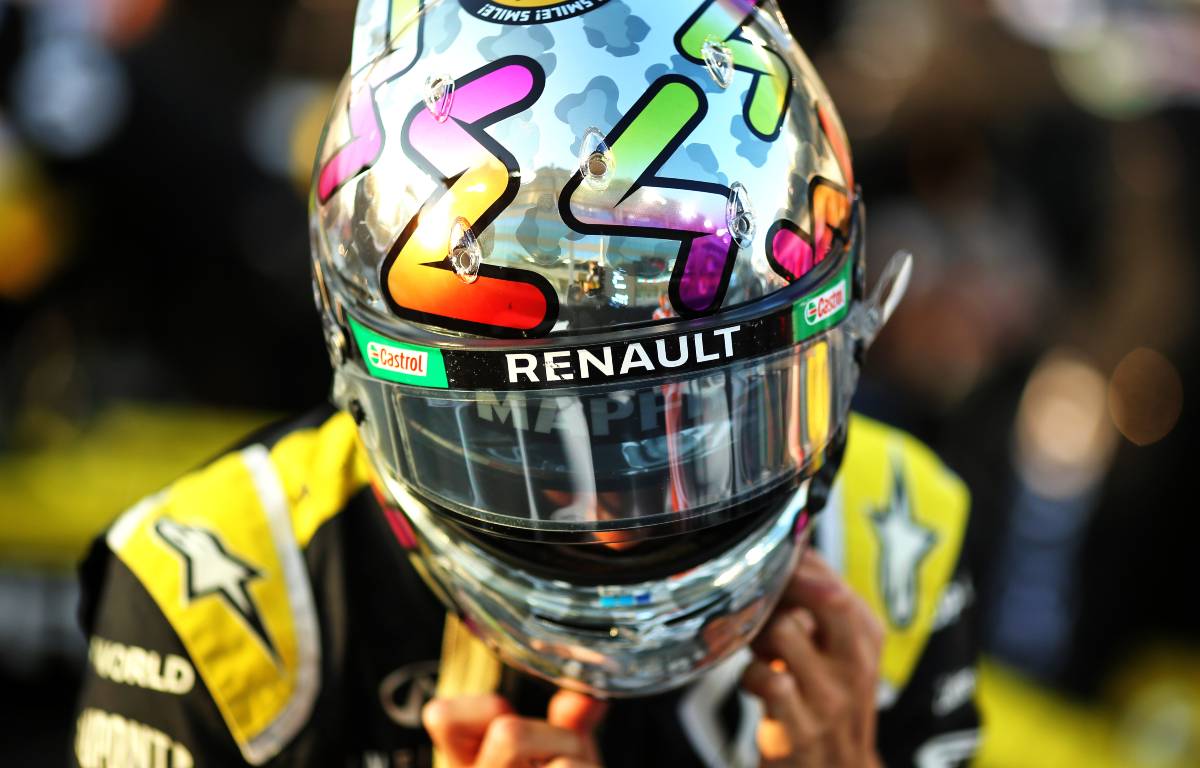 Check out the brand new Puma range on the official Formula 1 store!
Ricciardo scored two podium finishes with Renault in 2020, and arriving at a McLaren team who finished P3 in the 2020 Constructors' Championship, he is looking to ride that wave of momentum.
"I feel like this team has a bunch of momentum and there is good stability," he explained.
"When I first talked to McLaren in 2018 there were still quite a few moving parts. The results were not there on track, and they were trying to figure out their own structure.
"They have established that now and I am fitting into the puzzle as opposed to putting it all together."
Follow us on Twitter @Planet_F1, like our Facebook page and join us on Instagram!