Norris: 'Not up to me to make Ricciardo feel better'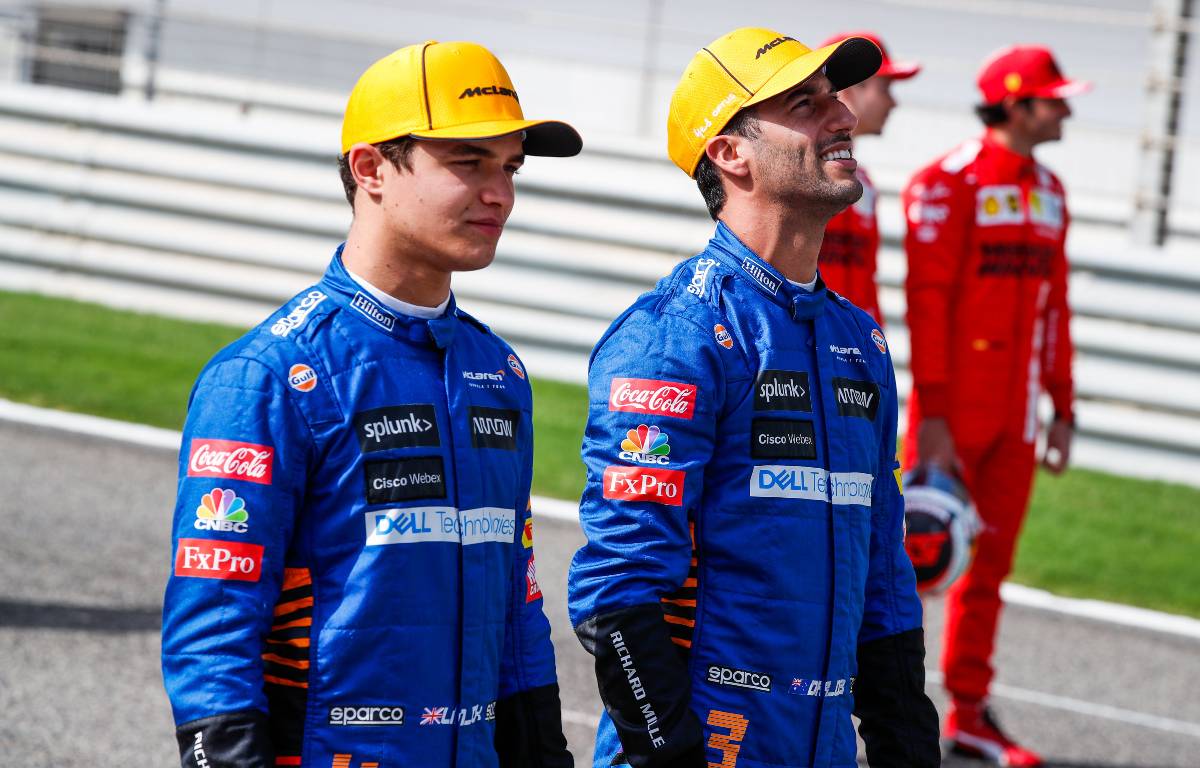 Lando Norris admits he has no sympathy for the early struggles his team-mate Daniel Ricciardo has been enduring at McLaren.
The Australian's arrival at the Woking-based team over the winter was heralded among the most exciting moves among Formula 1's 'musical chairs' game between the end of last season and the 2021 campaign.
But Ricciardo did not hit the ground running, instead having to play second fiddle as his younger colleague, Norris, proved himself undoubtedly the class of the field outside the Mercedes and Red Bull drivers over the first three races.
The balance was redressed somewhat at the Spanish Grand Prix where the tables were turned, Ricciardo coming home sixth as he began to find his feet at McLaren whereas Norris dropped down to eighth – having finished no worse than fifth previously.
Norris, who enjoyed such a harmonious relationship with his former team-mate, Carlos Sainz, is not prepared to devote any energy to feeling sorry for Ricciardo – whose difficulties reached a low point with a Q1 exit in Portugal.
Get the Lando look: The best Norris merch for 2021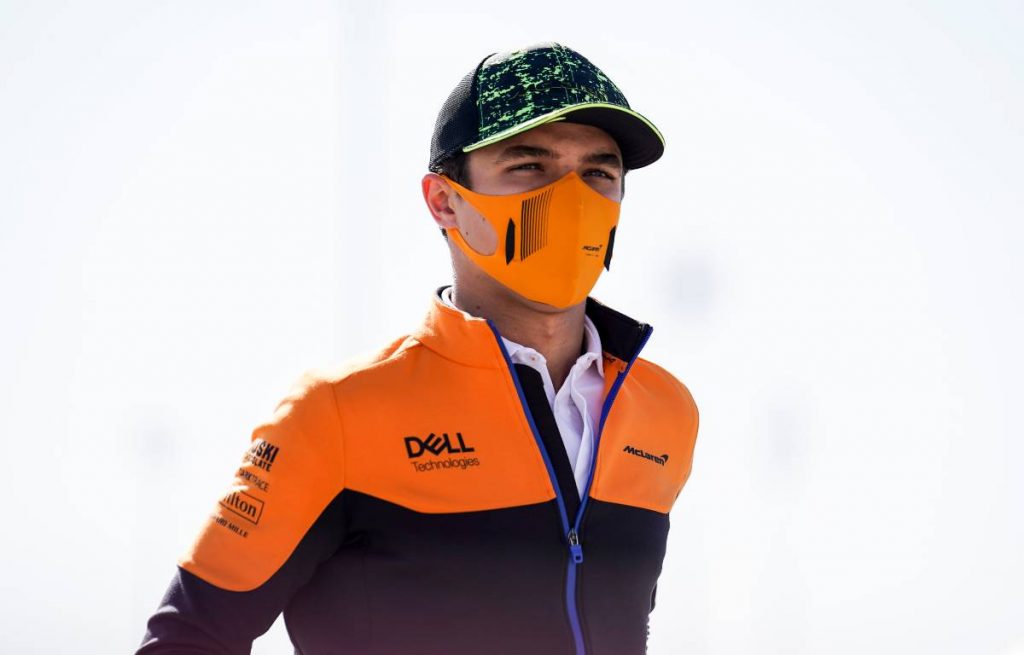 Asked if he had any sympathy, Norris told GPFans: "I would say no. I don't want to be mean but I don't have sympathy.
"At the end of the day, it was his decision to come to McLaren. It's the decision of any driver to go to a different team and it's up to him to do a good job.
"It's as simple as that. It's up to him, it's not up to me to help him or up to me to make him feel better. It's his job.
"He will get there eventually but I don't have sympathy for someone if they are struggling or finding it tough. That's just the way it is in life sometimes and I'm sure other drivers are having the same thing."
The 21-year-old Briton hopes that now Ricciardo has shown signs of a breakthrough with his performance in Barcelona, the duo can help McLaren against Ferrari, who are currently their most direct rival for P3 in the Constructors' World Championship.
"We are still early days," said Norris. "We know he will get there eventually so we will still be able to fight strongly.
"Compared to a couple of teams, we are really racing against Ferrari. They have two very strong drivers and a little bit more often this season they have been up there.
"So being able to use two cars with strategy, you can use one to help the other and things like that. There have been a couple of times when it's made my life quite difficult, not having that second car to help.
"I'm sure that will change soon and we will be able to work together more, but it's definitely harder than it was with me and Carlos [Sainz] up there always working together."
Follow us on Twitter @Planet_F1, like our Facebook page and join us on Instagram!