Lando Norris believes his improvement in 2020 was not just limited to his driving – he developed off the track also.
The McLaren racer helped his team to finish third in the Formula 1 constructors' World Championship, contributing 97 points across the 17 races which was essentially double the 49 he accumulated in his debut campaign.
The 21-year-old recently said he owed much of the progress to his race craft, having worked on that side of his game during the off-season between 2019 and 2020.
But another side Norris stepped up was his engagement with the engineers and mechanics, taking on a more prominent role in discussions about how to advance the car.
Driver and team face coverings are available now on the official Formula 1 store!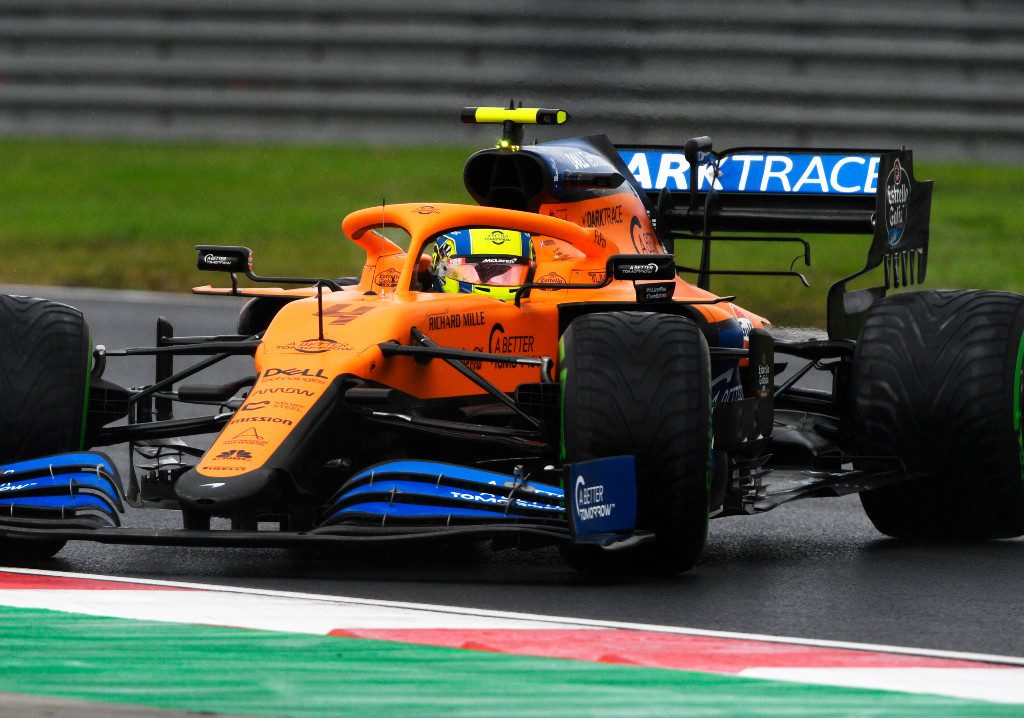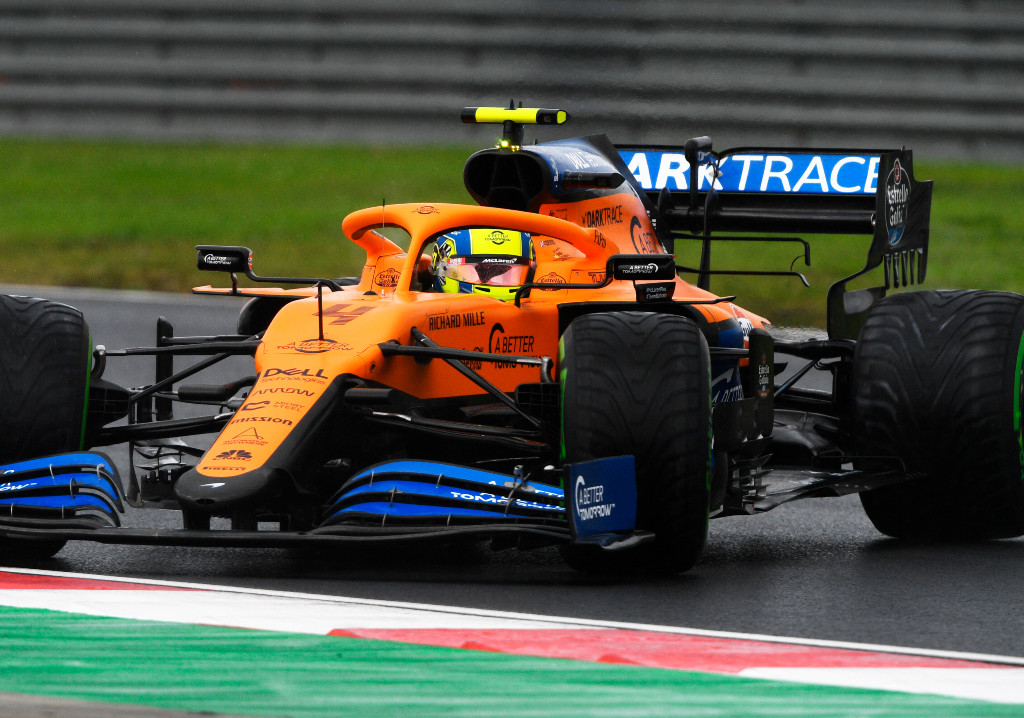 "During the past season, my focus was not always on racing, at least not like in 2019," said Norris, quoted by RacingNews365.
"I was also busy with my engineers, taking in things around me more. Like the work during the debriefs, the tuning of the car and things like that, because I think in Formula 1 it's not only important to improve as a driver but also to learn things that will eventually make you more consistent.
"That's something I certainly improved in 2020. My input with the engineers was also more reliable. I dared to speak out a bit more and not go with the flow as much.
"Carlos [Sainz] had led the debriefs much more in 2019 because he had more experience. Last year, I was more confident about my performance on the track and therefore dared to speak out more during the meetings with the engineers.
"Looking back on the season, I was quite satisfied with my progress, especially my development outside the track. Of course there are still areas for improvement, but all in all I was satisfied with my progress in 2020."
Although Norris now heads into his third F1 campaign, and with Daniel Ricciardo as his new team-mate instead of Sainz, he does not necessarily feel as though he has two full seasons behind him due to the disruption caused in 2020 by the global health pandemic.
"It's strange to think I'll already be starting my third year in Formula 1 this year. I don't have the feeling I've already had a true second year," mused Norris.
"But when I look back on 2020, I think I made great progress, especially in the off-season."
Follow us on Twitter @Planet_F1, like our Facebook page and join us on Instagram!