Norris details his struggle with tonsillitis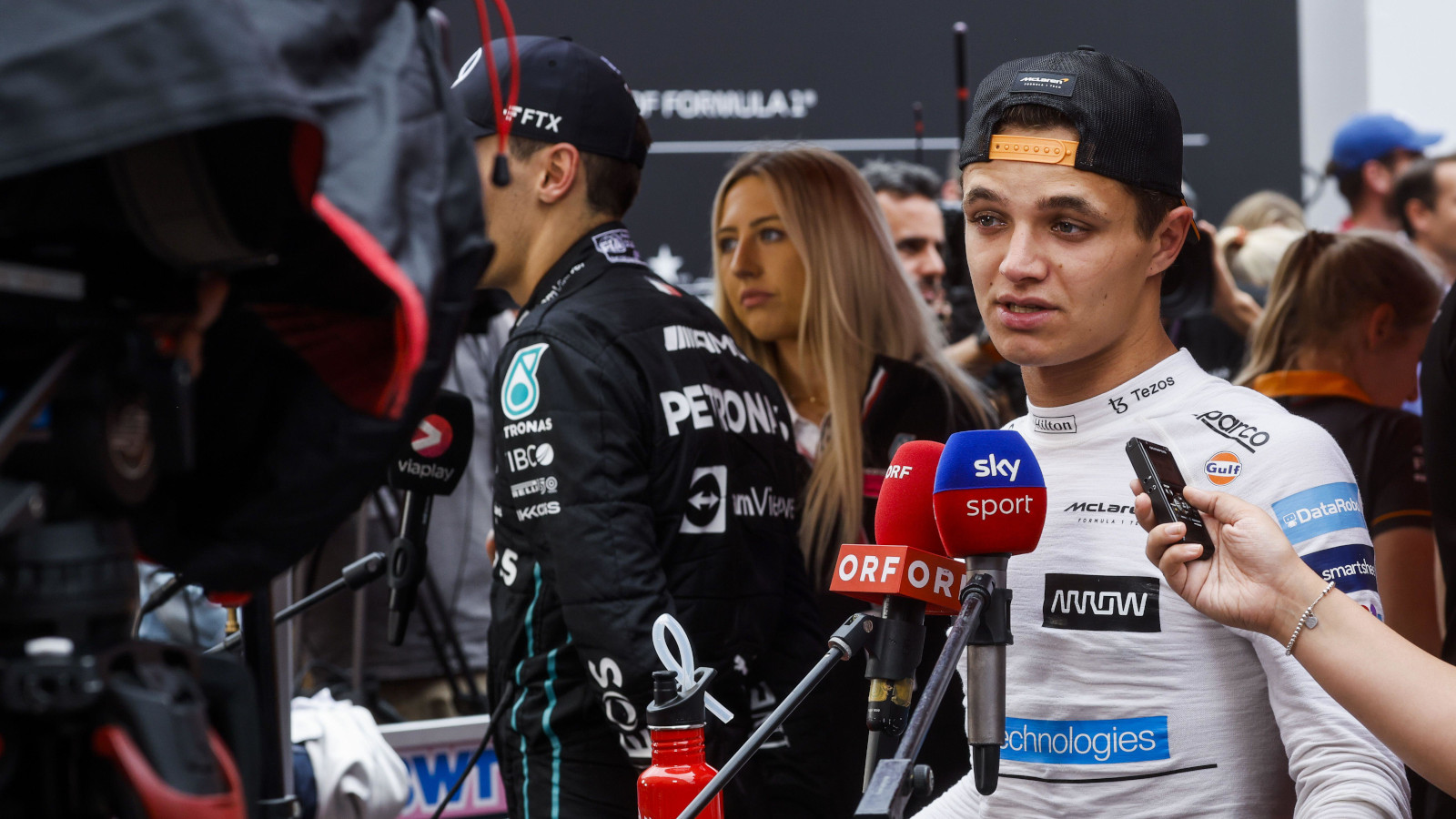 Such were Lando Norris' severe symptoms as he came down with tonsillitis, that "breathing was also a real struggle" during the Spanish Grand Prix.
Norris scored points at both the Spanish and Monaco races, his top-ten results made ever-more impressive by his health issues.
McLaren revealed in the immediate aftermath of the Spanish Grand Prix that their star driver was suffering with tonsillitis but that he had been given the go-ahead to race.
McLaren team boss Andreas Seidl made it clear to the media that the driver's health came first.
He said: "We would never risk the health of Lando, just to be clear on that as well. The doctor gave the green light, and after it was clear from his side that he will give it a go, we went for it."
But while Norris raced from 11th on the grid to eighth at the chequered flag, he has subsequently revealed just how serious ill he was weekend in Barcelona.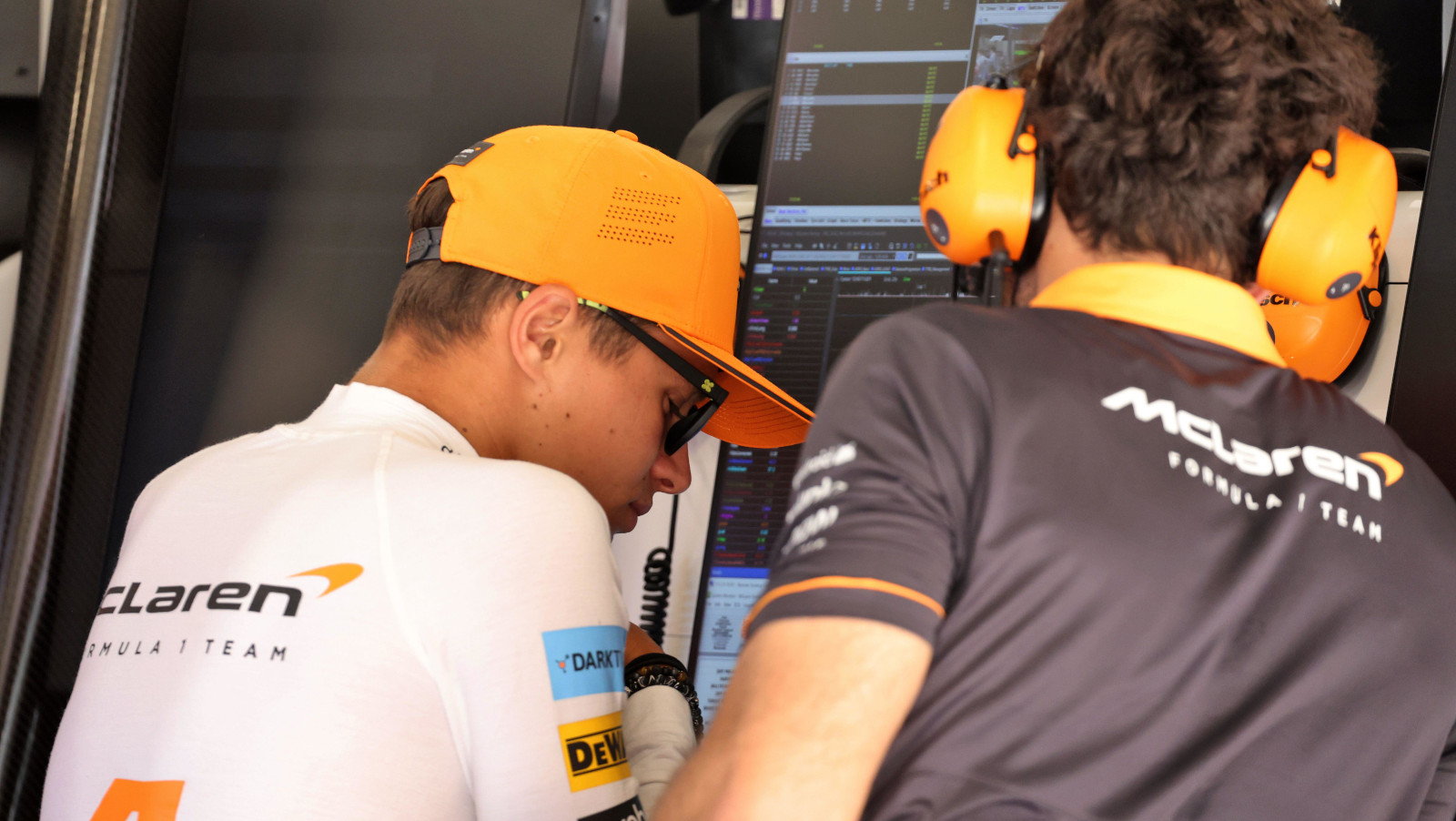 "I was diagnosed with tonsillitis on the Thursday of the previous race in Barcelona and my symptoms got progressively worse through that race weekend; cold sweats, fever, aching muscles," he wrote in a column for The Telegraph.
"By Sunday my throat was so sore it was like swallowing daggers. I could barely drink because it hurt so much. Anything I did get down I would throw up again five minutes later anyway.
"Breathing was also a real struggle in the car, especially with your heart rate way above normal and that ferocious heat in Spain. The heat, the carbon off the brakes. It was an unpleasant experience.
"That was the first race in which I have used a drinks bottle and it really saved me. I had to sip after every lap. Had I not, I went downhill fast."
He wasn't given much time to recover either, Monaco following on immediately after Spain.
Thankfully the 22-year-old was feeling much better by then, although he did sit out Friday's media commitments to rest a bit longer.
"I was lucky that my trainer and team doctor came and stayed with me in Monaco in the early part of last week," he said.
"And by Thursday, when my parents arrived, I was just about back up and running, although I did cancel all of my media commitments as I could barely speak."
Norris finished P6 around the streets of Monte Carlo, bringing his tally in the Drivers' Championship up to 48 points.
Torquing Point: Monaco Grand Prix review
Henry Valentine, Jon Wilde, Oliver Harden and special guest James Mackenzie are on board to discuss all things Monaco.