Norris: Could be eight and out for Hamilton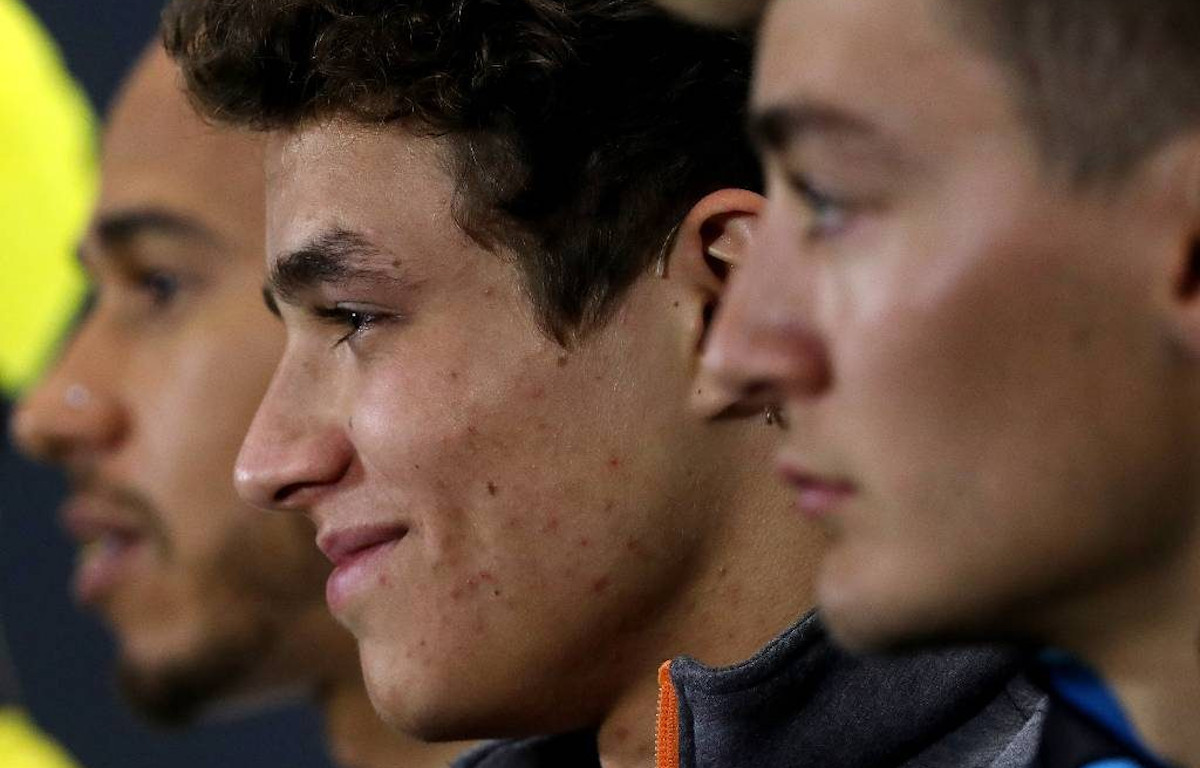 Should Lewis Hamilton win title number eight this season, which he is "quite likely" to do, Lando Norris reckons the Brit will call it quits on his time in F1.
Hamilton was a late sign-up for this year's championship, Mercedes announcing the Brit's new contract in early February, just five weeks prior to the start of pre-season testing.
The deal is effectively only for 11 months as Hamilton signed a one-year extension for 2021, said to be wanting to keep his options open.
As for what his options are come 2022, he could re-sign with Mercedes, he could swap teams or he could hang up his helmet.
Norris reckons if he wins title number eight this season, he'll do the latter.
The McLaren driver told Sky F1: "Lewis is a guy who loves doing a lot of other things outside of Formula 1.
"You have one life and if you win eight Championships, I think you have to be very happy with that.
"If you win one Championship, you probably have to be very happy with that.
"But I think he knows what he wants to do and he also wants to go and enjoy his life outside of Formula 1 and for Formula 1 not to take up this whole period of his life.
"I don't know, we'll wait and see, time will tell. I'm sure he will be quite likely to get an eighth championship this year."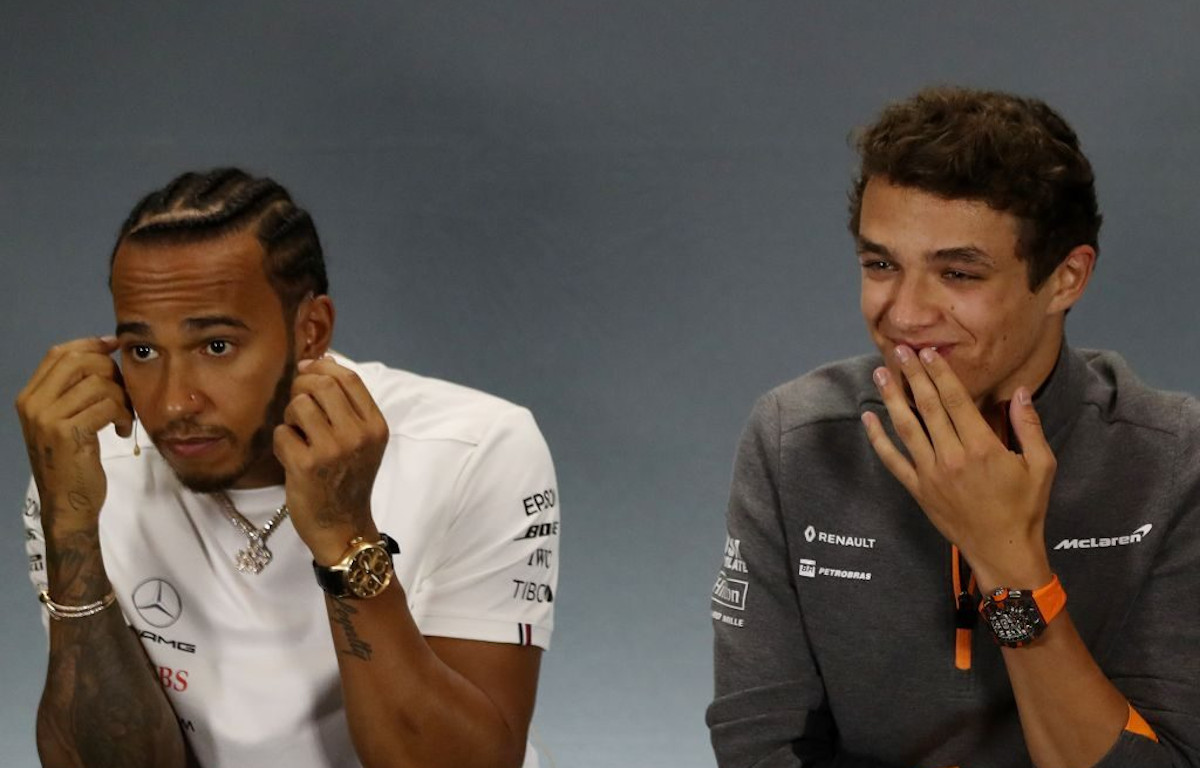 F1 TV is offering 25% off their annual subscriptions! Click here and use the code F1TV25 at the checkout
Norris also weighed in on Formula 1's other British driver, George Russell.
Despite being linked to Hamilton's race-winning Mercedes seat, Russell will be spending this year lapping at the back of the field with Williams.
It is his third season with the Grove team with Russell yet to score a single point in Williams' colours.
Last year he did bag three points when he finished P9 at the Sakhir Grand Prix and recorded the fastest lap of the race. That, though, was in his one-off Mercedes appearance.
Being at the back of the grid, Norris said of his compatriot: "I don't think it's anything George will struggle with.
"George is a good driver and a strong guy and I think everyone was gutted for that one race he did with Mercedes.
"But he was also lucky to get that opportunity and I think he will maximise everything he can do with Williams.
"Hopefully we can have some nice battles this year. Hopefully we'll be ahead, but I'm sure there will be some little battles along the way and I look forward to them.
"Being compared to George isn't a bad thing in my opinion, I know how good a driver he is so I look forward to hopefully our future in Formula 1 together."
Follow us on Twitter @Planet_F1 and like our Facebook page.