Boullier: Norris could be an F1 champion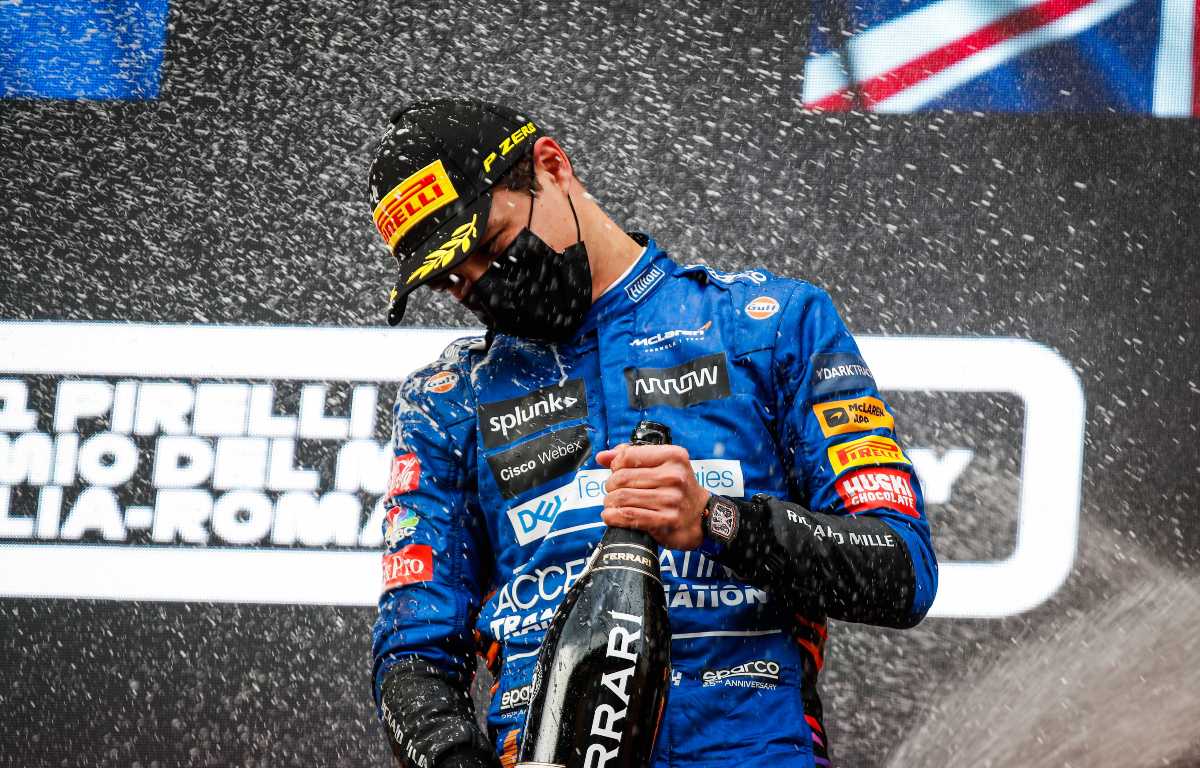 Ex-McLaren racing director Eric Boullier feels his former team could have a champion in the making among their ranks in Lando Norris.
The Briton arrived already at a high level in 2019, but since then his stock has continued to rise with 2021 representing another key step forward for Norris in his career.
All the pre-season talk was focused on Daniel Ricciardo and the heights he could take McLaren to, but so far Norris has firmly been the star of the McLaren show.
Four races into the 2021 campaign and Norris has already featured on the podium, collecting 41 points overall to sit P4 in the Drivers' Championship.
But could he one day rise all the way up to champion status in Formula 1? Well, Boullier believes it could happen.
"You have to see what he did in the junior categories to understand he is F1 material," Boullier told GPblog.
"I guess you can only see in F1 how they mature and then you can see if they are World Champion material, which is different.
"Norris won everything below F1 and is developing very well compared to Ricciardo. Not only on a single lap but also in the races, on tyre management. He is developing very well and could be an F1 champion in the future, just like Max [Verstappen]."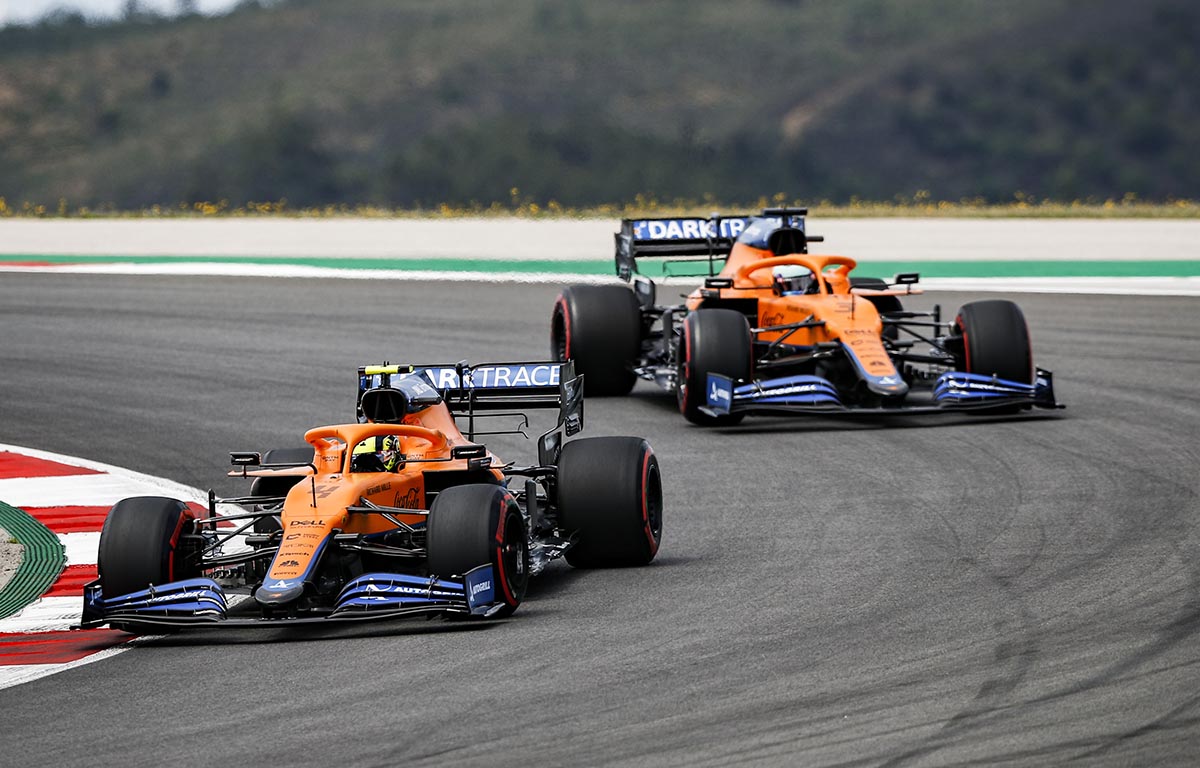 Get the Lando Norris look with the official Formula 1 store
McLaren are one of several teams in the midfield with ambitions of jumping to the front of the pack under the new regulations for 2022.
Working alongside the budget cap, these new rules are designed to make the cars more suited to overtaking, creating more exciting, closer and hopefully unpredictable racing.
And Boullier stated it would be "very nice for McLaren and the sport" if his former team were able to compete at the top again come 2022.
"You can see McLaren over the last three or four years have clearly improved step by step and that's paying off now," he explained.
"That would be very nice for McLaren and the sport. But there are many factors, first of all the budget cap which could change the way the big teams will be working and we hope the new regulations will give credit on merit, not on resources.
"Hopefully in the future, everyone can fight for the championship."
Follow us on Twitter @Planet_F1, like our Facebook page and join us on Instagram!