Norris to test F3 car in prep for Austria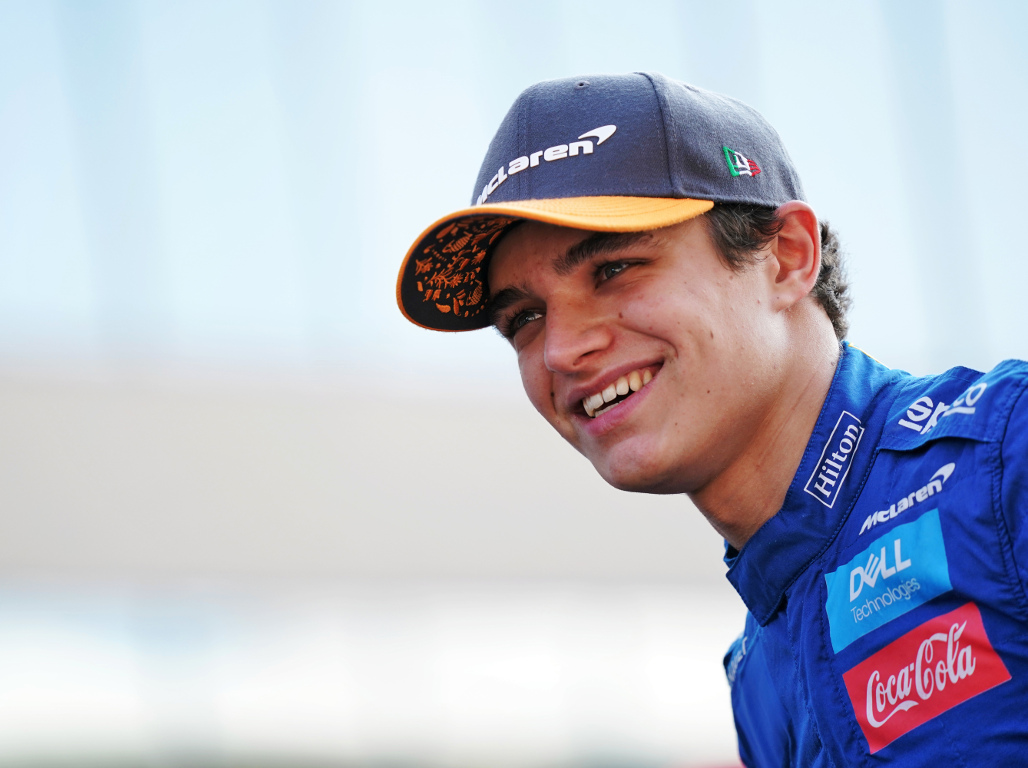 Formula 1 will not be holding a test before the drivers go racing in Austria, leaving it to each individual to make their own plans.
Lando Norris has revealed his will include a run in a Formula 3 car.
It has already been three months since the F1 drivers put in their final laps of pre-season testing at the Circuit de Catalunya on 28 February.
By the time they go racing in Austria in July, it will have been four months.
As such many of them are looking for ways to get their eye back into the game before first practice at the Red Bull Ring.
For Norris that includes karting and a run in a Formula 3 car.
"It's gonna be very important to do as much as possible in terms of returning back to normal, in terms of how we prepare for the races," the 20-year-old told The Race.
"The biggest one is making sure that I've driven a car before going into Austria.
"Of course, we're probably not gonna be able to drive an F1 car, which is on another level to anything else.
"I'll be testing F3. I have some karting coming up over the next couple of weeks. So, it's kind of getting quite busy again.
"I've got a lot of days in the simulator coming up.
"So there's three things really that we can do: drive the simulator, do some karting, and testing F3 if possible, and that's not always the easiest thing to go and do.
"We're lucky they've reopened the tracks and we can go driving again, but that's about it."
The Brit has been spending a large part of his lockdown period not only working on his fitness but also spending hours in his simulator.
That, however, is not the same as being out on track.
"It's hard to get back into the mentality of exactly how to drive an F1 car," the McLaren driver said.
"It's so abnormal for humans to just jump into a car that does X amount of G force, and X amount of speed in the straight, and mentally how straining it is.
"It's not easy to just jump from doing nothing to back into it.
"But I'm sure a lot of us are going to be able to jump in and get back up to speed relatively quickly."
Follow us on Twitter @Planet_F1 and like our Facebook page.