Lando Norris becomes Baldo Norris…almost
It's the day Lando Norris had been dreading: his lovely locks were shaved off. Absolutely everyone but him had been looking forward to it.
The McLaren driver, a constant ray of light in these dark times, streamed his lovely transformation from 5pm on his Twitch channel.
This all stemmed from a charity stream last Saturday, where over $2million was raised in total. Lando himself said that if the donations from his stream surpassed $10,000, he would shave his hair off.
Lo and behold, an anonymous $700 donation ensured that this wonderful moment happened.
A huge thank you to everyone who tuned in last night and donated towards #TwitchStreamAid, and the fight against COVID-19. Over $12,000 was raised in total!

Didn't get to watch? The below clip sums it all up perfectly.
Good luck, Lando 😉 pic.twitter.com/R042IBNxK5

— #L4NDO (@TeamL4NDO) March 29, 2020
True to his word, Baldo braved the shave!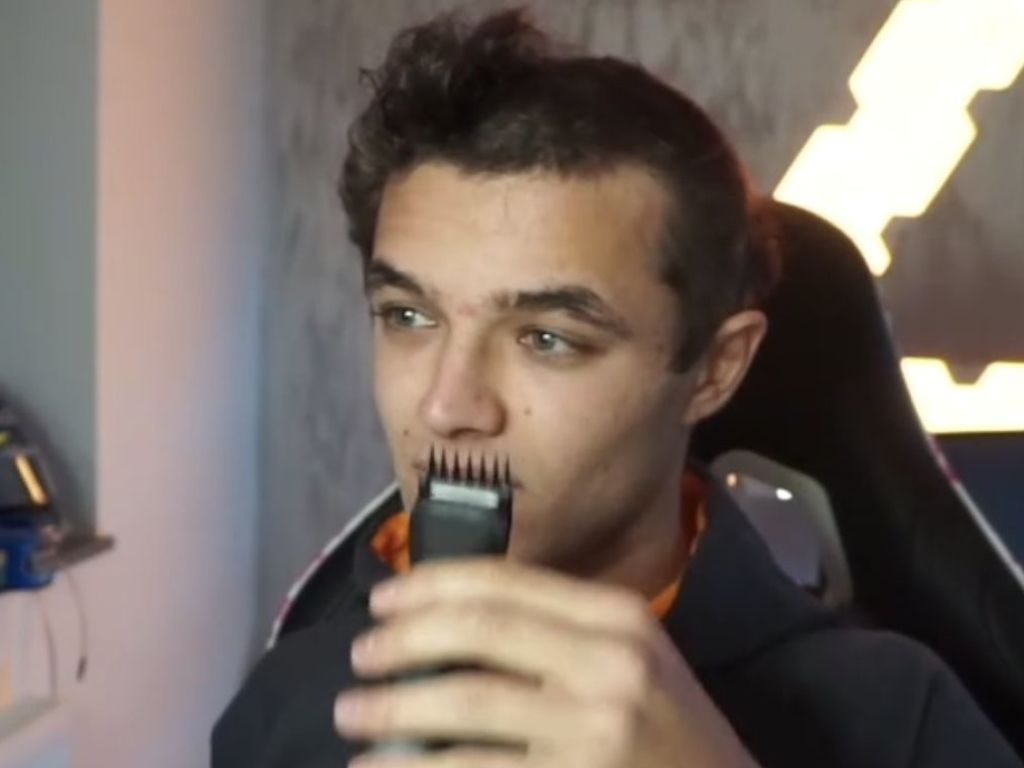 It appears people really did want to see the hair fall to the floor…after he raised $12,000 in total, over 30,000 people then tuned in to Norris' Twitch channel to watch the big moment.
Not only has Lando been raising money for charity, but he and McLaren team-mate Carlos Sainz have also become the first Formula 1 drivers to take a pay cut.
Fair play to both of them.
But back to the hair…people had been hoping for this look for the 20-year-old.
Today's the day. @LandoNorris becomes Baldo Norris! #F1 pic.twitter.com/D9IKlGSPXT

— Planet F1 (@Planet_F1) April 2, 2020
It wasn't quite what we got. "I never said I was going bald" said the Briton, so this is the new Lando…not quite Baldo.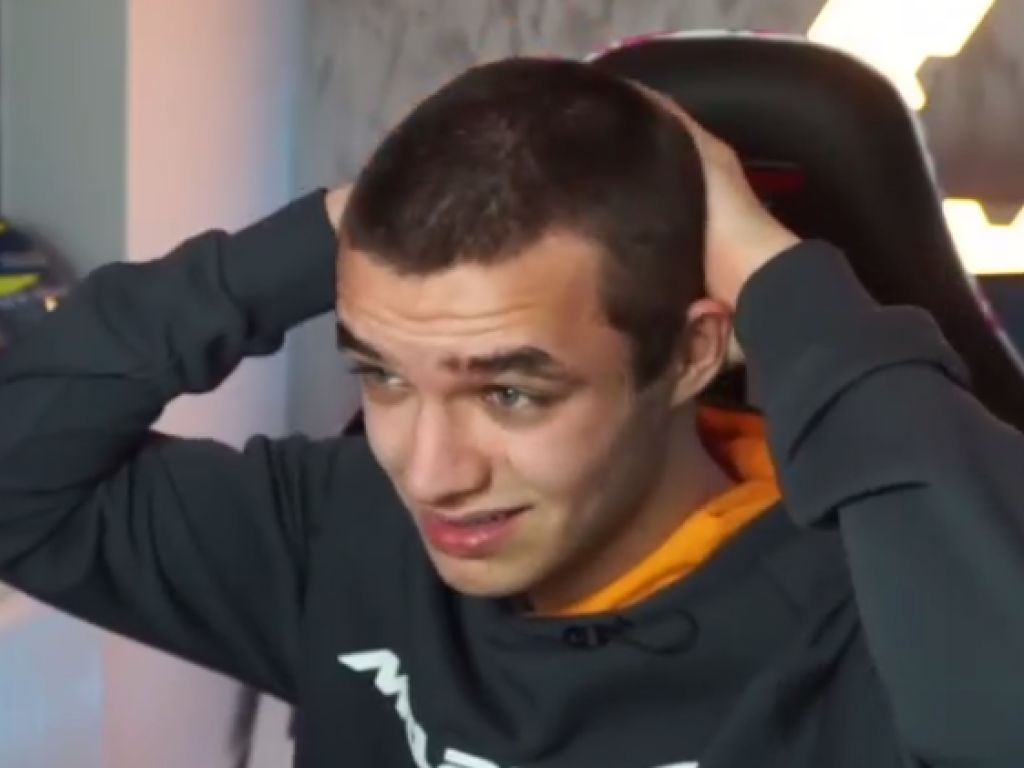 Follow us on Twitter @Planet_F1 and like our Facebook page.