Norris 'excited' by prospects of Herta, Piastri
Lando Norris says he would enjoy seeing how Colton Herta and Oscar Piastri would get on in Formula 1 should they be offered seats in 2023.
Both drivers have been linked with Formula 1 drives of late, Formula 2 champion Piastri missing out on a place on the grid for 2022 as nothing opened up for him.
The closest he came was a link to a seat at Alfa Romeo, but they ultimately plumped for fellow – and now former – Alpine junior Zhou Guanyu instead, leaving the young Australian on the sidelines for the coming year as Alpine's reserve driver.
IndyCar star Herta, meanwhile, tested for Alfa in their simulator last year and reportedly went faster than Kimi Raikkonen and Antonio Giovinazzi in that session.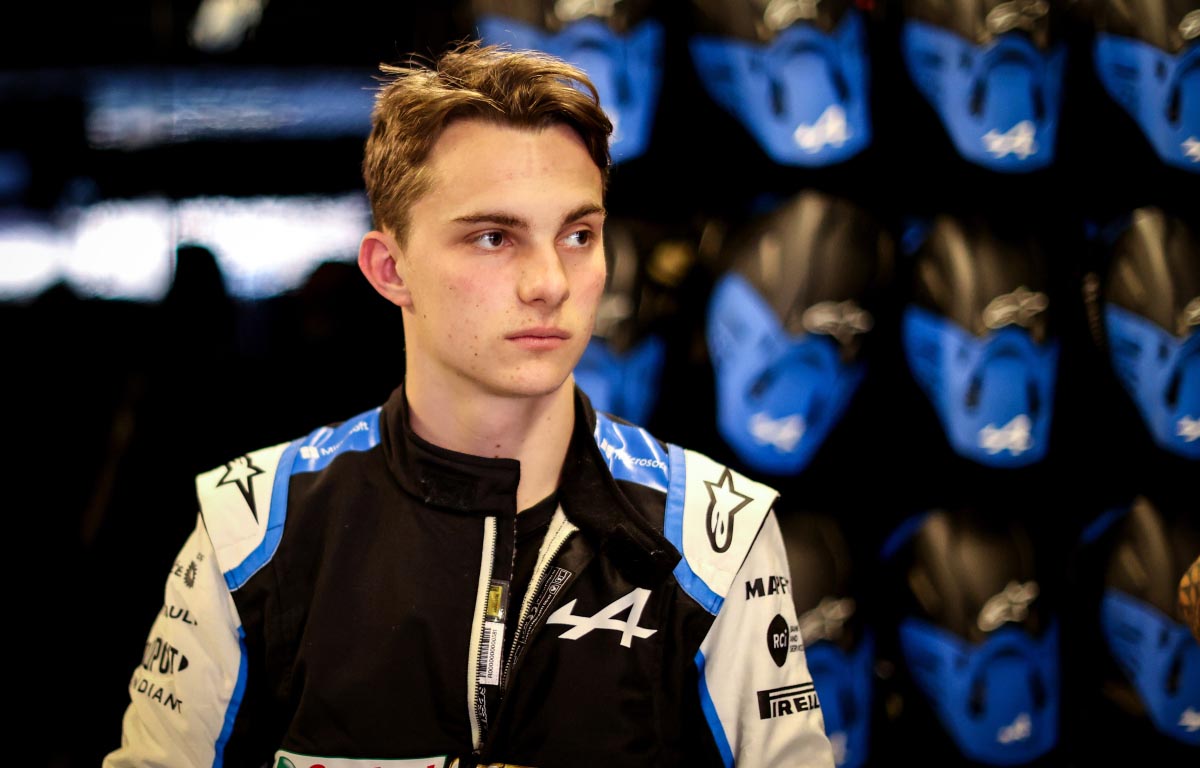 Herta has now joined McLaren in a development role and will earn the chance to drive the team's Formula 1 car later in the year – while his name has also been heavily linked with Andretti Global, who are said to be keen to have an American behind the wheel if they are to join the sport.
Amid those links, one of the current McLaren drivers would be keen to see how they get on in Formula 1.
"It's always good to have new drivers, apart from never wanting them to be quicker than you!" said Norris, quoted by RACER.
"They are always welcome, it's always good to have them. Especially if there are two old drivers in the team, to have someone new come in and be there waiting is always a good thing.
"Especially Oscar because of how he performed last year in F2 is pretty amazing, so it's deserved. And when someone deserves it they should be in Formula 1. They can just get unlucky with timing and everything like that.
"It's always good, they are good drivers. Colton I know very well and I grew up with him a little bit, so one of my good mates. So I'm excited to see what they can do."
Alpine have voiced their eagerness to give Piastri an extensive testing programme this year with a view to a Formula 1 seat in 2023, and the team also offered his services to McLaren if countryman Daniel Ricciardo had been unable to race following his positive test for COVID-19 – although he has since been cleared to compete in Bahrain.
Norris out to prove he can compete against the best
Lando Norris wants to prove that he can compete against Lewis Hamilton and Max Verstappen.