Norris highlights areas he needs to improve in 2022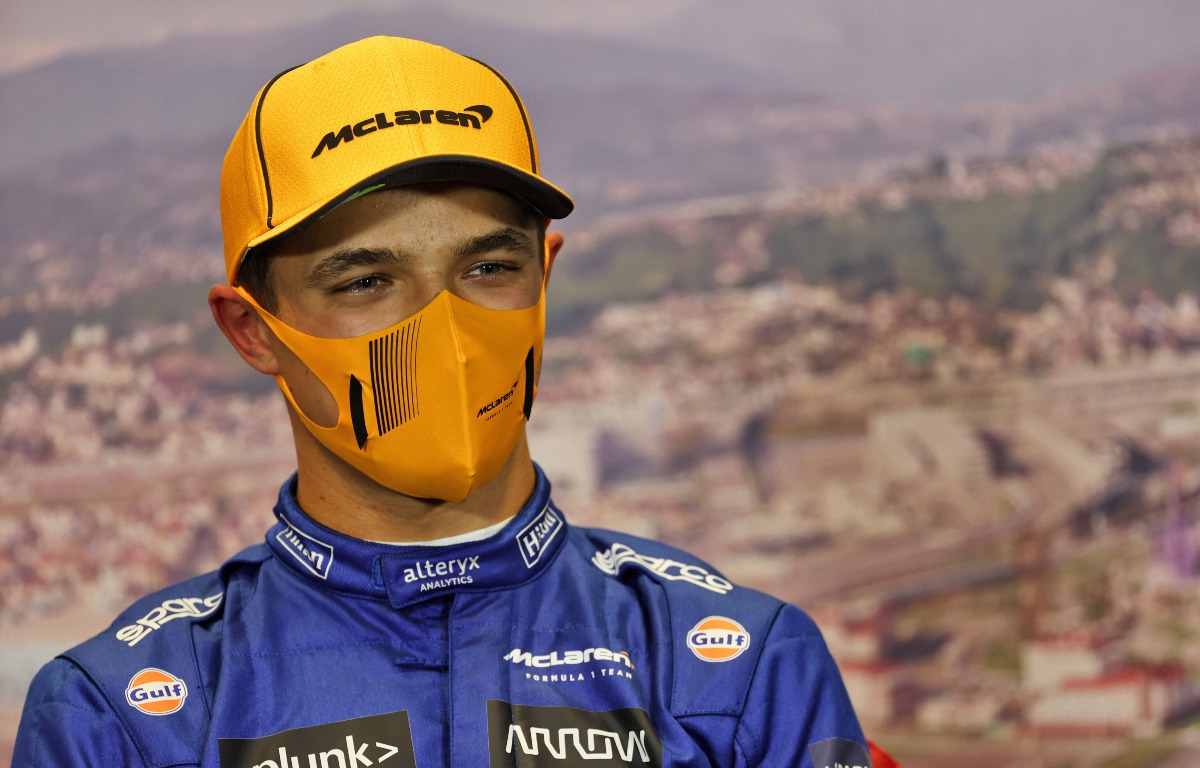 Lando Norris is not resting on his laurels after a fantastic year, saying he still needs to improve at maximising the car's performance when it isn't quite to his liking.
Norris was one of the standout drivers of the season in Formula 1 last year, gaining four podium finishes and only finishing outside the top five once in the first 10 races of the year.
He out-scored team-mate Daniel Ricciardo over the course of the season too, winning a battle in which he was widely considered to be the underdog heading into 2021.
The McLaren driver reflected on his best year yet in Formula 1 – highlighting where he has grown as a driver, but adding where he needs to get even better still heading into 2022 and beyond.
"I'm very happy with the progress that I've made, especially from last year into this year, starting the season strong," Norris said to The Race.
"There's definitely some things to still work on because there's still some tracks and ways of driving I need to improve.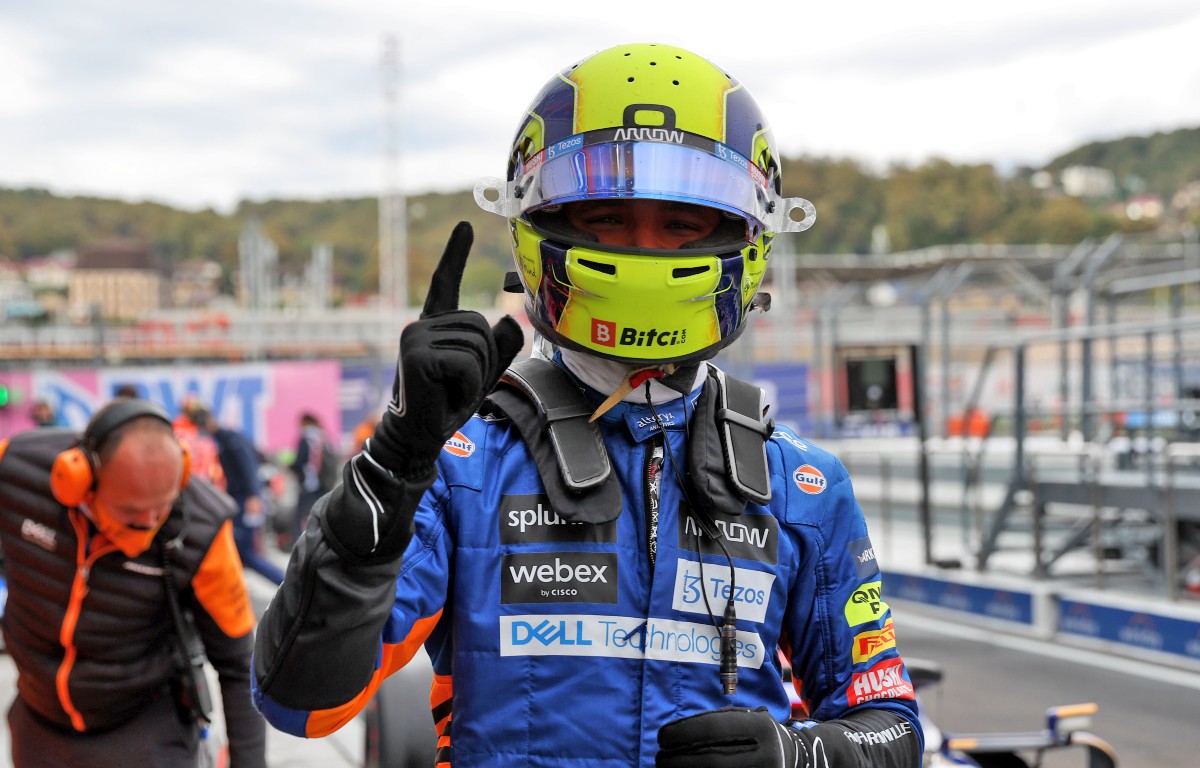 "When the car is like it has the last couple of years and I know exactly how to drive it, that's when I can be very strong.
"But let's say the window's like this [narrow] and you have to be right here [in the middle of it] and that's where we are quick but it's very difficult to drive.
"Sometimes, on certain tracks, there is just no perfect performance window and when it is a difficult car to drive and we are not that quick. So then trying to find how to drive that car is what I struggle with a little bit more."
The 22-year-old said that particular facet of his driving is still somewhere he needs to find pace, but he remains satisfied with the progress he has made as his experience in the sport has grown.
"When the car is very bad, that is when I can still make improvements. That is one of my biggest areas to improve still," Norris said.
"Apart from that, my starts and first laps, decision making, strategy, tyre saving, all of these things are a lot better than what it was last year and has helped us be in the fight with Ferrari."
Norris has been widely praised for speaking out about his mental health through the season, detailing how difficult he found it to cope with the pressure of breaking into Formula 1 while still a teenager, and he hopes his openness will inspire others to follow suit in the future.
Norris a great ambassador for mental health
Lando Norris is proud of himself for speaking about mental health - and rightly so.