Norris: Intense schedule will push drivers' bodies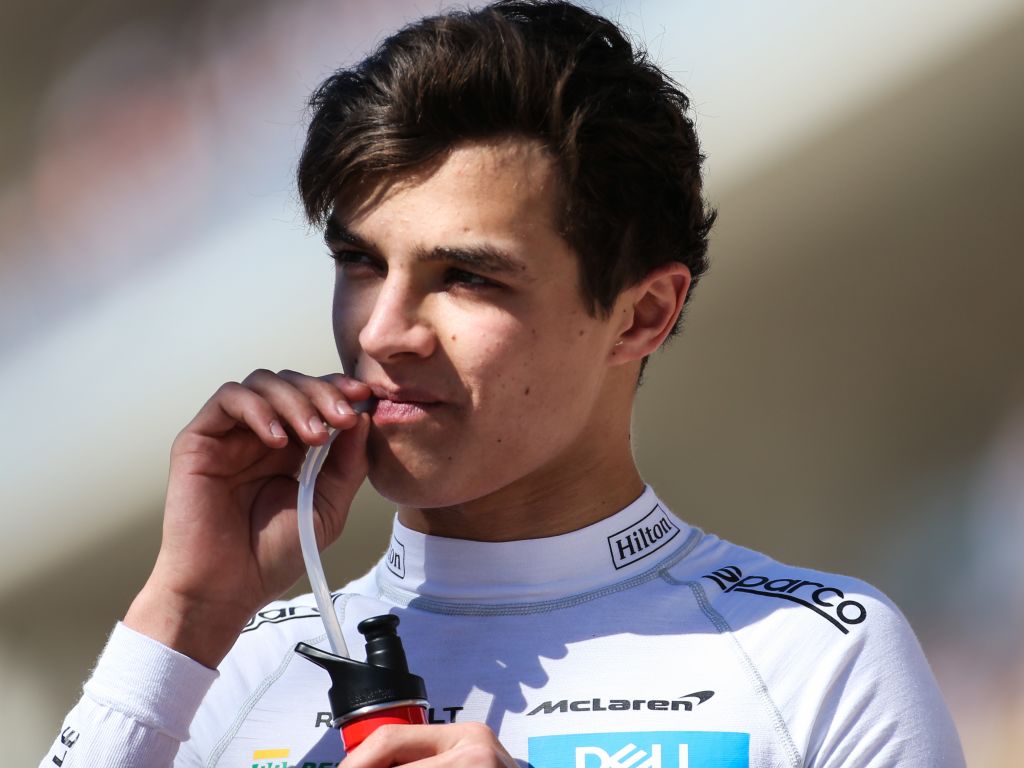 McLaren's Lando Norris says getting used to driving a Formula 1 car again wouldn't be that demanding, but the intense calendar changes that.
Formula 1 will finally begin its 2020 season with the Austrian Grand Prix on July 5, bringing an end to the sport's dormant state which began back in February at the conclusion of pre-season testing.
Some teams have been organising private tests to refamiliarise themselves with a Formula 1 car again and to try out their new safety procedures, but under normal circumstances Norris says it wouldn't be that hard to get back into the groove.
These aren't normal circumstances though, and Norris think the intense eight-race calendar that has been announced so far will push drivers to the limit as they try to adapt to the strains of racing in an F1 car again.
"It will certainly not be easy for all drivers, but I think we are good at what we do. So I think it might take a few laps to master the mechanical part again," he told Motorsport.com.
"Starting three races in a row immediately will probably be more physically challenging than getting used to the car again.
"No matter how much you train, and I've trained a lot, driving a race car with all that powers is completely different.
"There's no way you can copy that. You can still train so much, but it is still not normal for the body to process five or six G in the bends and ride over bumps. It's going to be a challenge."
Norris had to make do with a Carlin Formula 3 car for his Silverstone test since Renault wouldn't supply McLaren with an engine.
But he says it did still help with his preparations for the season.
"The weather wasn't so good, that was actually the only lesser thing, especially after the good weather we had in England," he said.
"It was my first day back on the track and it drizzled. It's awful, but I can't complain. It was nice to be behind the wheel of a real car again. It was strange with all the sound, feeling and vibrations, but after two or three laps it felt very common again."
Follow us on Twitter @Planet_F1 and like our Facebook page.