Norris lived the 'dream' playing golf at Augusta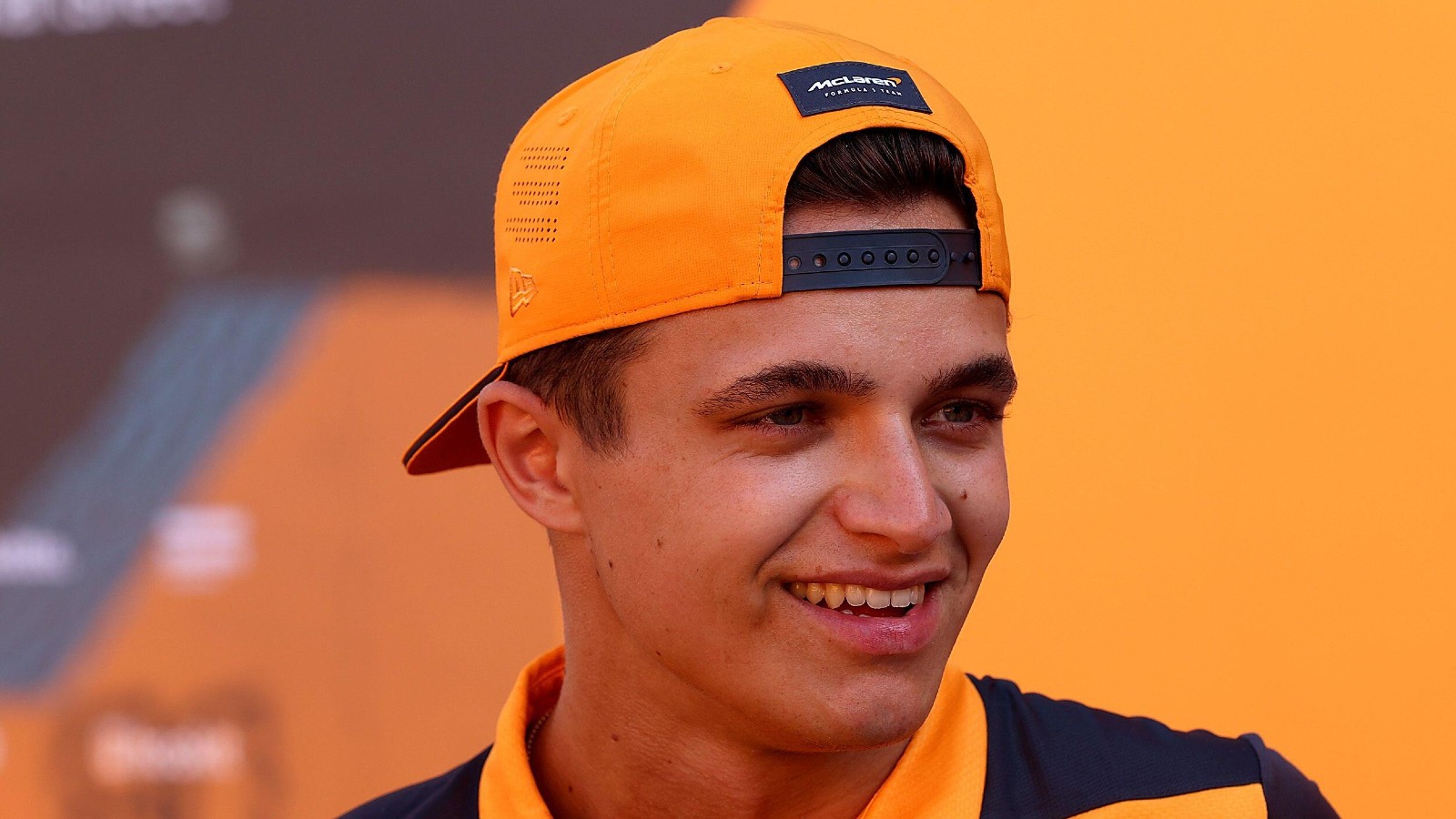 Lando Norris said he got to live every golfer's dream when he played a round at Augusta following the Miami Grand Prix.
With a two-week break between Miami and the Spanish Grand Prix, the drivers were allowed some downtime in the States and for Norris that meant hitting the links.
But it was not just an ordinary golf trip as both he and McLaren CEO Zak Brown headed to the home of the Masters for a round.
Speaking ahead of the Spanish Grand Prix, Norris described just playing at Augusta as the golfer's dream and the equivalent of winning the Monaco Grand Prix.
"I think Zak got invited. We just know a couple of people who are members there and very kindly they invited us to go out and play," he told the media in the pre-race press conference. "Zak has played before, so he had a bit of an advantage on me. But as a massive golf fan, everyone dreams of going to play Augusta.
"I don't know what I would compare it to in terms of racing, and Formula 1. You know, everyone probably wants to go and drive Monaco at some point. If you win it, then it's the dream. So I think it's a similar thing, that if you get to go and play Augusta, you'll be happy enough.
We started our day the right way.

With some golf ⛳️#L4NDO #MiamiGP #F1 pic.twitter.com/p4Gl40DmMa

— #L4NDO (@TeamL4NDO) May 4, 2022
"And I mean, I know a lot of people who have wanted to for years and years and years and never got to play, so I got bragging rights to say that I've managed to play."
He was not the only current F1 driver to be involved in golf during the two-week break but for Alex Albon, it was more a case of watching than it was playing.
His girlfriend, Lily Muni, is a professional golfer and Albon said he went to support her.
"Lando got the privilege of playing. I was watching my girlfriend, so I was on the LPGA Tour, kind of thing. If I was playing in the LPGA tour that wouldn't have been good but yes, I was supporting her.
"And then I went to New York, which was nice and then came back and actually played some golf with Lando. He loves it, absolutely loves it. You're going to improve when you play five, six days a week."