Norris wants advice from Max about Ricciardo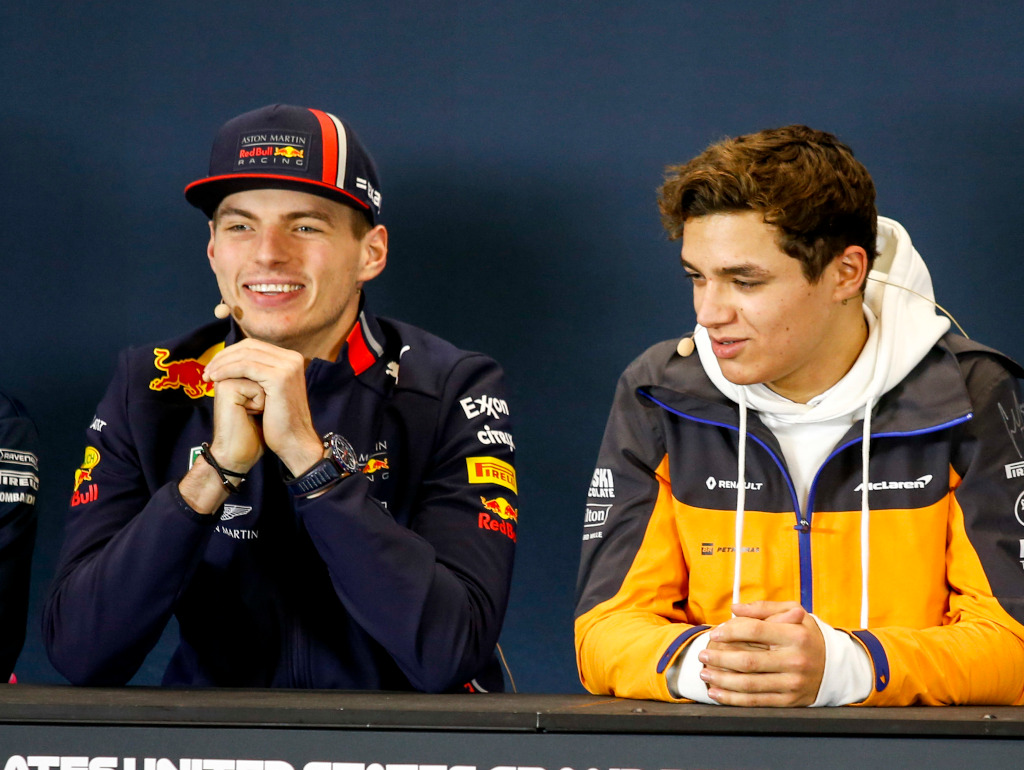 Lando Norris has said he will ask Max Verstappen for some good tips on what makes his new team-mate Daniel Ricciardo angry.
Norris and Ricciardo will be partnering up at McLaren in 2021 as the Aussie is replacing the Ferrari-bound Carlos Sainz.
And Norris is looking for Verstappen to provide some golden nuggets of info on his former Red Bull team-mate, just like he did when Norris learned Sainz was going to be his team-mate for the 2019 campaign.
"Max gives me a lot of good tips, he knew a lot about Carlos," Norris told Sky Sports in an Instagram live chat.
"He knows a lot about Daniel. That's part of it, you've got to get to know your teammates.
"As much as you want to get along, and sometimes they don't, you want to know what their weaknesses are and their strengths are and so on. If anyone can tell me them then that's a benefit.
"You want to have fun in F1 and that's what I want to do, but at the same time you need to work well with your team-mate and as a team, but your biggest competitor is also your team-mate.
"It's going to be tough and there's going to be a lot of things I need to learn from Daniel, but whoever has tips on what makes Daniel angry, I'm sure Max will be the guy to ask."
Ricciardo and Verstappen spent the best part of three years together at Red Bull in one of Formula 1's most entertaining line-ups on and off the track.
Arguably their biggest clash was at the 2018 Azerbaijan Grand Prix where the two collided with each other and provided a result that no team want…a double DNF.
Ricciardo said that race did play a part in his decision to leave Red Bull at the end of that very season.
Follow us on Twitter @Planet_F1 and like our Facebook page.