Norris no longer 'pooping' himself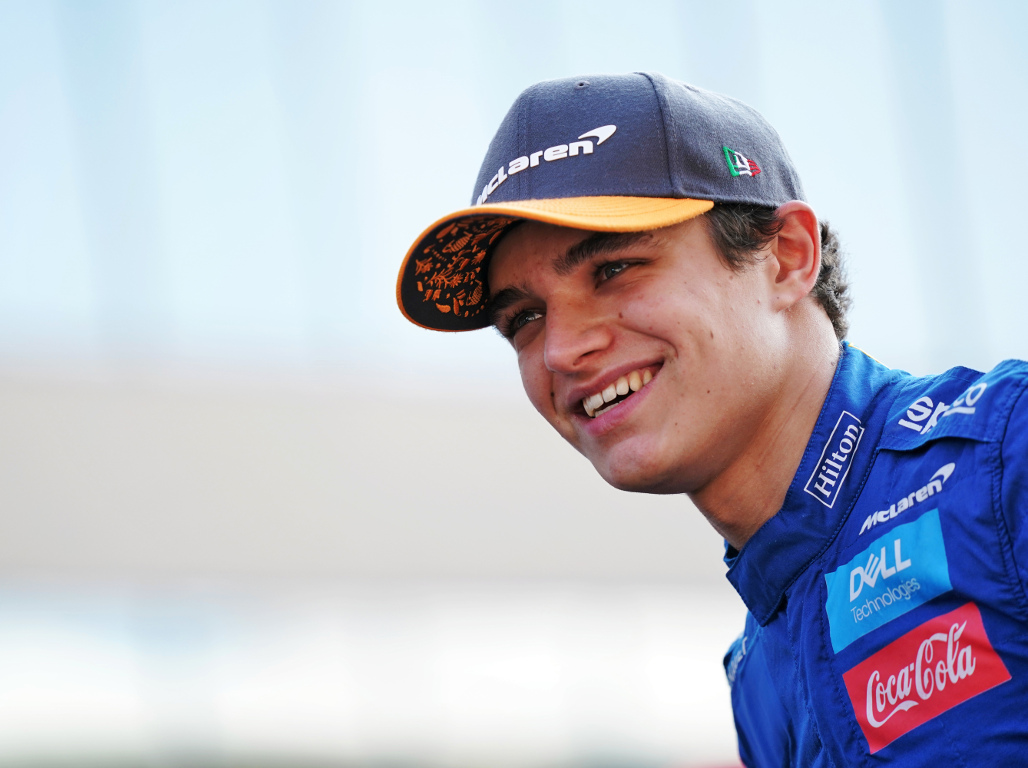 McLaren's Lando Norris is thankfully no longer "pooping" himself as he heads into his second season of Formula 1.
Norris enjoyed a solid debut campaign with the Woking outfit as he scored 49 points to secure P11 in the Drivers' Championship – with some better luck he would have scored even more.
The Briton had stepped up to a McLaren seat from his reserve driver role after finishing runner-up in the 2018 F2 Championship, but he admitted to doubting himself before the season started and questioning whether he was good enough yet for F1.
But now he has proven to himself that he can be a handy Formula 1 driver, Norris isn't "pooping" himself this time around.
Speaking to Sky Sports at the launch of McLaren's MCL35, Norris said: "It feels great. If I think back to this time last year, well I can't say the word I was going to say, but I was pooping myself a lot last year. Especially at this point.
"Now I'm a lot more confident, and a lot more relaxed and that prepares me better for this season."
2020 also marks the first season where Norris will be driving a McLaren car which he has had a say in when it comes to the design.
While his joke that he designed it was nothing more than a bit of banter, it is true that this should make the MCL35 more suited to Norris' driving style.
"I pretty much designed the whole thing," he said with a smile.
"This car is based on last year's and everything we went through last year and comments and discussion between us as drivers has been put into this car and based around that.
"It's a lot more 'my car' – we've had the input into making this so it feels more like 'my baby' and I can't wait to get driving it!"
Follow us on Twitter @Planet_F1 and like our Facebook page.