Norris has inspired with his attitude to mental health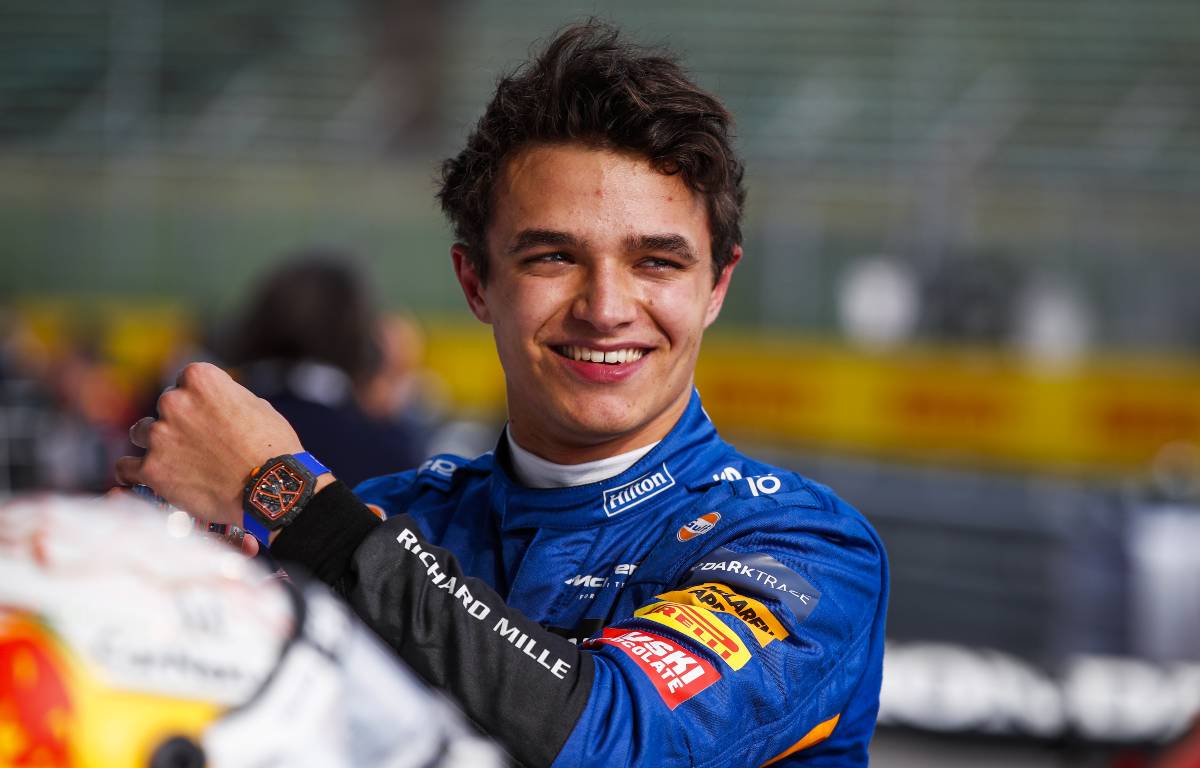 To show weakness had long been a negative in any sport, but Lando Norris has tackled that stigma to become an inspiration to many.
Still aged only 21, Norris has already brought a completely new dynamic to Formula 1.
His jovial nature in front of the TV cameras upon arriving in 2019 was polar opposite to the usual cold PR responses, but we later found out that behind the scenes, it was not actually all smiles for the Briton.
Norris burst onto the scene with McLaren, but his rookie campaign was filled with self-doubt as he struggled with the fear of not being good enough to be in Formula 1.
In the years that have followed, Norris has reined in his jokes for a more serious approach when the cameras are on, and more importantly as an established, successful Formula 1 driver he has learnt to cast doubt and mistakes from his mind, instead focusing on his next chance to drive the McLaren and make amends.
But, as a driver who played a vital role in opening Formula 1 up to the social media audience, Norris has also become an inspiration to many who have and continue to battle mental health issues.
"I was different to a lot of Formula One drivers, being open about everything really, being a bit more fun, a bit more jokey, probably more just like a normal person rather than some robot walking around the paddock," he told ESPN.
"I guess people already like that and it cheered a lot of people up, me having fun and seeing someone joyful and making people laugh.
"Every now and then I scroll through messages I get on Instagram just from random people, different people around the world who have messaged me. A lot of them are about them suffering with mental health, especially in the last year and a bit with COVID-19 – that's something people have struggled with a lot more.
"I was getting messages from people saying how I'd impacted them and how me being me … how I'd changed their lives or, I guess as deep as saying, they were thinking about suicide and stuff like that, saying how I'd had an impact on changing that, saying they're enjoying their lives a lot more.
"Seeing a lot of those messages and learning about that made me realise I can use my platform a lot more to speak up about it because it's things I've struggled with in the past, and [it's about] knowing and learning how much of a difference I can have on people around the world.
"That's when I started speaking out about it a bit more and realising that maybe it's not always the nicest thing to talk about, but it's something where I can help a lot of other people out."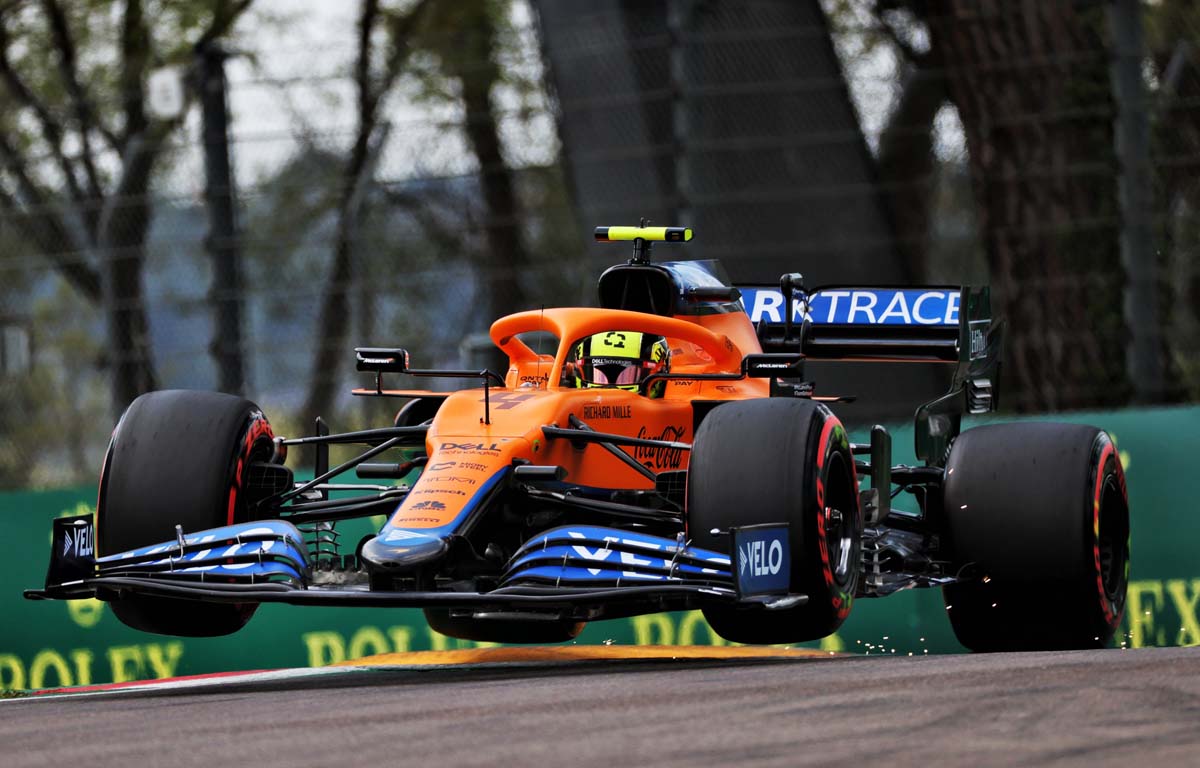 Get the Lando Norris look with the official Formula 1 store
In the Formula 1 paddock criticism is everywhere for a driver, and Norris spoke of how that can turn into a negative spiral which leads to them questioning their own ability.
As recently as 2020 we saw how Alex Albon struggled at Red Bull alongside Max Verstappen, leading to him losing his seat to Sergio Perez.
"You make one or two mistakes and you can get slaughtered in the press or on social media and things can suddenly go very wrong for you," said Norris.
"That's been evident in the past few years, with different drivers that very quickly things can look bad, and if that starts to have a bad effect on you and the way you think, you start thinking you can't perform at the top level, and that's a big spiral that's very hard to get out of. I think a lot of people don't realise the difficulties of it.
"All of these things you don't tend to think about do have a big effect. It's the same as the top level of football or the athletics, or anything like that. Every small thing can add up and make a big difference in your performance."
Although still a regular streamer on Twitch, Norris has made an effort to get out of the house more in recent times, finding a now hobby in golf.
And it is one which he has fallen in love with, and actually bares several similarities to his racing activities.
"It's very peaceful, a lot more quiet than racing, a lot less chaotic, it's a nice way to get out and do something different but still give me that competitive side and competitive mentality which I love," said Norris.
"I love it. I see it in a lot of ways like racing. I get frustrated when I'm not going well enough. Everyone can hit a good shot sometimes, but it's doing it consistently.
"It's like everyone can probably do a good lap sometimes, it's about being able to nail a good lap every single time you go out. It's a similar mentality to golf. You can beat yourself up sometimes, but you can go into that next corner, or the next hole, or the next shot, and you can nail it.
"It takes up a lot of my time nowadays."
Follow us on Twitter @Planet_F1, like our Facebook page and join us on Instagram!