Suspect arrested after Norris' mugging at Wembley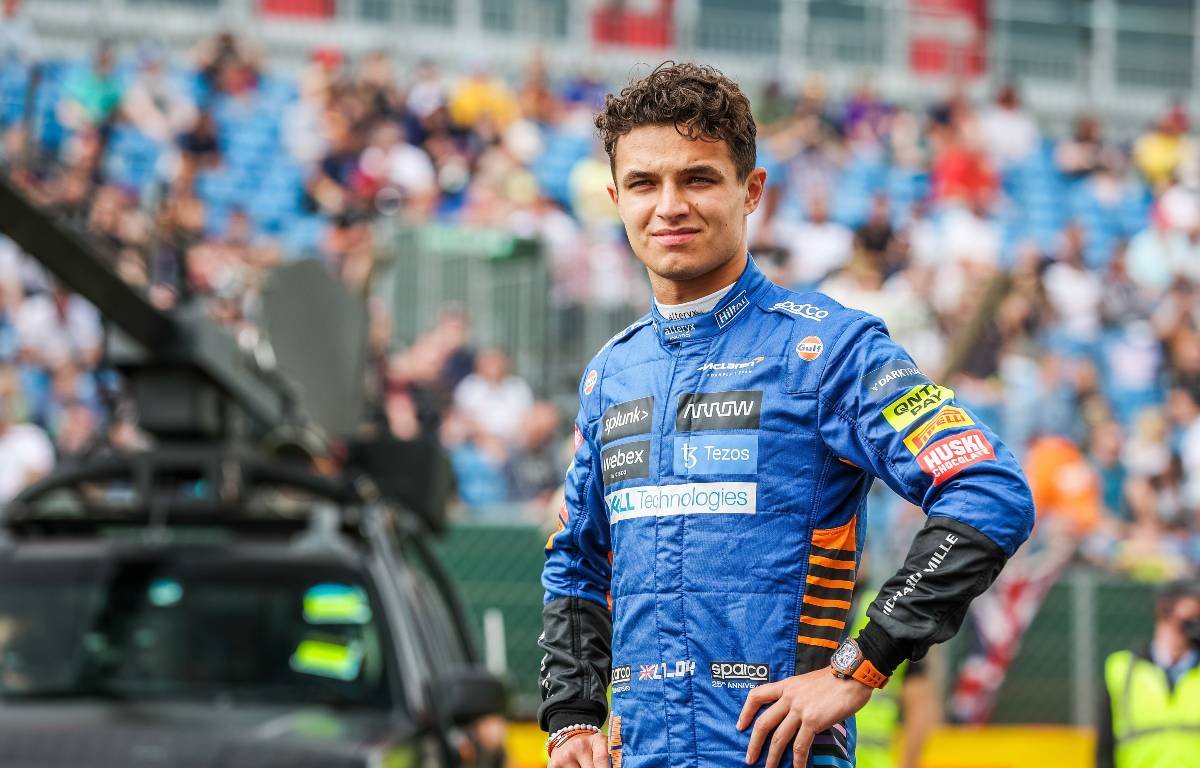 A suspect has been arrested in connection with Lando Norris' mugging at Wembley after football's European Championship final.
The McLaren driver had left the stadium in London on Sunday July 11 and was heading to his car after England's defeat on penalties to Italy when he was confronted by two men and had his watch stolen.
Norris, 21, who was engaged in conversation by the two men, was assaulted by one and his watch removed from his wrist. He was shaken by the incident but did not sustain any lasting injuries.
A 24-year-old man has been arrested in Liverpool on suspicion of robbery. He has been bailed to return on a date in mid-August.
Police have appealed for witnesses, including one who was present when the police arrived in the car park where the incident occurred and claimed to have captured what had happened on his dashcam.
Metropolitan Police detectives are "very keen to speak to this person and to obtain any footage he has", having "left before providing his details".
A police statement said: "They [detectives] would also like to speak to anyone else who witnessed the incident. The car park was busy, with the match having finished just a short time before, and it is likely others saw what happened or got it on camera."
Police have also issued images of the watch that was stolen, which was a distinctive Richard Mille model reported to be worth £40,000 and of which only a few are in circulation.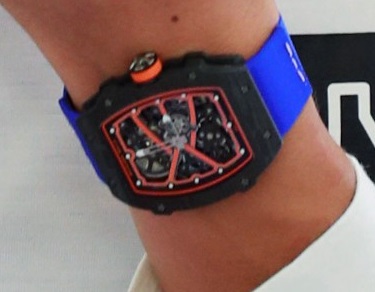 They urge anyone who witnessed the incident or who has been approached with a view to buying the watch to contact the investigation team on 0777 667 3655.
Information can also be provided to Crimestoppers anonymously on 0800 555 111.
Four days later, in the build-up to the British Grand Prix weekend, Norris admitted he had "not been sleeping that great", but the incident appeared not to have affected his driving at Silverstone where he finished fourth – his 15th consecutive points finish since November, which is a record for a McLaren driver.
He had added on the Thursday after the incident: "I'm not in perfect condition, I'm not going to lie, so yeah, some work to do mentally. Not ideal and I'm feeling a bit sore."