New deal doesn't mean No 1 status for Norris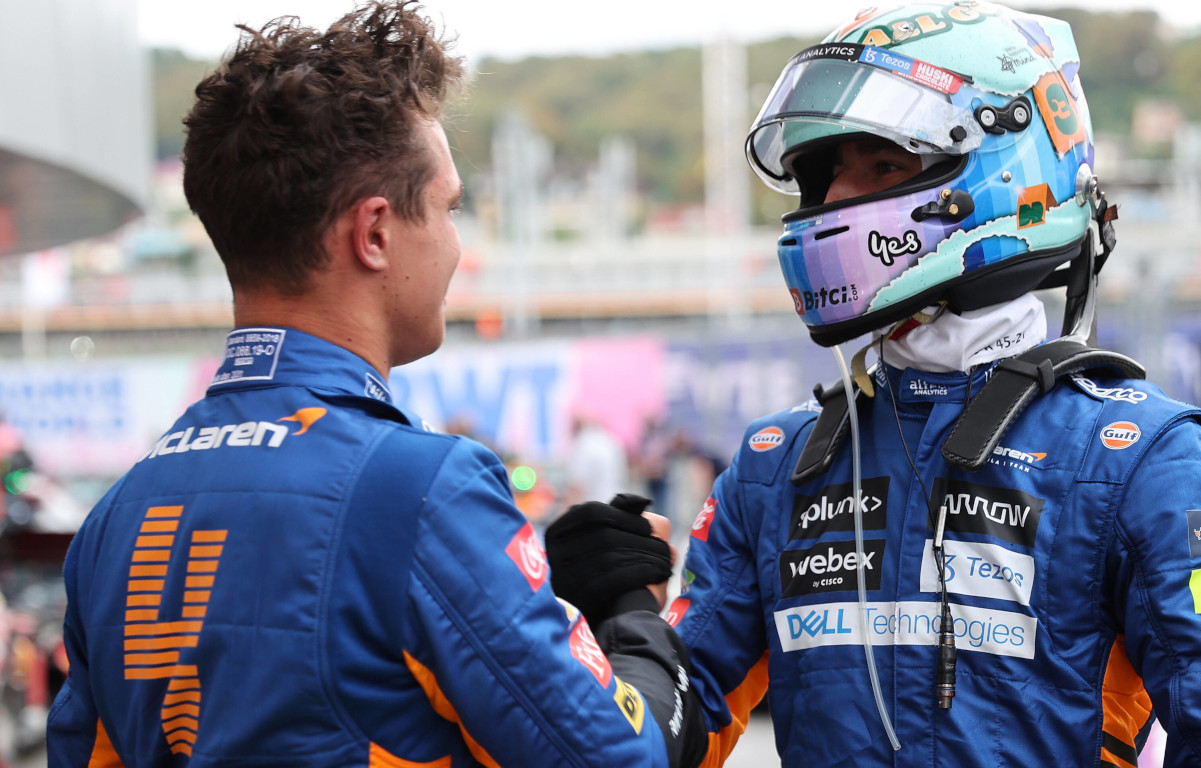 Lando Norris may be seen as the future of McLaren with his new long-term contract, but team boss Andreas Seidl has made it clear he is not their number one driver.
Instead, he insists Daniel Ricciardo will have "equal opportunities" to his team-mate.
Last week, before taking the covers off their 2022 F1 challenger, the MCL36, McLaren announced Norris had agreed an extension that will keep him at the Woking team until the end of 2025.
It means, as things stand in Formula 1, Norris has the longest contract of any driver on the grid.
It begs the question of whether McLaren intend building their team around the British driver, making him the number one.
Seidl says no, his drivers are free to race one another.
"If you want to know if McLaren will have a number one driver, my answer is no," he said as quoted by grandpx.news.
"My job, together with the whole team, is to ensure both drivers have equal opportunities and can compete with each other."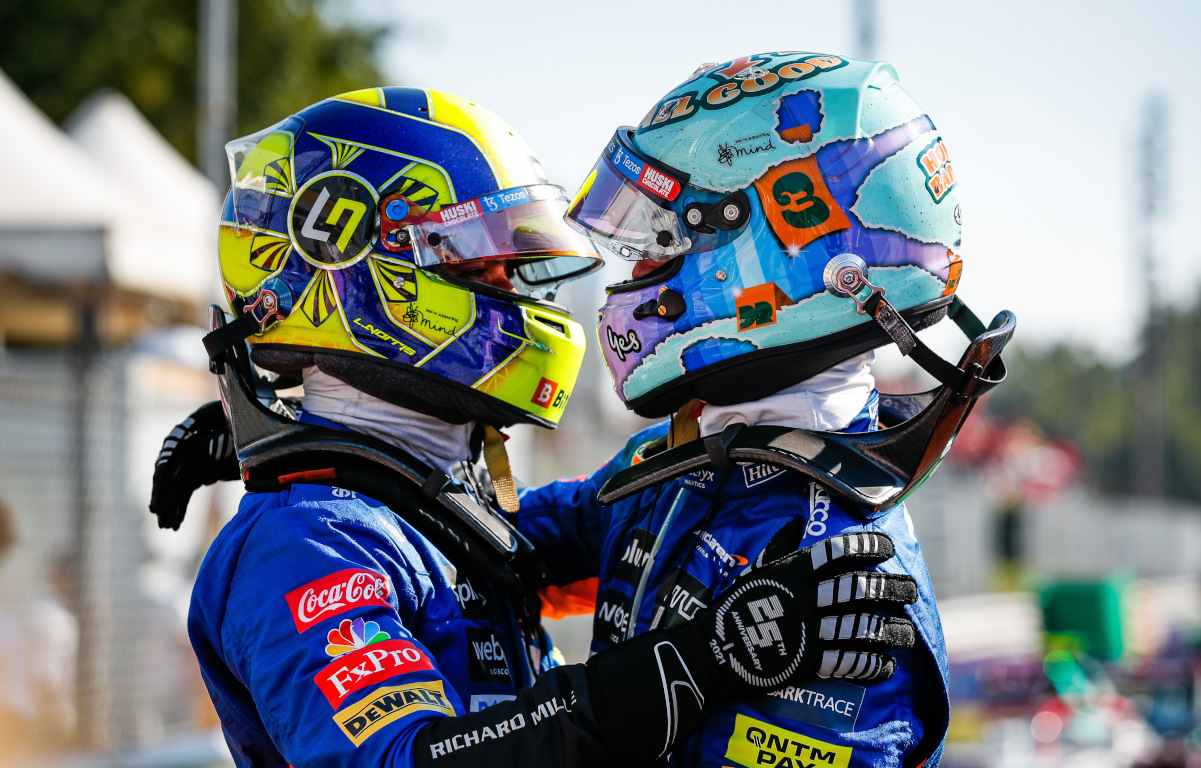 McLaren made it clear last season they would not play favourites, rather it was the team that took priority.
Running 1-2 at the Italian Grand Prix with Ricciardo ahead of his team-mate, the Briton was heard on the radio asking his team if he should hold position or if he could race Ricciardo.
McLaren told him to stay put, guaranteeing the 1-2 result, which turned out to be the only 1-2 any team achieved last year.
This season marks Norris' fourth with McLaren, with three more to come.
"Naturally, we wanted to keep such a driver at McLaren for as long as possible," Seidl added.
"We have also seen over the past three years Lando is a great brand ambassador for McLaren, which is also very important."
As for his team-mate, 2022 is Ricciardo's second and last year on his contract although there is an option for a third.
The Australian has already hinted at an extension, adamant he has time to succeed with McLaren.
"Time isn't really an issue, we have time," he told Sky F1. "Not that we want it to take five years, but it's there if we need it.
"I know Lando did the extension, but I have an option there and I feel quite strongly we are in this together."
PlanetF1 Verdict
No No.1 at McLaren, drivers 'can' race each other
Andreas Seidl has promised that there is no number one driver at McLaren.