Norris: Sainz deserves his Ferrari move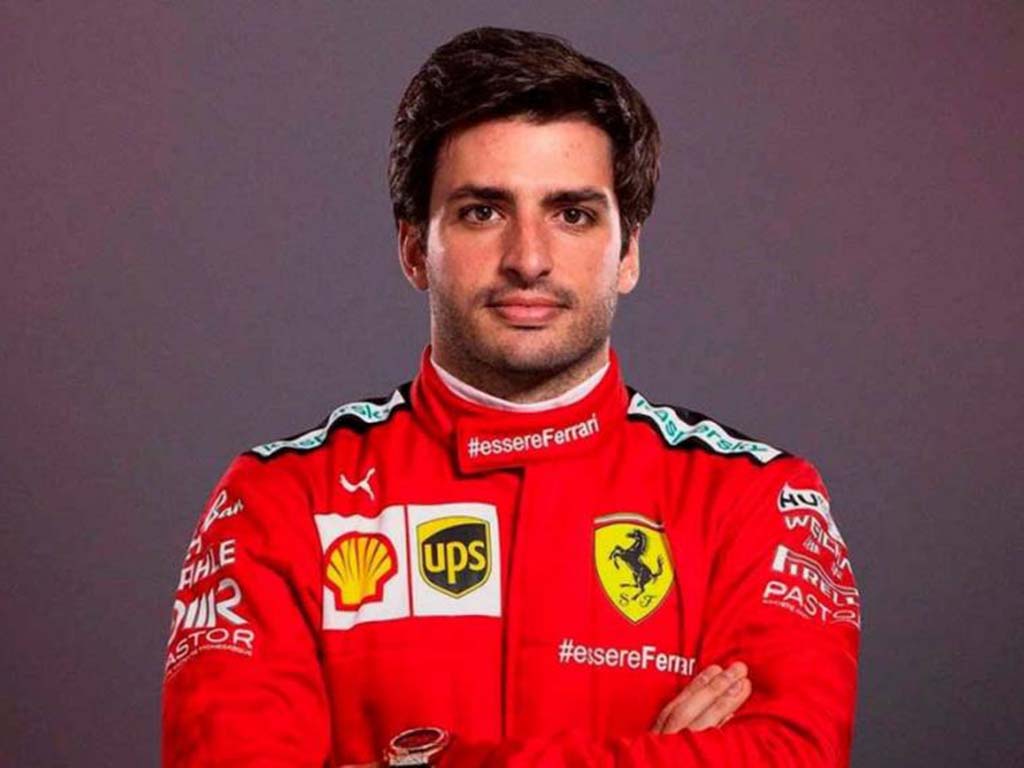 Lando Norris has said his McLaren team-mate Carlos Sainz is worthy of replacing Sebastian Vettel at Ferrari for the 2021 campaign.
The Scuderia moved quickly to announced the Spaniard as Ferrari's new recruit for next season once it was confirmed Vettel would be leaving the team at the end of 2020.
The debate and discussion around Sainz since has been whether he is the right choice for Ferrari and what role he will have in the team alongside Charles Leclerc.
But, there is no doubt in Norris' mind that Sainz is deserving of this opportunity.
2 0 / 2 0 pic.twitter.com/s2E2yaMSAP

— Lando Norris (@LandoNorris) July 2, 2020
"I think he deserved it, he drove very well last year," said in the FIA press conference ahead of the Austrian Grand Prix, as quoted by RaceFans.net.
"We still have a lot of driving and fun to go on this year. We're still going to be team mates, we're still working together, we're still trying to get McLaren back to back to the front and doing as well as possible.
"So I still look forward to the times we have together. But I wish him all the best in the future."
Celebrate the return of F1 with 25% off annual F1 TV subscriptions! Click here to subscribe
But that is not to say that Norris wasn't surprised to see the move for Sainz develop as he was not expecting any driver from the top three to start moving around for 2021.
He added: "Someone was going to replace [Vettel] and whoever it was, it was going to be a bit of a surprise because I didn't think there was going to be any of the other drivers in the top three teams moving around at all.
"I knew it was obviously going to have to be someone, and I knew at that point that Carlos was going to be on the radar.
"I'm still with McLaren, so very happy with where I was. He was one of the guys which I knew could have a chance.
"But at the same time, when someone gets announced, there's always a few days or a week prior that things kind of start off and you don't know about them at the time."
Follow us on Twitter @Planet_F1 and like our Facebook page.