Norris/Gasly confirm French GP spat is over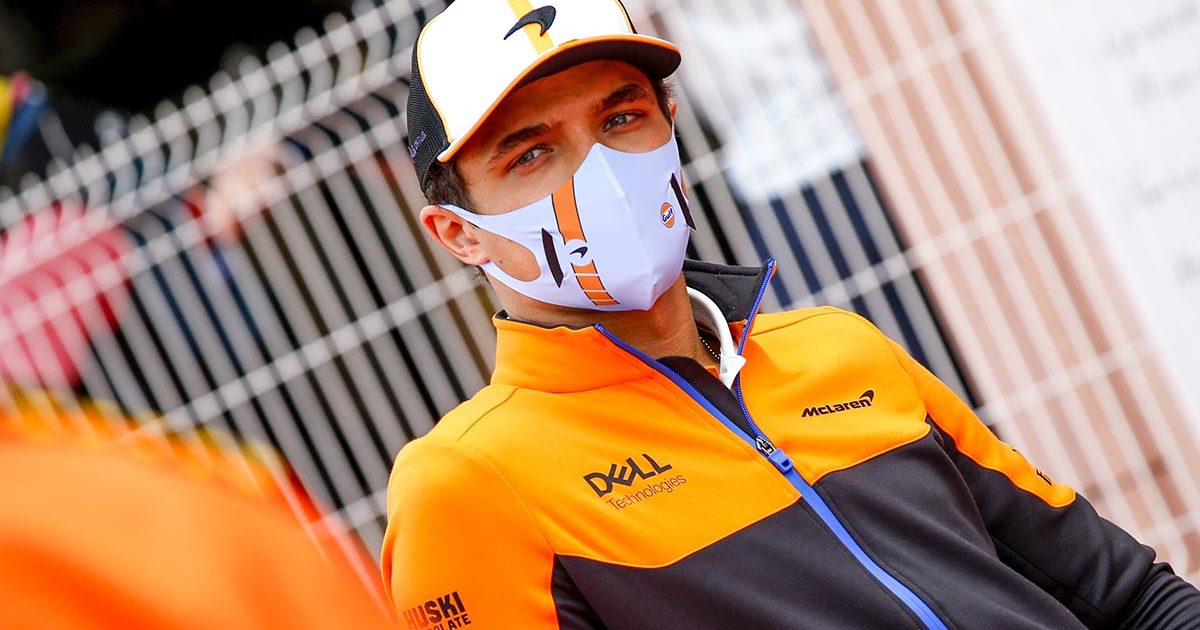 Lando Norris and Pierre Gasly have both made it clear there is no tension at all between them after their incident at the French Grand Prix.
As the pair battled at Paul Ricard, Norris attempted an overtake on the AlphaTauri driver around the outside at Le Beausset, but Gasly cut in front of the Briton as both drivers left the track.
Fortunately they avoided contact, with Norris branding Gasly an "idiot".
But speaking to the media ahead of the Styrian Grand Prix, Norris stated he has no issues at all with Gasly, especially since he ended up finishing the race ahead of him in P5.
"Well, after I wasn't too unhappy. I finished ahead of him so I was quite happy actually," said Norris.
"It's more just at the time – and it's the thing many people don't realise when you're not actually driving the car – you feel like a lot of things cannot go your way and you lose an opportunity to overtake and you feel like someone or something has almost caused you to have damage. I almost took my front wing off and we almost made contact and things.
"It just wasn't needed, I feel, the level of aggression he had.
"I don't mind racing and having wheel-to-wheel and even a little bit of contact and whatever nowadays, it's good fun and you grow up doing that in different categories.
"But when someone just pushes it a little bit too far and, you know, with how far he ended up off the track, he didn't need to go as far as he did.
"But I've nothing against him. We had a bit of a joke after when we were doing our interviews and stuff. We're cool and I look forward to more racing with Pierre or whoever on track. Just not racing that puts you out of the race."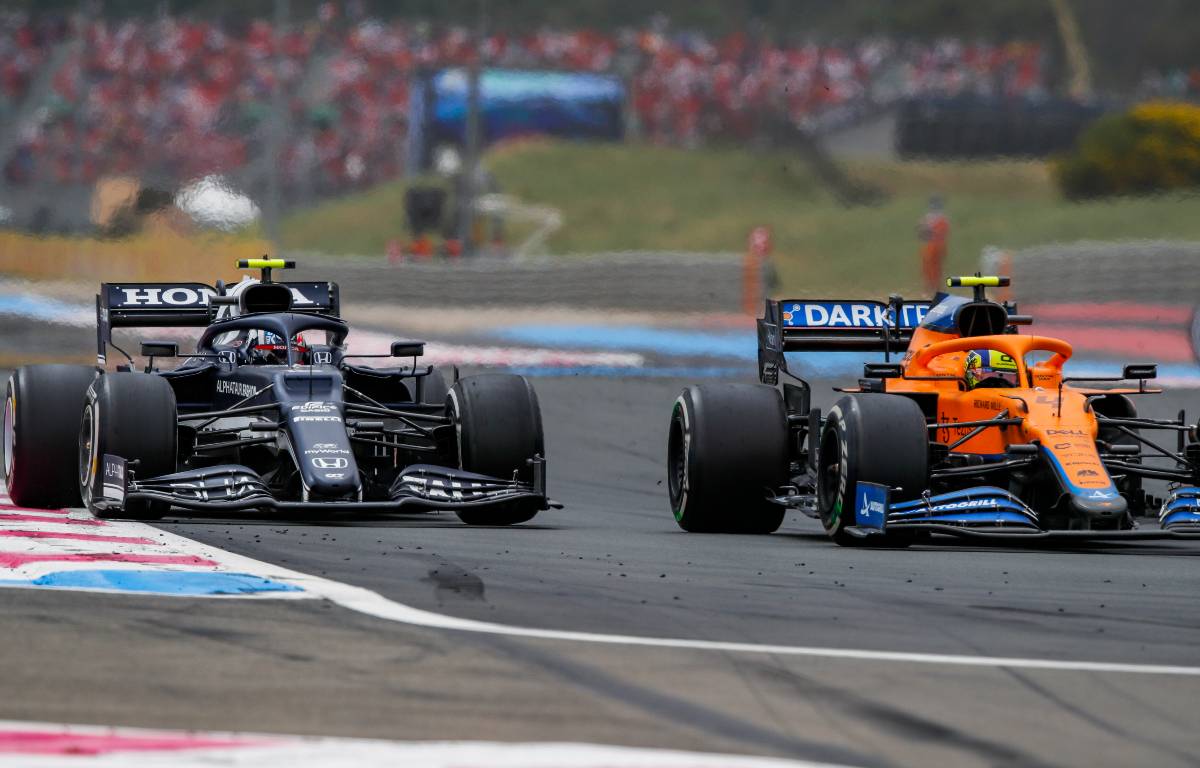 Get the Lando Norris look with the official Formula 1 store
With a smile on his face, Gasly said the press were reading too much into the situation and that what was said over the radio should not be taken so seriously.
"You guys seem to like that battle because you keep talking about it the whole time," he joked.
"The radio, in the heat of the moment there is a lot of things we say and like football players, every single word they say on the pitch between them are probably not as friendly.
"It is part of racing. Hopefully we'll have more battles this season and I enjoyed it. There was no harm in the pass and I would not mind another battle with them this weekend.
"I'm not sure why there is a big story around this battle. I think it was nice, hard racing. We always complain we don't have any overtakes in Formula 1 so I think you guys should be pleased when there is and that's about it.
"Maybe Lando didn't like it, but at the end of the day it's racing, we are all paid to go fast and race and try to bring as many points for our teams, and that's what I try to do every weekend."
Follow us on Twitter @Planet_F1, like our Facebook page and join us on Instagram!