Lando Norris is 'pushing' McLaren, but happy with current form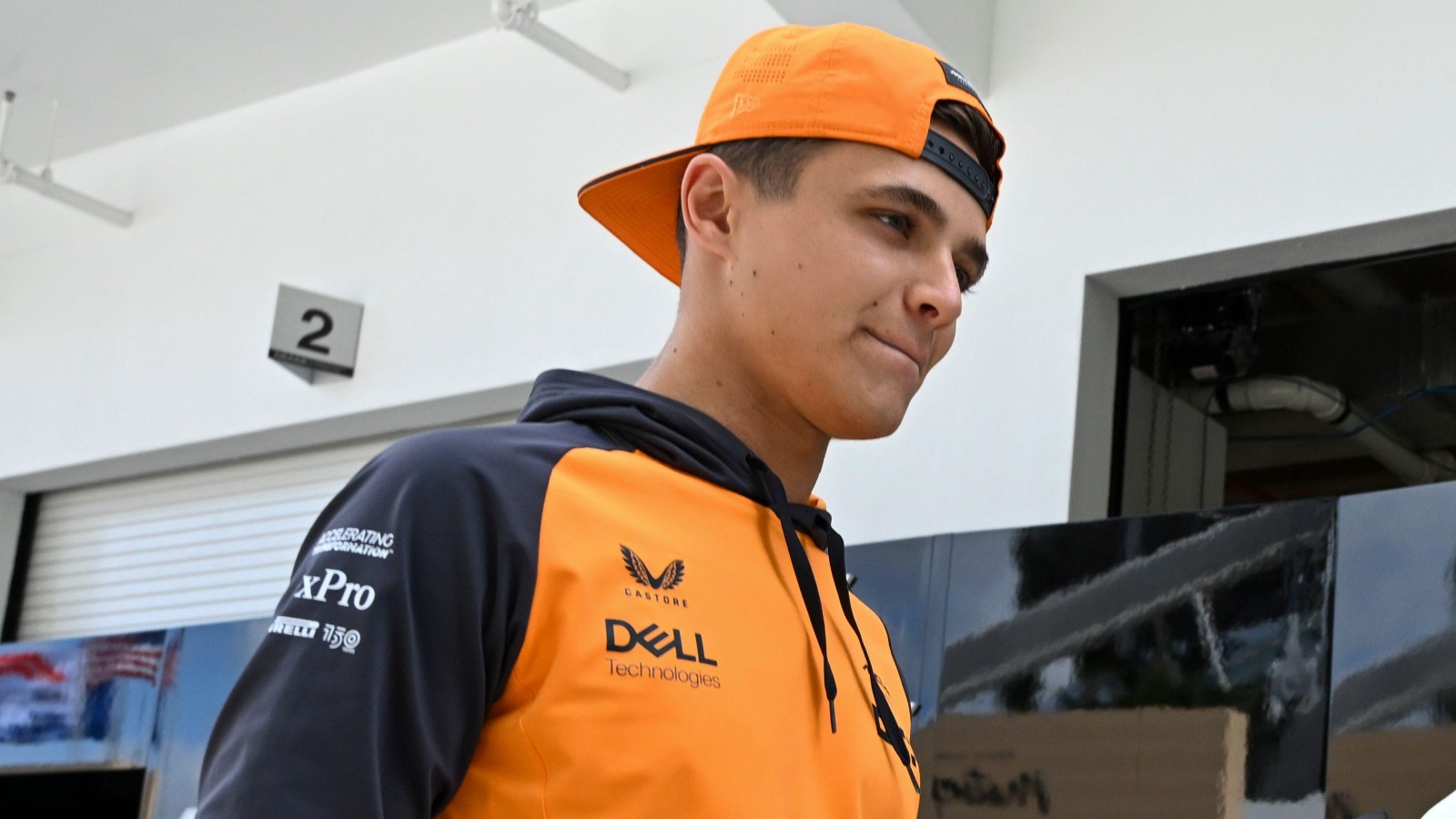 Lando Norris is loving life at McLaren, though he is "demanding" and so is making his team work hard to display clear progress.
Back in 2021 McLaren were battling Ferrari over the 'best of the rest' position, that being P3 in the Constructors' Championship.
This tussle would ultimately go Ferrari's way, and since then the fortunes of both teams have taken different paths.
Ferrari developed an F1-75 which can consistently challenge for wins in 2022, while for McLaren, they remain in that 'best of the rest' battle, this time against Alpine, who in a case of symmetry to 2021, McLaren are fighting to keep within reach.
Prior to the 2022 campaign Norris signed a bumper multi-year deal with McLaren, committing him through to the end of 2025, so he is very much a McLaren driver for the long-term.
Although Norris is not currently battling for wins, he is still very happy with life at the Woking outfit.
However, with the 2022 campaign not yet living up to his expectations, Norris is not backing down when it comes to his efforts to push McLaren forward.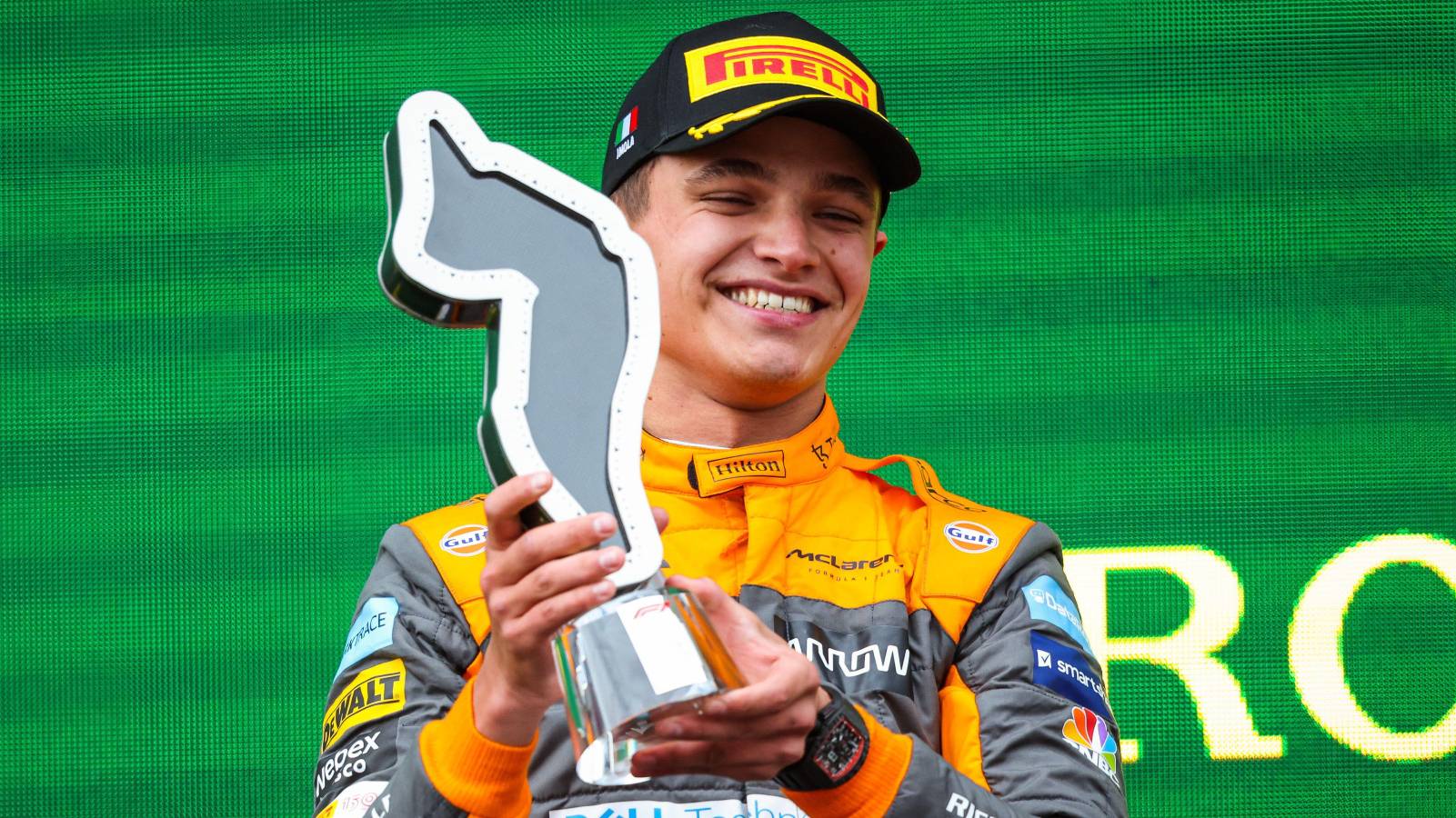 "I love it there, always want to be quicker, I always want a quick car, but I knew what I signed up to of course," he told Channel 4.
"I knew it was going to take some time, I'm not expecting this year that we're going to be winning and scoring podiums every weekend.
"We started and probably still are a little bit behind where we really wanted to be this year, but we're making some progress and that's always a good thing to see.
"I always want more, I'm demanding, I'm pushing the team a lot because we have got to improve, got to keep stepping forward because it's what you've got to do if you want to win races.
"So I'm pushing, but I'm very happy where I am, the team are doing a good job and I'm just happy, I'm having a good time."
Norris did not find himself in part one of our mid-season driver ratings, ranking positions 11 to 20, but a McLaren driver did feature.
As Formula 1 shuts down for its summer break after 13 rounds of the 2022 season, Norris finds himself P7 in the Drivers' Championship, his P3 at the Emilia Romagna Grand Prix proving to be Norris' best result of the campaign so far.
And with McLaren sitting on 95 points compared to Alpine's 99, the two team's find themselves very much in their own battle over that P4 spot in the Constructors'.
Norris continues to shine for McLaren
Lando Norris is still the bright light coming out of McLaren at the moment.