Norris rejects suggestion McLaren car has 'lost pace'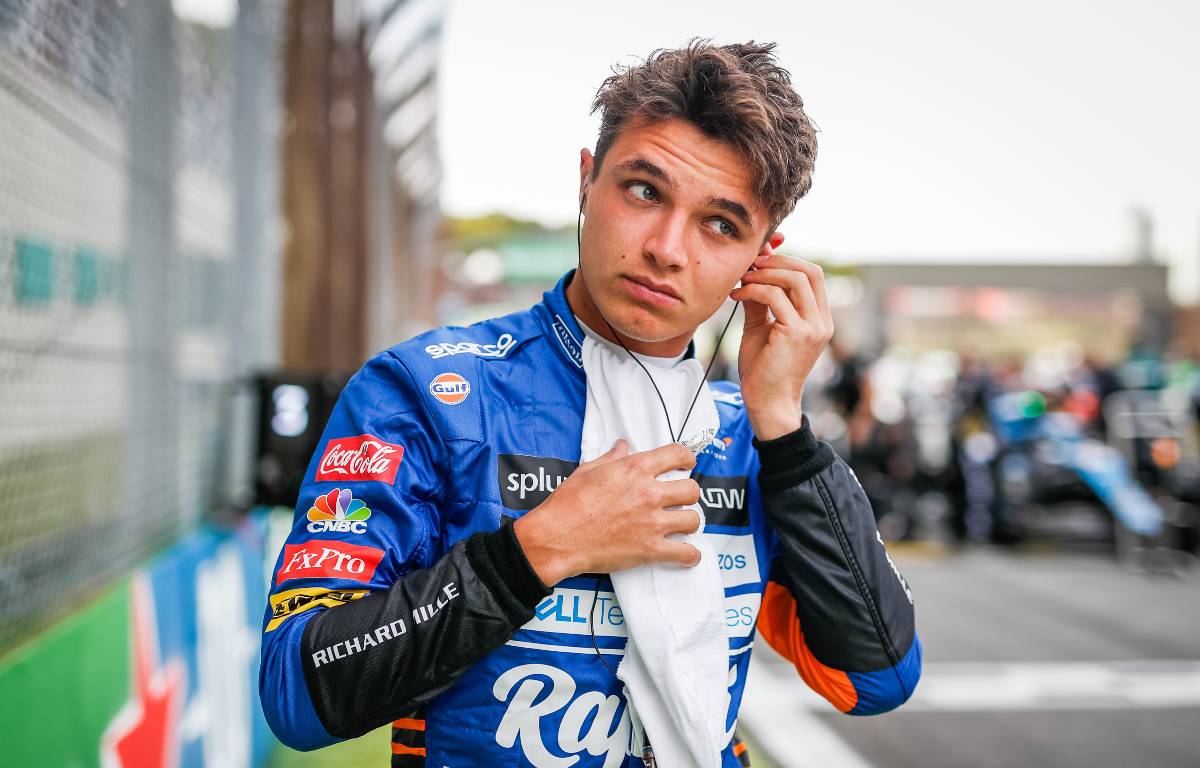 Lando Norris dismissed the idea put to him that McLaren have lost pace from their MCL35M during recent rounds.
For much of the 2021 campaign McLaren's battle has centred around P3 in the Constructors' Championship, with Ferrari providing fierce competition for that spot.
Both teams have though, on various occasions this season, emerged from that battle behind Mercedes and Red Bull to challenge Formula 1's consistent top two teams.
For McLaren their strongest stage of the season came shortly after the summer break, with Daniel Ricciardo leading home a one-two finish at the Italian Grand Prix ahead of Norris.
At the following round in Russia, Norris would then claim pole and was leading the race until the closing stages before being caught out by a heavy rain shower.
Since then though McLaren have failed to return to those heights, while Ferrari have in recent rounds taken a step in performance which McLaren have struggled to match.
But Norris assured that McLaren have not lost performance, instead recent circuits have simply not played to their strengths.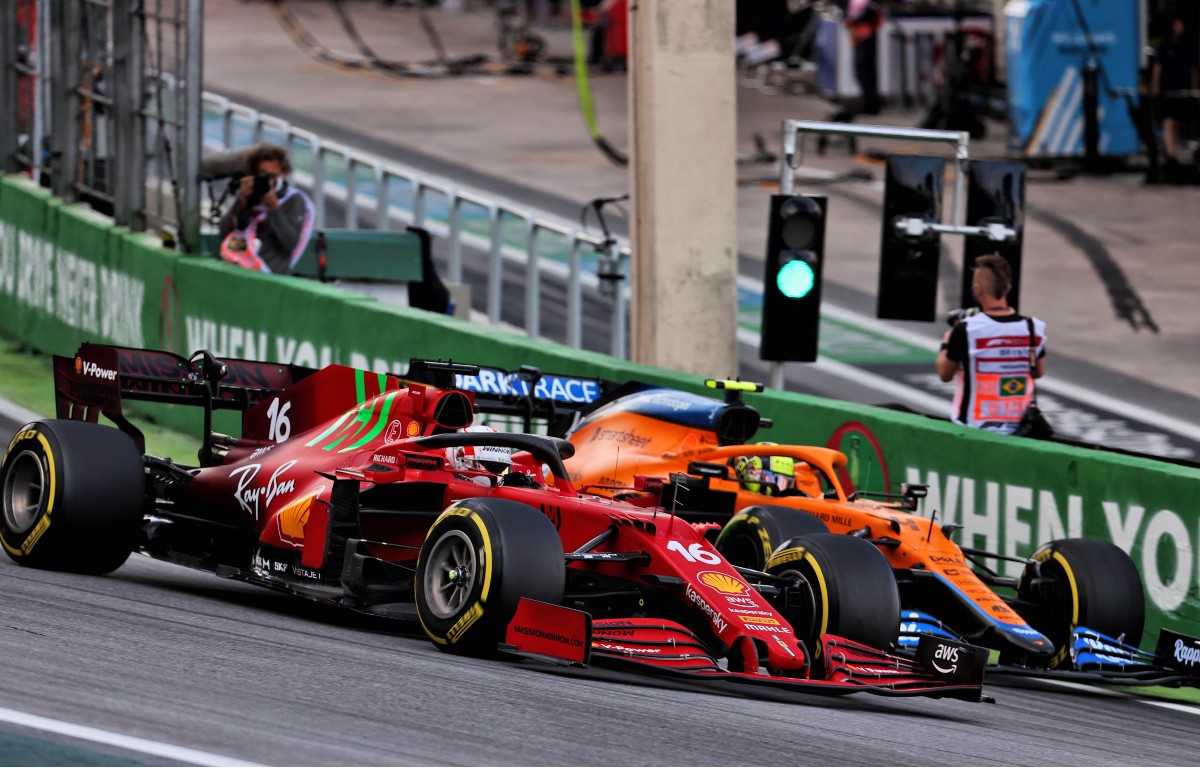 Asked on Channel 4 if McLaren were suffering with their pace perhaps due to focus on 2022 or a need to pull their socks up, Norris replied: "The pace has not gone out of the car.
"Of course we've had some races this year where we've been very strong, and some where we have been very poor. We've had this big contrast that we've not just been as consistent as some of the others.
"And just coincidentally a few of these tracks lately have just been those ones that have not suited our car as much.
"I think if we went back to Austria we could have a chance at a podium again.
"A bit of it is just track dependent and these ones are not so good for us, maybe we have a couple more coming up which will be a bit better."
Ferrari have now pulled 31.5 points clear of McLaren in the Constructors' standings, so Norris feels the Scuderia should be given credit for their gains, rather than McLaren be suspected of dropping performance.
"Ferrari have made some good improvements, we have to give respect to them that they've got a good car, they've got a good power unit now and they are much stronger," said the Briton.
"We've not lost anything, the team are doing a really good job, I'm happy with the work they are putting in.
"Of course our focus is on next year, but we're not taking anything away from this year. We are still working hard, we just need to keep at it."
Ferrari moving out of McLaren's reach?
Ferrari extended their gap on McLaren at the Brazil GP.