Norris: Shutdown creates 'level playing field'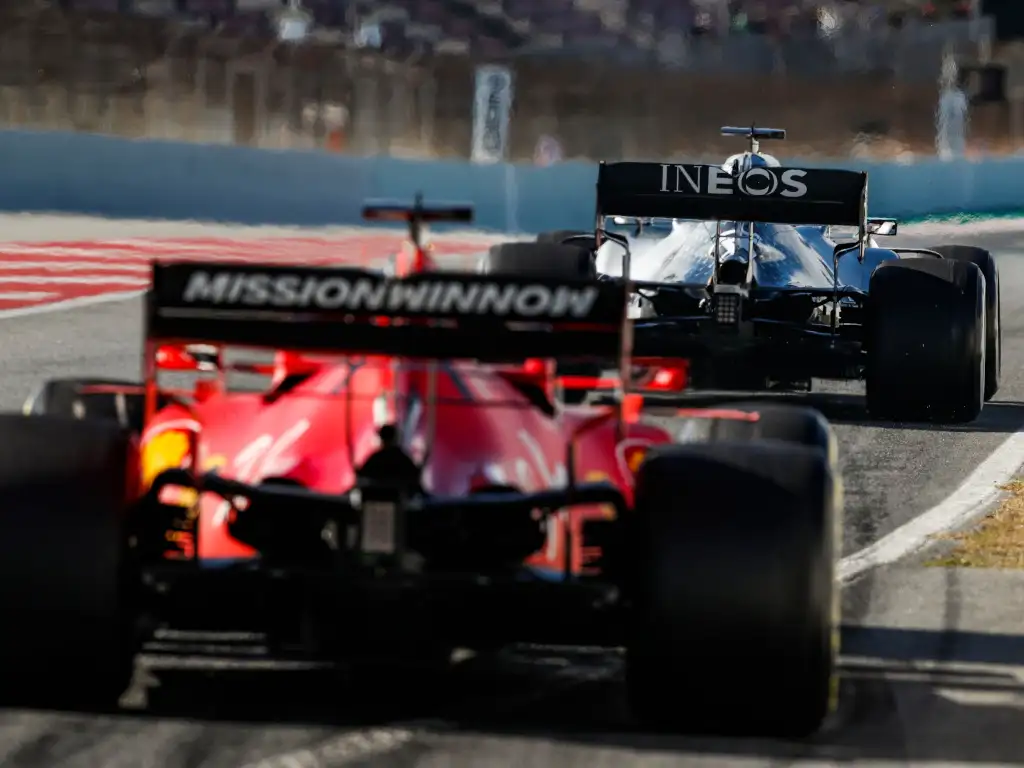 Lando Norris believes the five-week shutdown creates a "level playing field" because the top teams can't develop their cars.
With the first nine rounds of the 2020 season called off due to the COVID-19 pandemic, Formula 1 brought forward the three-week shutdown period usually seen in August and extended it to five weeks.
And Norris believes this helps to level the playing field in F1, because Mercedes, Ferrari and Red Bull, who have the biggest budgets, are unable to put that to good use right now and develop their cars.
"No one in this current period right now can be developing and doing anything in terms of trying to make the cars quicker, apart from being at home and thinking about stuff like that," he told Motorsport.com.
"So I think everything that they've done and the decisions that they've made are the best for everyone.
"Whether it's for the leading teams or whether it's for the slower teams, I think it is a level playing field at the moment in terms of what everyone can do. And there's no advantage really for the higher teams and the faster teams with more money.
"I'm happy with what they're doing, and I think McLaren are pretty happy with the decisions that they're making. At the end of the day, I'm not the guy that makes decisions, so yeah, I'm happy with what they're doing."
Norris revealed that he is able to study telemetry remotely, so he can stay relatively sharp when it comes to his racing mind despite all the time off.
"It quite easily can be [done]. I've got a hard drive with pretty much every single thing that I need on every video from last year for myself – from pre-season testing, data," he explained.
"So if I ever need to look at anything or want to or we're talking over the phone and want to discuss stuff, then we have references regarding to onboard data. I can quite easily just look at some data or some video and stuff like that.
"It's just [about] trying to keep your mind within what Formula 1 is like – because even when you're doing sim racing, you still get a good feel for how you control the car and stuff, but then it's the feedback, how an F1 car is different to cars you drive on the simulator.
"You don't tend to drive the F1 car as much on the simulator. And it's just trying to keep or bring yourself back to the reality of what it's like in F1 compared to just driving on the simulator. Whether it is looking at some video or some data or something like that, it's a good thing."
Follow us on Twitter @Planet_F1 and like our Facebook page.