Norris sees the differences in Sainz and Ricciardo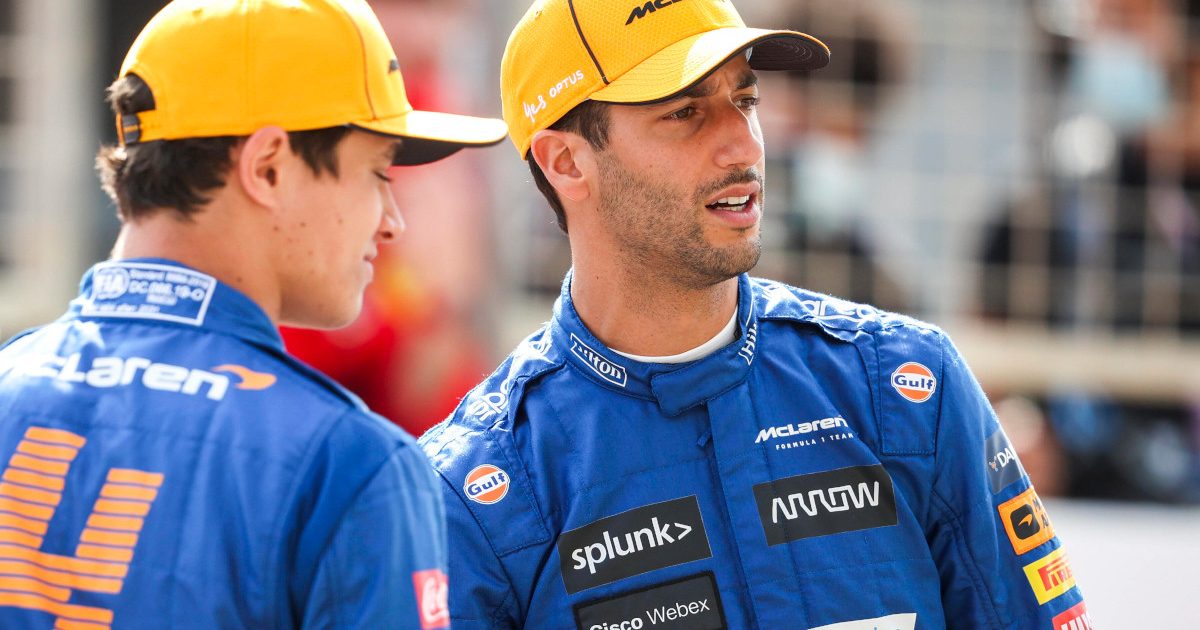 Lando Norris is noticing differences between Carlos Sainz and Daniel Ricciardo – and says that is a good thing for his learning curve.
Norris had Sainz as a team-mate for his first two seasons in Formula 1 as the two drove alongside each other at McLaren.
That changed this year though with the Spaniard heading to Ferrari in place of Sebastian Vettel, and Ricciardo taking his spot with the British team.
Given he is younger than both, Norris says he has tried to learn from each of them and that they are teaching him different things.
"My first two seasons of Formula 1, I learned a lot from Carlos because he had four years of experience in Formula 1 at that point. And now I'm in my third year, it feels like I'm almost at that point already," he told tempusmagazine.co.uk.
"But every driver has different characteristics and are different human beings. They think differently, they act differently, they approach things differently. And of course, they drive differently.
"So learning how Daniel does all these different things compared to Carlos – how he works, how he talks to his engineers, why he is so good at doing the things he does – is a great way to gain experience.
"I learned a lot from Carlos because he was with me for my first two years when there was obviously a much steeper rate of progression.
"But things are changing for me. I came into my third season feeling more confident already, but then having the addition of a different driver as a team-mate and learning some more things is pretty cool. And I'll continue to learn more and more from him."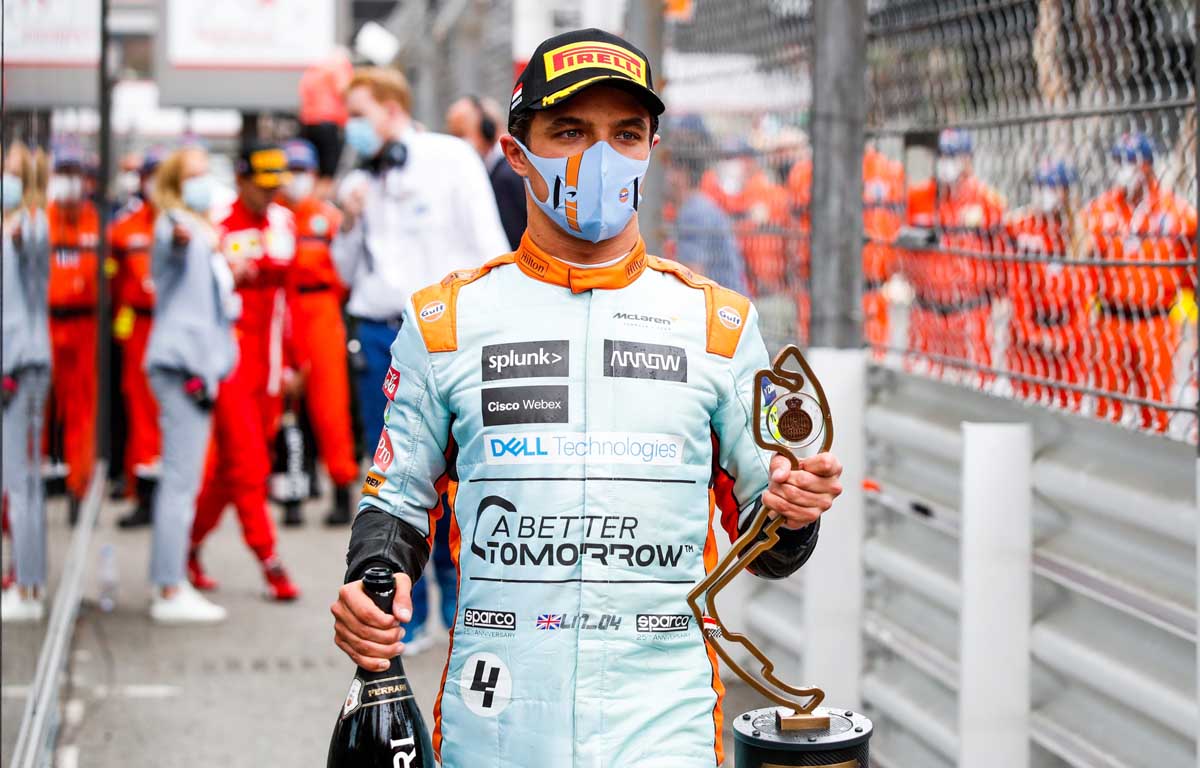 Stand out from the crowd with McLaren merchandise via the official Formula 1 store
Norris has enjoyed an excellent start to the season, being the only driver to score points in every race and standing on the podium twice.
His results have put him up in P4 in the standings, but he has not identified any specific targets for the rest of the campaign in that regard.
Instead, he just wants to keep doing what he is doing, and puts the success down to confidence.
"I prefer taking one race at a time and just try to do the best I can in every race, rather than trying to set expectations," he added.
"But I'm very happy with how the season has gone so far. So I think my goal can be just continuing how I've been doing. At the moment I'm very happy and we've been scoring a lot of points, plus I've been hitting consistent points finishes in every race and am the only driver to do so this year, which is pretty cool.
"A lot has changed compared to year one. One of the biggest things which has changed is just my confidence and experience level. You come into Formula 1 having to learn so many things and as a result overloading yourself at times.
"I came back for my second year and now for my third year, and every time I gain more confidence. I've gained enough knowledge that before the weekend starts, I'm on the simulator preparing for things. I know exactly what I want to prepare for every time, what things to focus on and how to correct issues I suffered with in the past.
"That helps my belief that I can go out and do a good job every weekend while also enjoying it."
Follow us on Twitter @Planet_F1, like our Facebook page and join us on Instagram!