McLaren's Lando Norris has confirmed on social media that he has tested positive for COVID-19 and is now self-isolating.
The Briton took to social media to explain that he had lost his sense of smell and taste, leading him to get tested. That test then came back positive.
— Lando Norris (@LandoNorris) January 5, 2021
"Hi everyone, hope you are all keeping well," he posted.
"Yesterday I lost my sense of taste and smell so immediately self-isolated and took a test.
"It's come back as positive, so I've told everyone that I've been in contact with and will be self-isolating for the next 14 days.
"I feel alright and have no other symptoms but I just wanted to let you all know. Take care."
In an official statement McLaren said: "McLaren can confirm that Lando Norris tested positive for covid-19 yesterday in Dubai, where he is currently on holiday ahead of a planned training camp.
"After recognising a loss of taste and smell, he was tested immediately and informed the team. In line with local regulations, he is now self-isolating at his hotel for 14 days. He is currently feeling well and reports no other symptoms."
Norris becomes the fourth Formula 1 driver to test positive for the virus since the pandemic began. During the 2020 season Sergio Perez and Sir Lewis Hamilton both tested positive at different stages.
Perez was forced to miss both the British and 70th Anniversary GPs at Silverstone after returning a positive test, while seven-time World Champion Hamilton sat out the Sakhir Grand Prix after returning a positive test.
Perez's former team-mate Lance Stroll also returned a positive test after returning home from the Eifel Grand Prix.
Williams' team principal Simon Roberts was later forced to miss the Turkish Grand Prix after contracting the virus.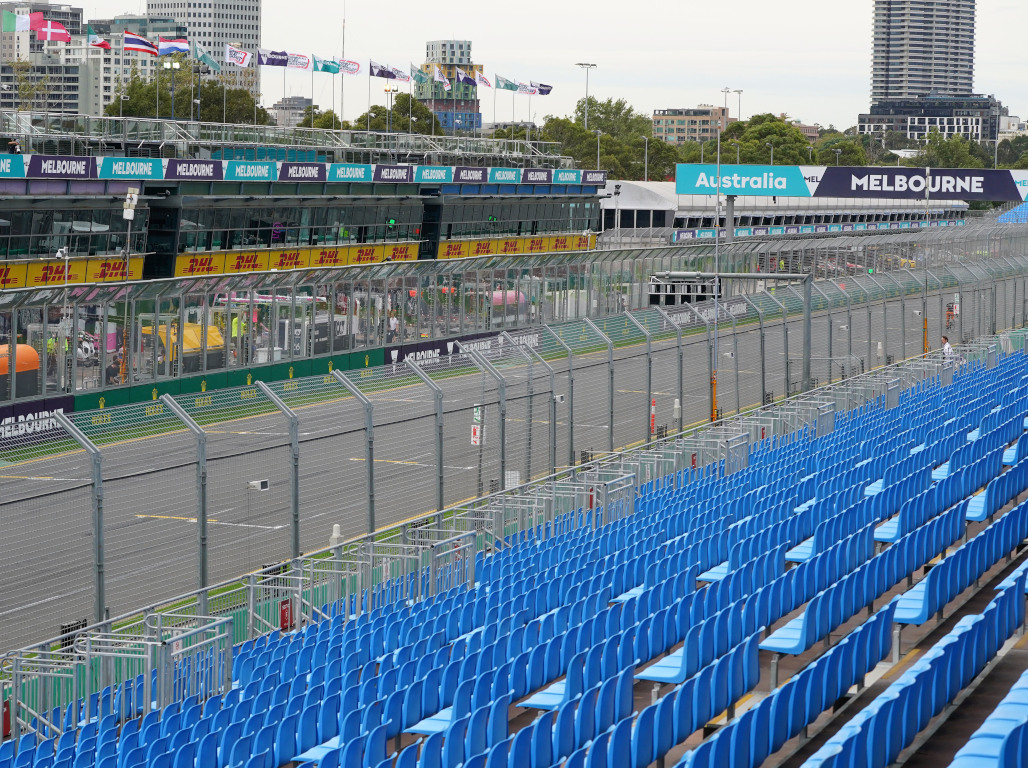 The virus continues to cause problems for Formula 1 before the new season even begins. Already the Australian Grand Prix is in doubt, meaning the Bahrain Grand Prix could become the 2021 season-opener and also take over testing duties from the Circuit de Barcelona-Catalunya.
FIA president Jean Todt has warned that unfortunately further calendar changes are likely.
"Unfortunately, it's not over," Todt is quoted by Motorsport.com.
"It's not like the season is ending, [so] we start from a white piece of paper. Lockdown is still going to happen, confinement, the virus is there.
"There has been progress. We are expecting a vaccine, so it will be good for the population, good for the planet to be able to enjoy that.
"But I'm sure that over the next days, we will hear quite a lot of potential changes on the different calendars, not only Formula 1, but on other calendars.
"If I had to commit on a back to kind of normal, even if I feel it will be a different life behind the COVID-19 crisis, I think half of next year, in my opinion, will not be as we could have expected to have in a normal season."
Follow us on Twitter @Planet_F1, like our Facebook page and join us on Instagram!