Norris still unwell with tonsillitis, but clear to race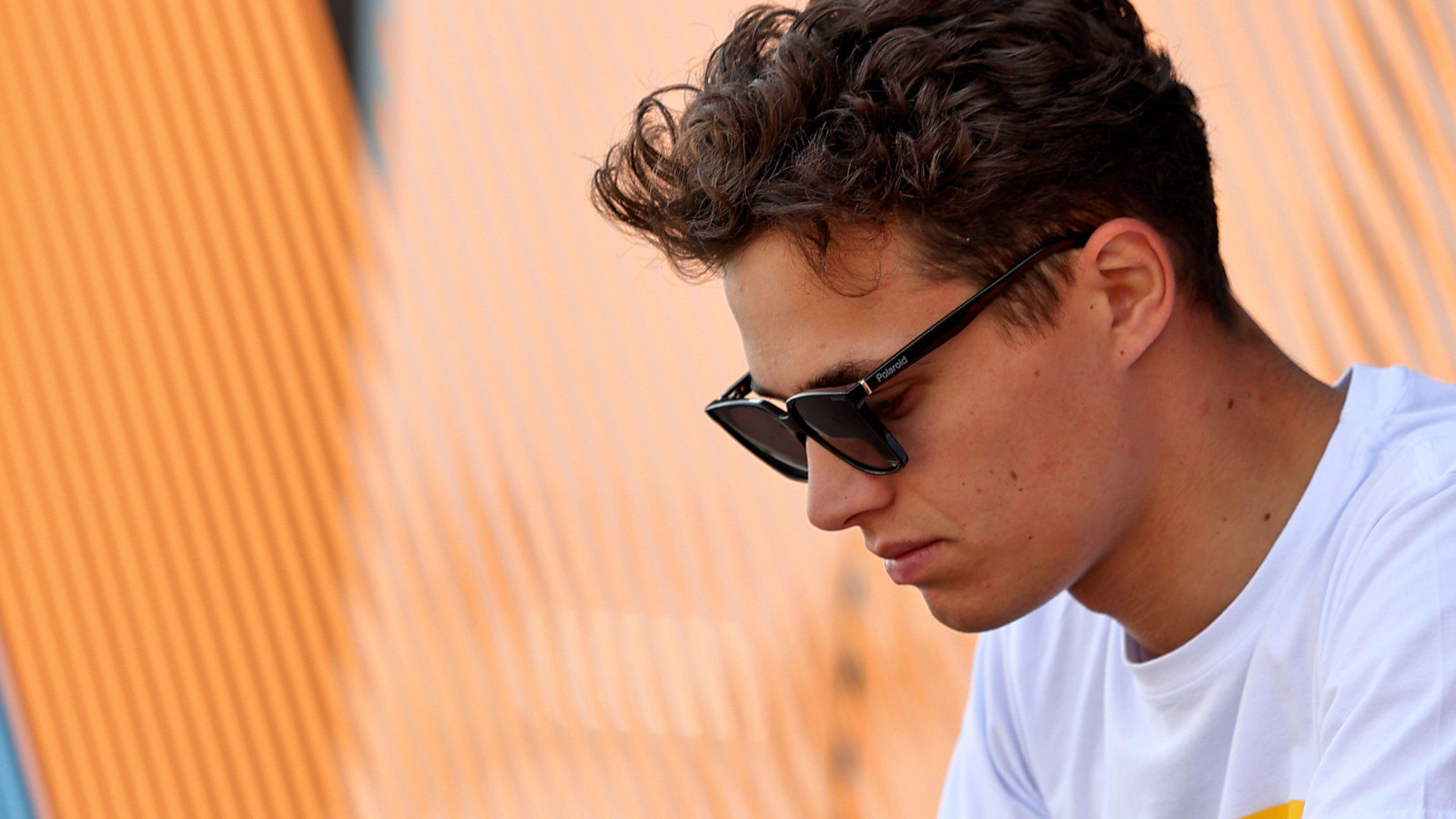 Lando Norris sat out Friday morning's driver press conferences in Monaco as he is still suffering with tonsillitis, he has however been cleared to drive.
McLaren announced last Sunday after the Spanish Grand Prix that their driver, who brought his MCL36 home in eighth place, was suffering with tonsillitis.
The team insisted at the time that the driver's health was the main consideration when deciding whether or not to let him race.
Team boss Andreas Seidl said: "We obviously have a doctor involved in decisions like that.
"And we would never risk the health of Lando, just to be clear on that as well.
"The doctor gave the green light today, and after it was clear from his side that he will give it a go, we went for it."
Norris had hoped to recover in the five days between Spain and Monaco but was still feeling unwell on Friday morning where he was given an exemption to miss the driver press conference.
He has, however, been declared fit enough to take his spot in Friday's first practice.
One year ago today, @LandoNorris finished P3 at the #MonacoGP, securing his third-ever podium. 🏆👏 pic.twitter.com/c5amTzhCbR

— McLaren (@McLarenF1) May 23, 2022
"Norris will be fit to drive but he has been given an exemption from FIA press conference duties on medical grounds so he can focus on driving," tweeted F1 journalist Albert Fabrega.
Norris suffered in the Spanish Grand Prix, not helped by the extreme temperatures as Spain experienced a heat wave.
He still brought his car home in eighth place for his fourth top-ten of the season.
"I was feeling really unwell before the race as I'm suffering with tonsillitis," he revealed after the race, "and that, in combination with the high temperatures, made this one of the hardest races I've ever done.
"I've been a bit on the backfoot this weekend as most of my energy has been spent fighting off this illness.
"I've had to miss a lot of engineering sessions, which has compromised my weekend, and I definitely wasn't as prepared for the grand prix as I could have been.
"With that in mind, I'm really pleased to have come out of the race with decent points for the team."
Monaco Grand Prix predictions
Henry Valantine and Sam Cooper make their predictions for the Monaco Grand Prix.