Norris: Triple-header will be a challenge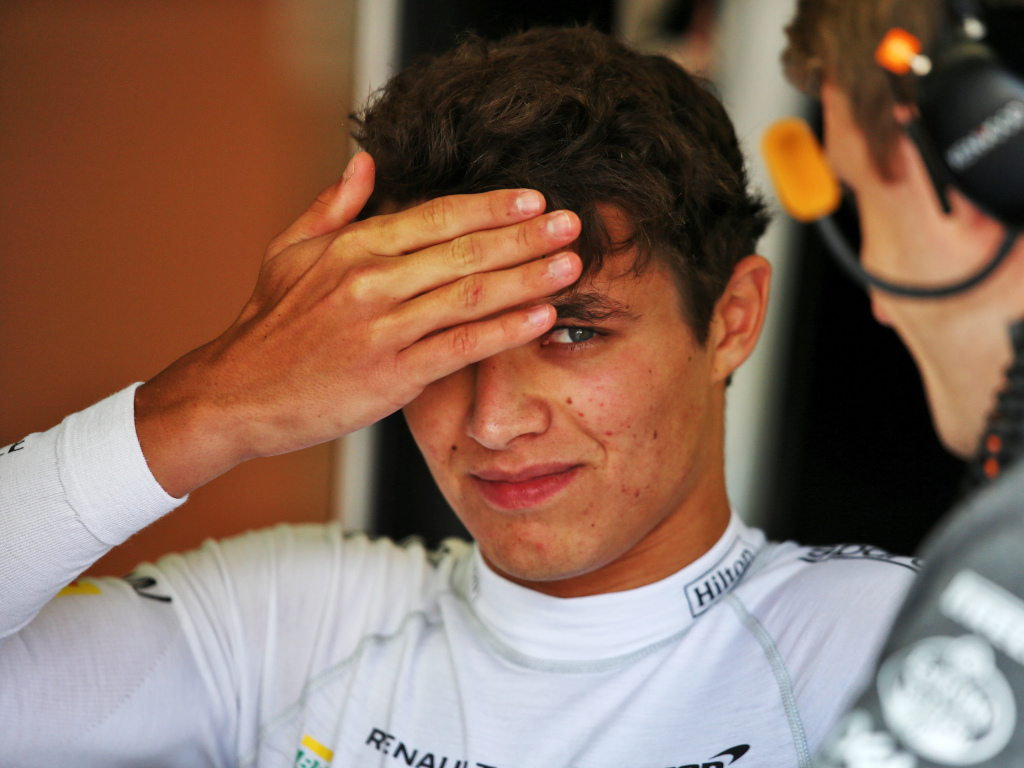 Lando Norris reckons the F1 drivers will quickly get into a rhythm but starting the season with a triple-header could cause a few headaches.
Four months after their last laps in their 2020 cars back in late February, the F1 drivers will return to action at the Red Bull Ring on July 3.
The opening grand prix of the season, the Austrian Grand Prix, will be immediately followed by a second race at the Austrian track and then a visit to the Hungaroring.
It is the first time that a Formula 1 season has begun with a triple-header.
Although the drivers, including Norris, have been working hard on fitness during the extended hiatus, the McLaren driver feels the intense start to the season could still be a challenge.
He, however, has downplayed concerns that the drivers will be rusty when they take to the track for the opening practice session.
"It's not going to be easy for all of the drivers, but I think we're all very good at what we do and I don't think it would take us too long, probably laps really, to get back in the hang of really how to drive the car," tthe Brit told Autosport.
"But putting the body straight into a triple-header, physically, is probably going to be a bigger challenge jumping in than actually getting up to speed with the car.
The new F1 2020 game is out on July 10! Pre-order now for PS4, Xbox One and PC
"I think that's going to be the bigger challenge for the drivers, because as much training as you do, and as much as I've been doing and a lot of drivers I'm sure have been doing, driving a race car, just the forces it puts you under and how it puts you under those forces is very different.
"You can't really replicate them in a lot of ways. You can do all the training you want but it's still abnormal for the body to go and start pulling five, six Gs around corners and going over the bumps.
"I think that's going to be a challenge."
Unlike some of the other drivers, Norris has had to do his pre-season preparations in a Formula 3 car as McLaren wasn't able to run a two-year car due, reportedly, to Renault refusing to give them an engine.
Formula 3 + @GoPro × @Twitch = https://t.co/0naisVibNL pic.twitter.com/SQY26dJFVq

— Lando Norris (@LandoNorris) June 20, 2020
Follow us on Twitter @Planet_F1 and like our Facebook page.