Twitch has helped build Norris' confidence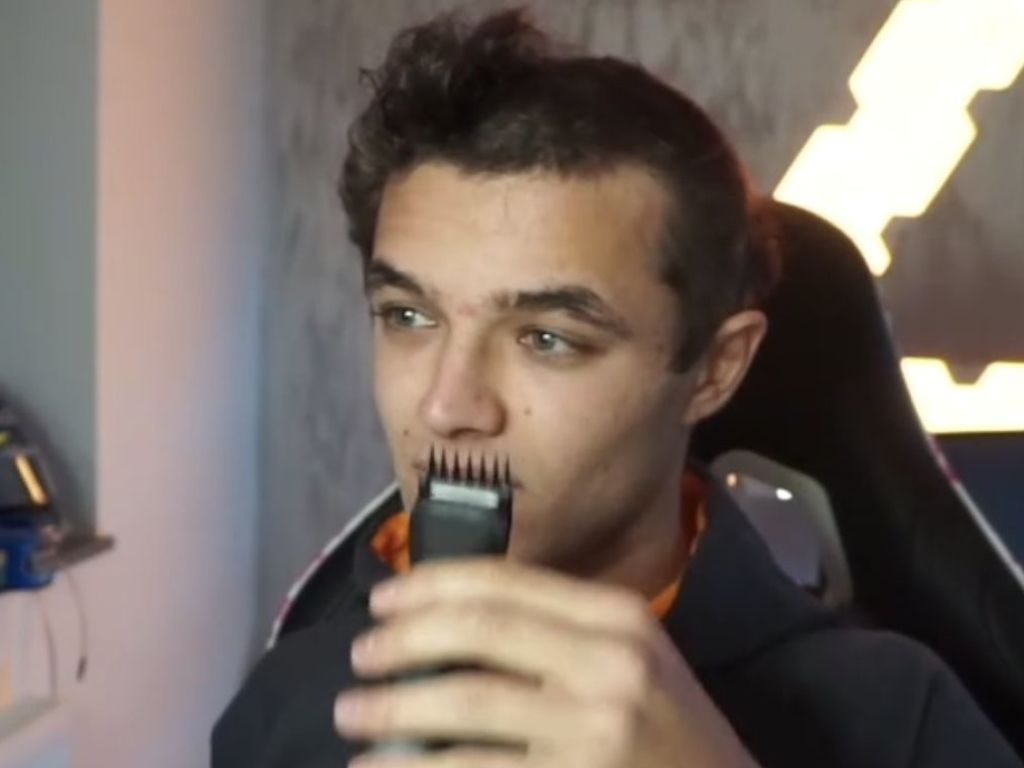 Lando Norris has said regularly streaming on Twitch has played a part in building his confidence up as a Formula 1 driver.
During those dark, dark months of no Formula 1 racing, attention switched to the virtual world to give fans at least some form of racing action to look forward to as lockdown took hold.
Norris was one of the shining stars through those dark times, competing in various online events such as the Virtual Grand Prix series, Indycar and Aussie supercars.
The McLaren driver is also one of the best Call of Duty Warzone players around (ask him in chat and he'll tell you) and his streams have been a regular source of entertainment for thousands and thousands of people.
Whilst he has been providing joy for the masses, Norris has been seeing his own benefits as well.
"I would say so," Norris told ESPN when asked if streaming on Twitch has helped with his confidence.
"It's something I've been doing for a few years now but also it's grown a lot more since getting into Formula 1. Especially over the last few months [during the pandemic], I did it pretty much the first day I got back from Australia.
"At one point I had 110,000 viewers… even when I had much less, 10,000 for example, you don't want to say anything wrong or make yourself look like an idiot. You have to have manners and so on.
"Although I maybe don't see it straight away, I think naturally in doing so and speaking with people and answering questions and so on, even though it's through a computer, there's still a natural change in my demeanour in how I act and how mature I am."
Norris also now has a greater appreciation for the platform he has to share messages and support initiatives that are dear to him.
He added: "I've started to understand the impact I can have on not just things I play normally but also messages I can get out, whether it's racism or Black Lives Matter, or raising money for different charities.
"Shaving my hair off when it reached a goal, things like that are ways I can help and use that following I have and those people and those fans and supporters to help more disadvantaged people or people in different situations.
"Over the past years I've learnt and got more confident for sure."
Follow us on Twitter @Planet_F1, like our Facebook page and join us on Instagram!