Nobody Norris wants to beat more than Sainz
Lando Norris and Carlos Sainz may still play a round of golf when they have time but out on the track the McLaren driver admits there is "no one I would want to beat more" than his former team-mate.
The duo were team-mates at McLaren for two seasons, 2019 and 2020, and together set about putting McLaren back on the podium, and elevating the team to best of the rest.
But, after two seasons in Woking, Sainz opted to sign with Ferrari, announcing early last year that he'd be off to Maranello in 2021 to replace Sebastian Vettel.
That has done little to dampen either the friendship or the rivalry.
According to Norris, there is no one on the F1 grid who knows him better than Sainz, and there is no one he wants to beat more.
"He knows how I drive and he knows how we think as a team," Norris said to motorsport.com.
"Of course we try to change things up a bit so that he doesn't know everything. But that's just one of the pros and cons of someone changing teams and stuff.
"Of course we both have our own schedule, but there is probably no one I would want to beat more than Carlos and probably vice versa.
"He wants to beat McLaren and we want to beat Ferrari just as much. That's part of the challenge, but maybe we'll play golf again tomorrow."
McLaren are battling for best of the rest in this year's Constructors' Championship, the Woking team holding down P3 by 141 points to Ferrari's 122.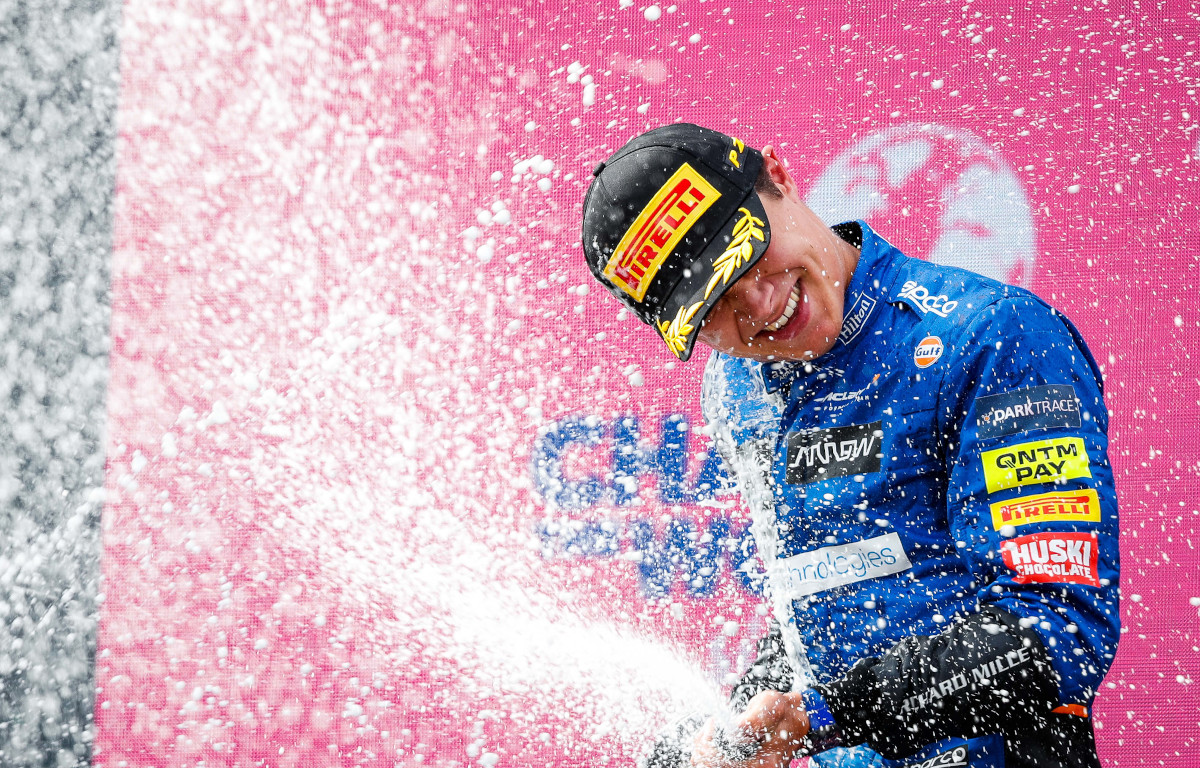 Get the Lando Norris look with the official Formula 1 store
This year's championship has seen Norris emerge as one of the leading contenders, the 21-year-old the only driver aside from Max Verstappen and the Mercedes team-mates to have been on the podium three times or more.
He is P4 in the Drivers' standings with 101 points.
"I think I'm probably concentrating more than I have – spending more time on the important things, the things I really need to focus on," Norris said of his improved performances. "That's my racing and putting in a performance like I did this year.
"Part of that is focusing on the things you really need to focus on in order to do them better. The key to that is spending more time with my engineers and less time chatting and having fun."
Follow us on Twitter @Planet_F1 and like our Facebook page.