Las Vegas GP interest 'four times greater than Super Bowl'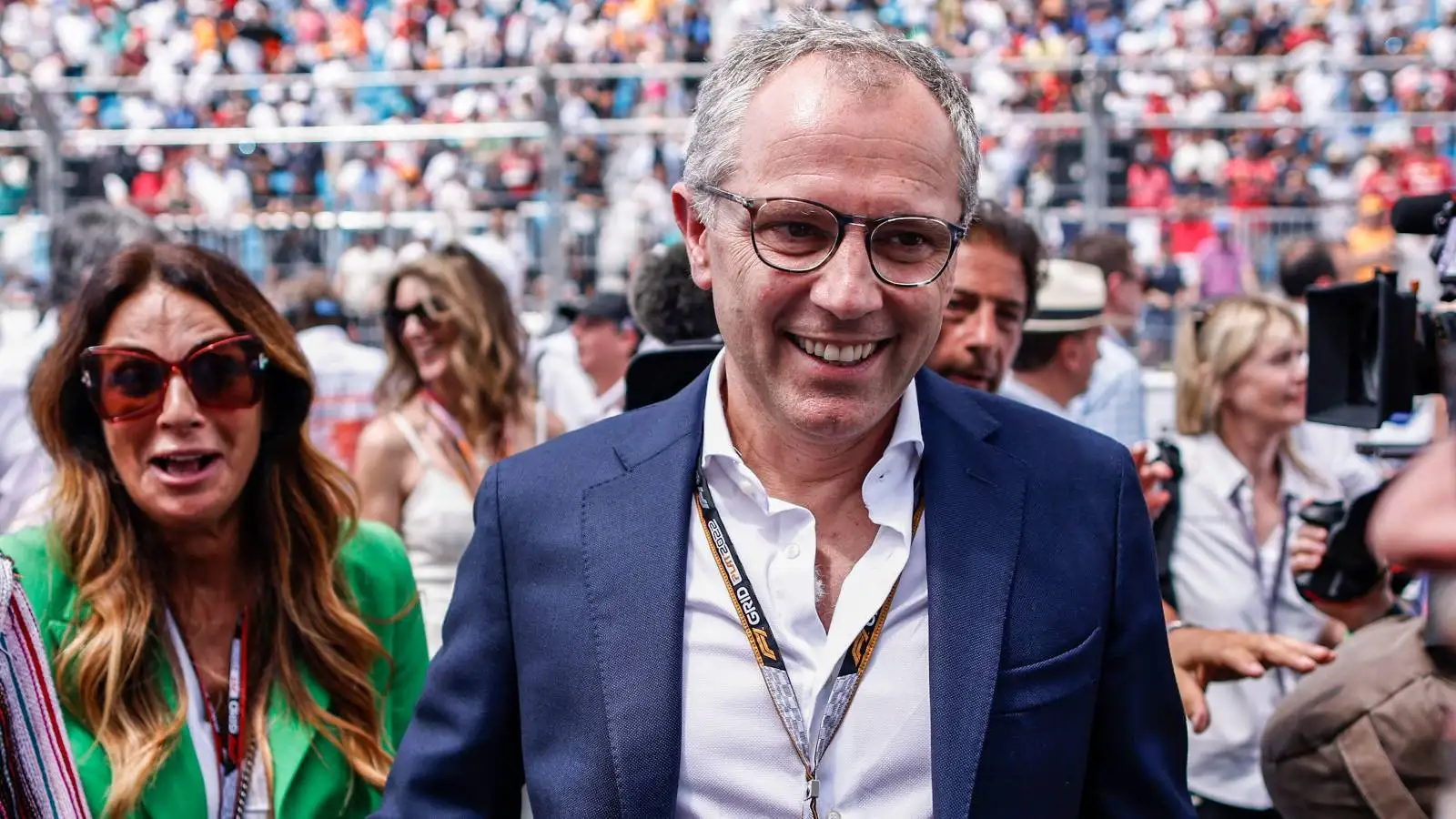 F1 CEO Stefano Domenicali said that the Las Vegas GP announcement created four times more activity online than the city's Super Bowl reveal.
The Las Vegas Grand Prix is set to make its Formula 1 debut in 2023 at a track designed around the famed Las Vegas Strip, making it the third United States-based race on the calendar.
With the introduction of the Las Vegas GP, Formula 1 will continue to strengthen its foothold in the United States, a market where the series is enjoying rapid growth.
And Domenicali's reveal, when speaking on a call with Wall Street investors, demonstrated just how high the Formula 1 interest in the United States currently is.
It was confirmed late in 2021 that the Super Bowl, the championship event of the NFL season, will take place at Las Vegas' Allegiant Stadium in 2024, yet according to Domenicali, the Las Vegas GP announcement garnered quadruple the interest on social media.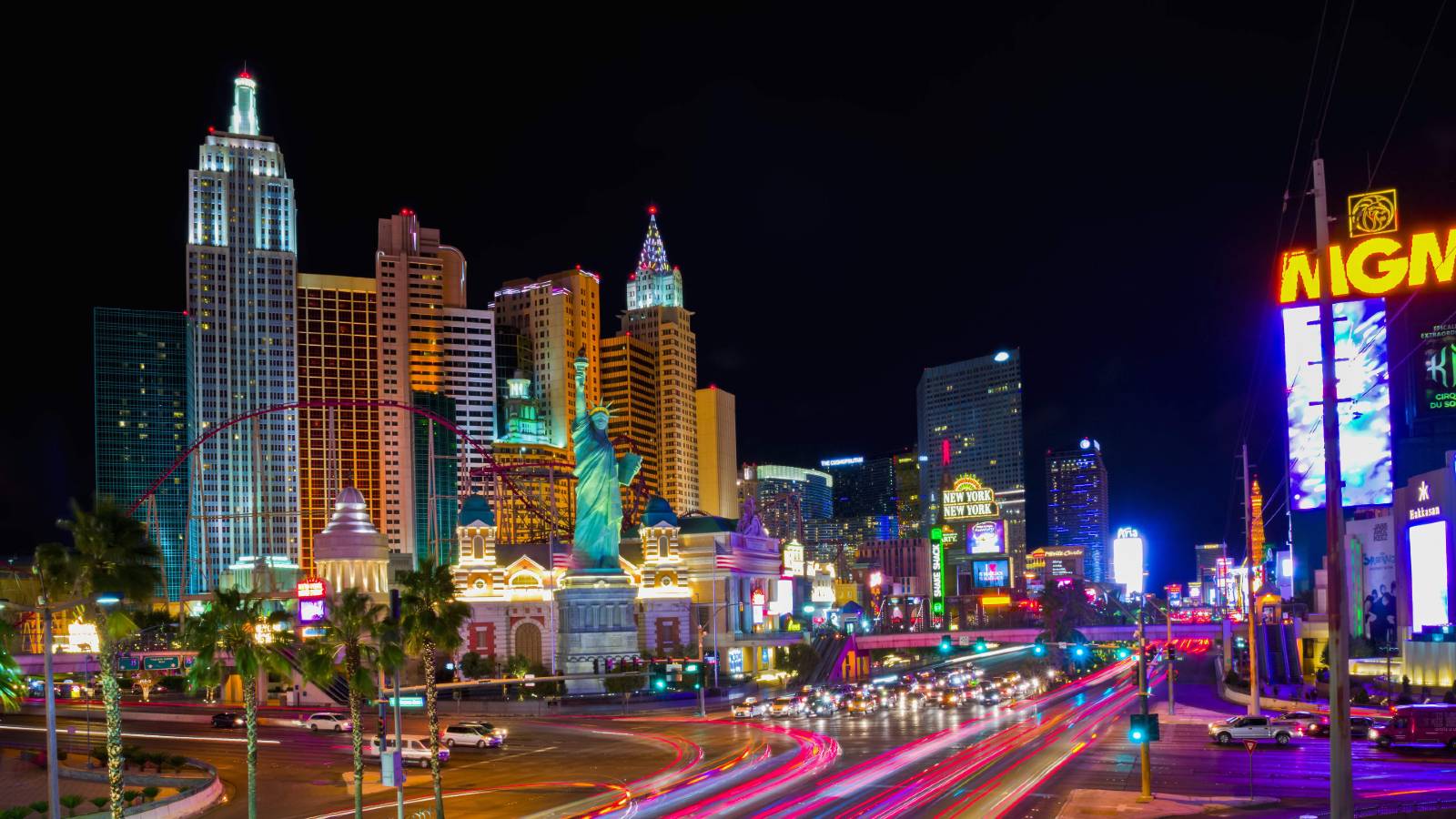 "Looking towards the 2023 season, we announced the debut of the Las Vegas Grand Prix for November 2023," he said, quoted by GPFans.
"This will be a Saturday night race down the iconic strip. We cannot think of a more perfect marriage of speed and glamour.
"Staging a third race in the US demonstrates the huge appeal and growth of our sport here.
"In fact, in the 24 hours following the official announcement Wynn's Las Vegas and Encore resort saw more requests for hotel room reservations than any other one day period in their history.
"We also saw the announcement generate four times more social media activity than the 2024 Vegas Super Bowl announcement."
Formula 1 itself is the promoter of the Las Vegas Grand Prix, Liberty Media CEO Greg Maffei recently revealing that a $240m deal for land which will be used for the pit and paddock area construction is close to being finalised.
Maffei, following that announcement, revealed that further investment was to come, but could not provide any numbers at this stage. Domenicali would further confirm this.
"It is precisely these opportunities that lead us to take on the promoter role for this race," said Domenicali as he confirmed that more investment was on its way.
"We believe acting as a promoter will provide us with valuable insight across the globe.
"As Greg mentioned, this will require investment on both the CapEx and OpEx side, and we plan to share more on this later this year."
Torquing Point: 2022 Miami Grand Prix reviewed
Mark Smith, Finley Crebolder and comedian Alfie Brown discuss the best and worst of the Miami GP where Max Verstappen claimed victory ahead of Charles Leclerc.