Latifi 'laughed' at Williams exit report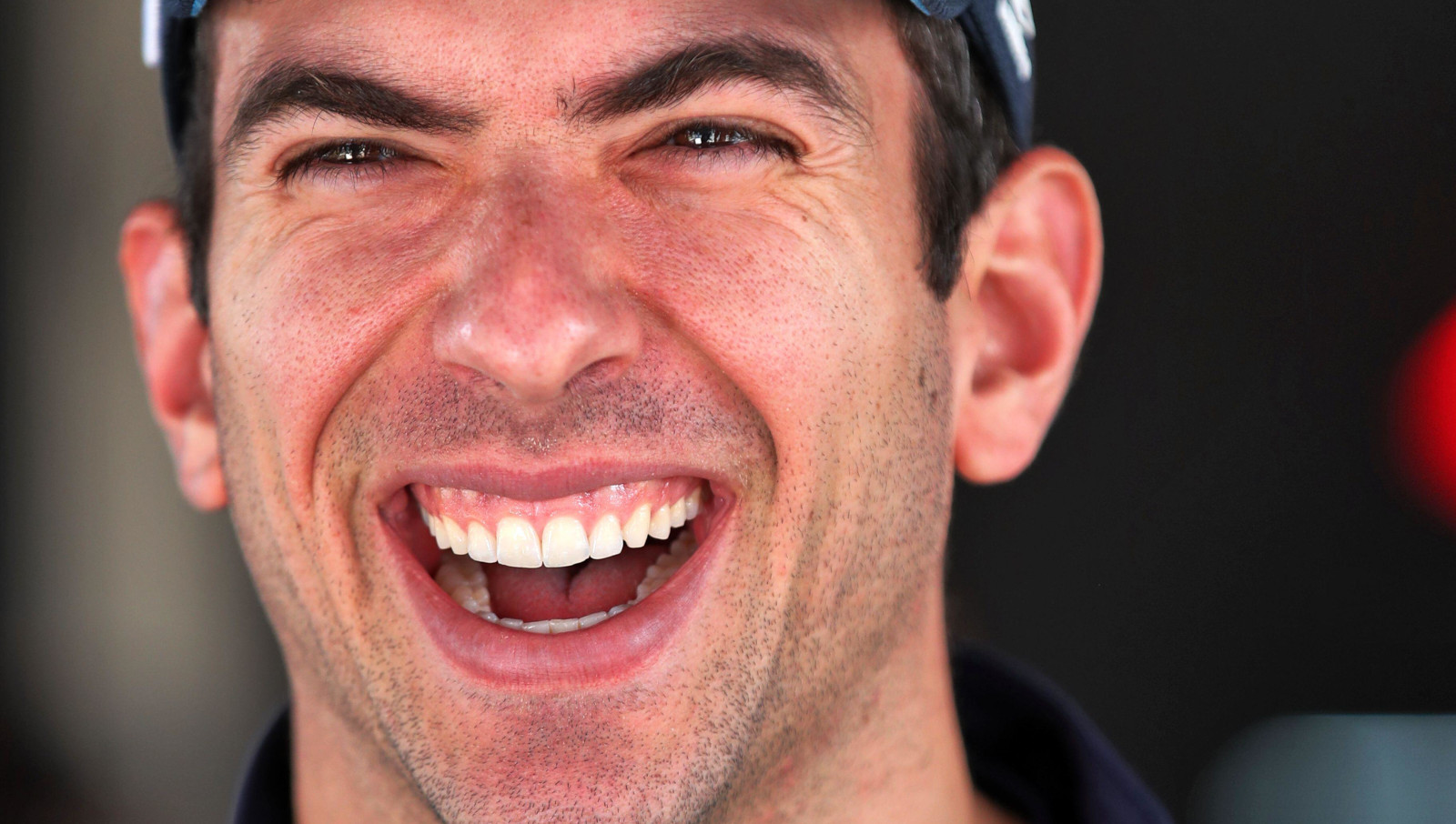 Nicholas Latifi says he laughed at reports claiming he could be replaced at Williams before the end of the season, saying they were "without any real foundation".
The Canadian is one of two drivers, the other being Mick Schumacher, who has yet to get off the mark this season.
While Alex Albon has twice scored in the FW44, Latifi's best result is the P14 he secured at the Miami Grand Prix.
His performances, or lack thereof, have led to speculation his time at Williams is coming to an end, and that he could even be replaced mid-season.
Latifi had a laugh at that.
"The report," he told the media at the Barcelona circuit, "when I saw that I just kind of laughed a little bit because obviously it was not the case at all – I'm still here.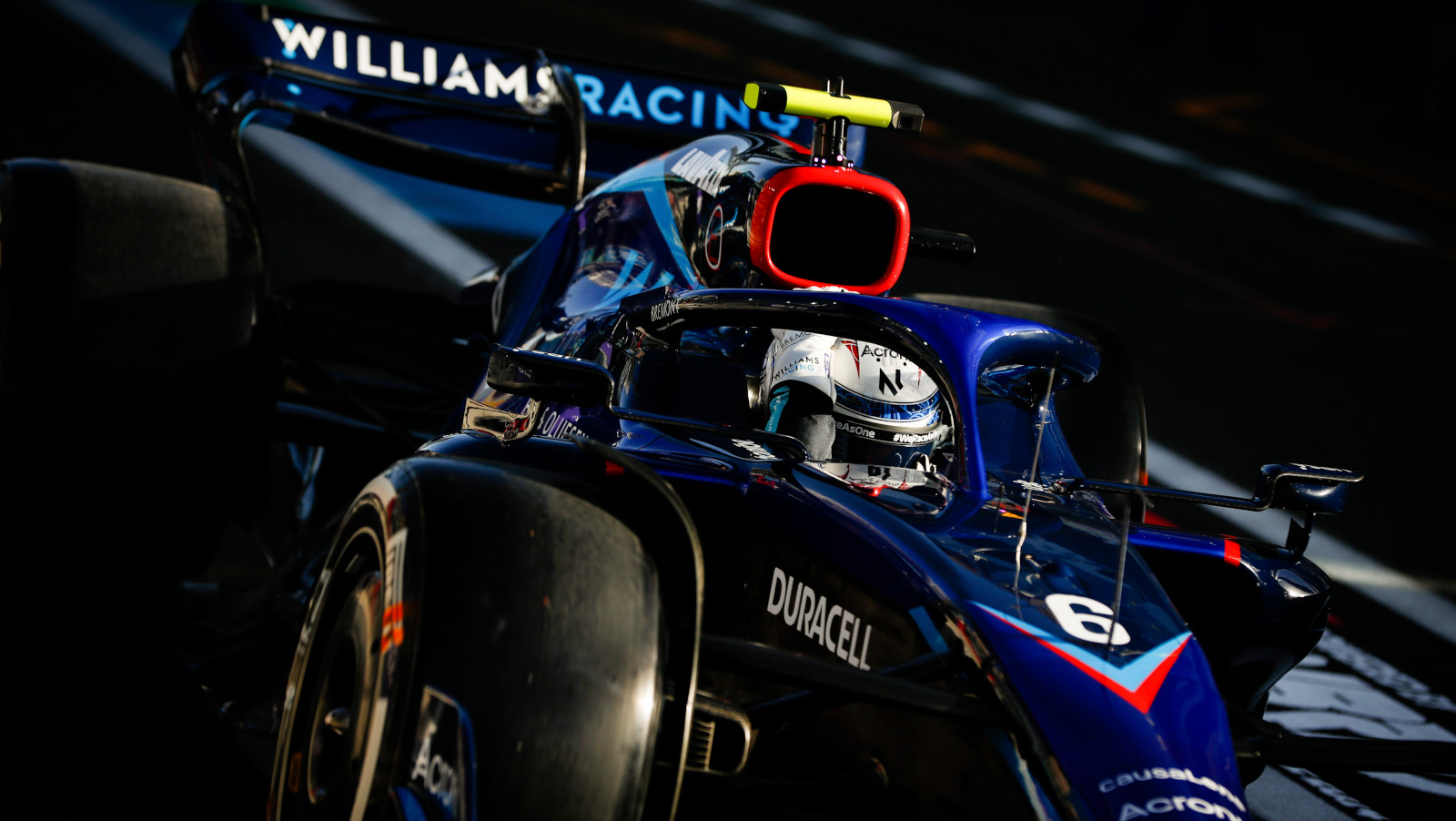 "There are always rumours circulating around. I think that's the nature of the sport.
"But I was definitely a bit surprised to see it from, I'd say, a well-known reporter, without any real foundation behind it.
"So I just kind of laughed a bit at it really."
But while his seat may be safe for this year's championship, there are several drivers knocking on the Williams door including Nyck de Vries.
The Formula E champion made his F1 debut in Friday's first practice for the Spanish Grand Prix when he finished ahead of Latifi on the timesheet.
Although it was his maiden outing in an F1 car, he was a tenth of a second up on the Canadian.
Williams team boss Jost Capito also recently denied he would replace a driver mid-season, the German saying Williams had a contract with Latifi and would honour it.
"We have contracts with both drivers and we respect them," he told SPORT1 magazine AvD Motor & Sport.
"Latifi needs a bit more time to get used to the new car, but he has our full support and for us there is no question at the moment of changing anything about our driver pairing during the season."
Is Latifi's position at Williams under threat
Nicholas Latifi's position with Williams is said to be secure, but maybe the idea of a replacement should be thrown out there.