Alpine 'not looking' for customer team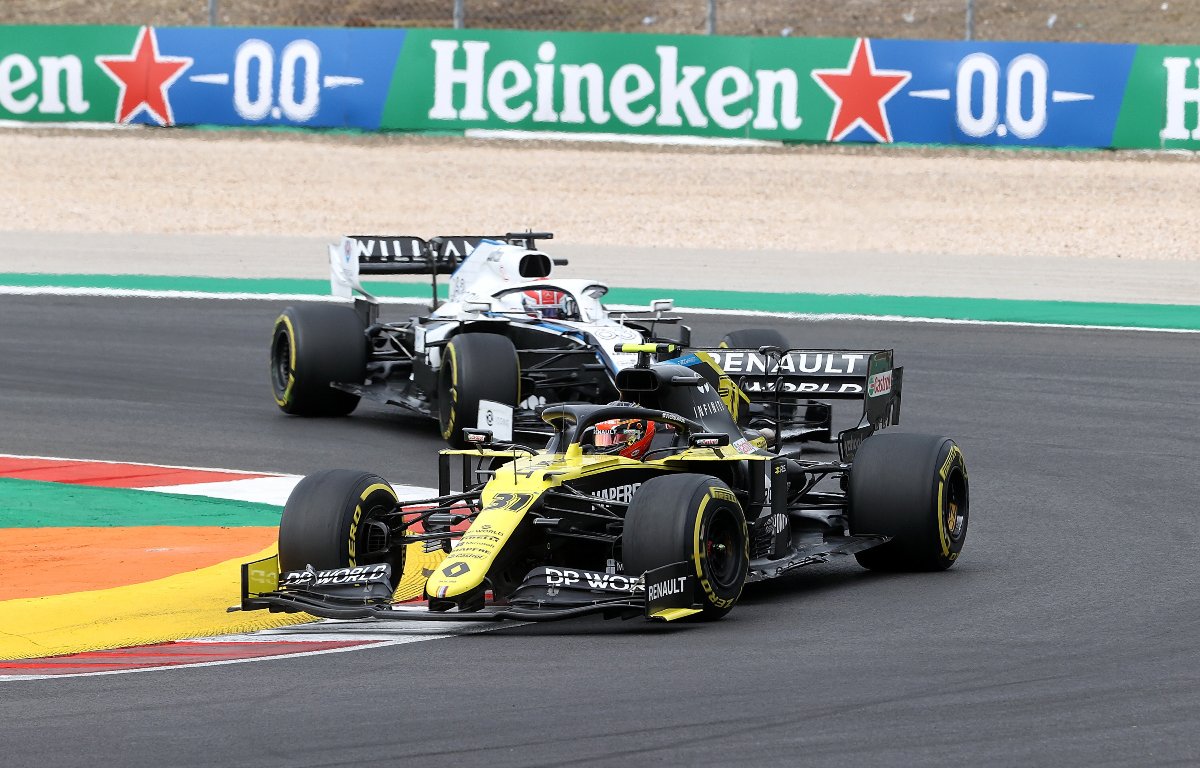 Alpine CEO Laurent Rossi says that contrary to rumours, they are not actively looking for a customer team.
The outfit formerly known as Renault head into the forthcoming season with no partnerships with other teams on the grid following McLaren's decision to switch to Mercedes engines.
This means that, unlike Red Bull, Mercedes and Ferrari, they do not have a team in which they can put their academy drivers – Oscar Piastri, Guanyu Zhou and Christian Lundgaard – to get them into Formula 1.
Reports emerged from Italy in late February that it could change as soon as 2022 with Williams set to become a junior and customer team.
However, Rossi says Alpine are not on the hunt for such a partnership in the near future.
"We were open to the idea, but we are not necessarily looking for one," he told Motorsport-Total.
"Because we are building on the current Formula 1 team we need full autonomy, full independence, full dedication to ourselves.
"It would also have to be more of a partner team than a customer team. It could bring some added value and help us achieve the sporting goal or the business goal."
Check out the new 2021 collection on the official Formula 1 store!
The sweetest sound to everyone working for @AlpineF1Team. Welcome to the world A521. May you be fun to race, hard to pass and seriously fast.

💙 10.02.2021 💙 pic.twitter.com/V6Wlh9rQds

— Alpine F1 Team (@AlpineF1Team) February 11, 2021
If a Williams deal is not agreed upon, it looks likely Alpine will be the only team using Renault engines for the foreseeable future.
The other engine manufacturers, meanwhile, Mercedes, Ferrari and Red Bull, will all be supplying one other outfit at the very least.
Rossi thinks this could provide his team with an advantage as they seek to return to the top of the grid.
"We can fully concentrate on developing our own engine and putting it in our own car, which is a big advantage because you are not distracted by other activities," the Italian added.
"The disadvantage could be the fact you lose a little bit of the core developments you could get if you run two or more teams in parallel. But honestly, that could be outweighed very quickly if you get any problems."
What's more, he feels supplying another team would increase the workload on the Alpine staff, which is something he is keen to avoid.
Rossi added: "I'm not sure that's a very desirable effect. So at the end of the day, we are pretty happy to be self-sufficient at the moment."
Follow us on Twitter @Planet_F1 and like our Facebook page