Rossi hails Alpine's 'healthy pipeline of innovation'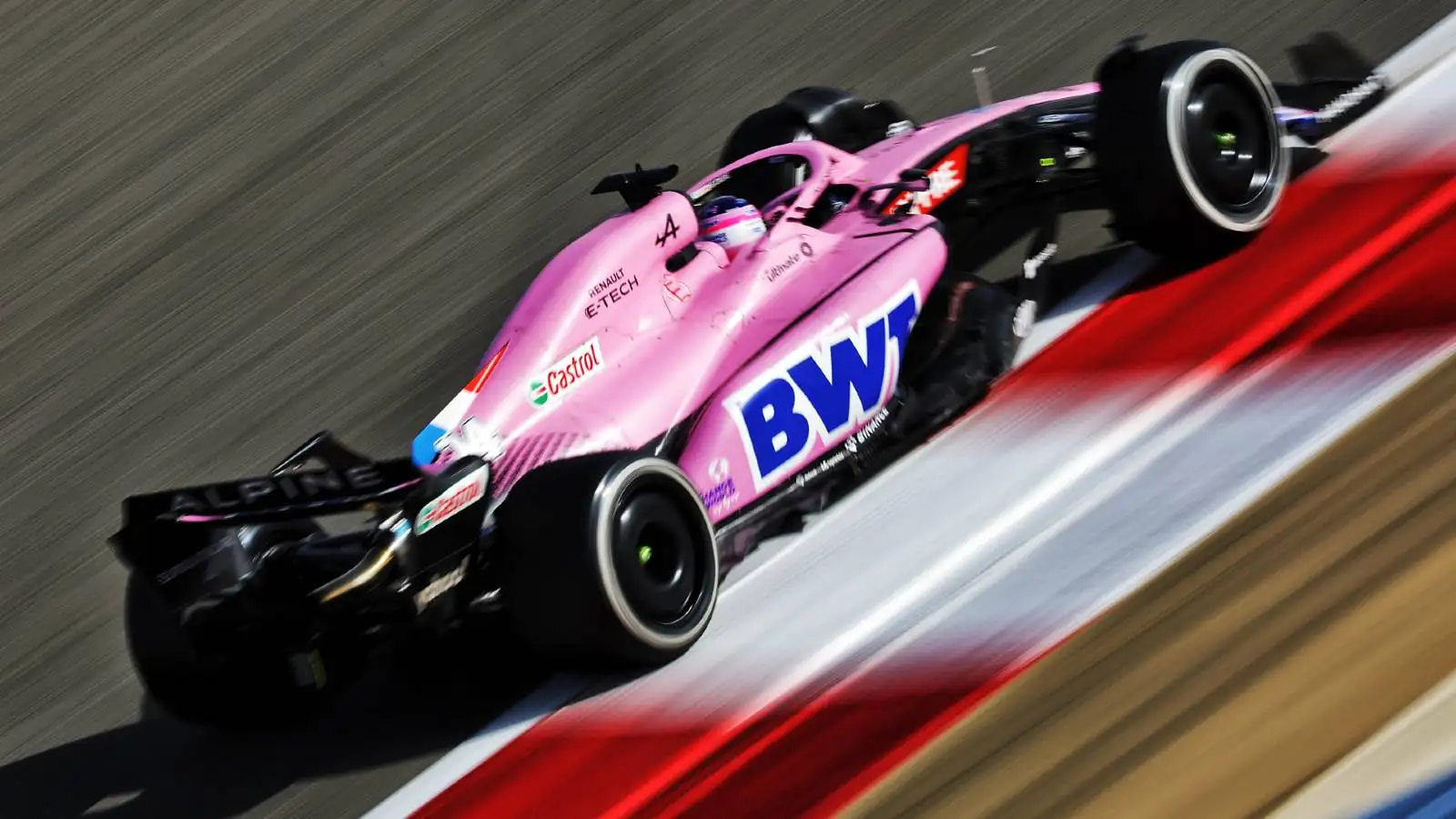 Alpine CEO Laurent Rossi says his team have a "healthy pipeline of innovation" which he hopes will take them to their World Championship goal.
The team that in 2021 was rebranded from Renault have stated their aim is to be title contenders within 100 races, which essentially gives them four years if the calendar remains at a maximum of 23 grands prix per season through 2025.
In terms of the innovation to which Rossi referred, for their all-new cars in 2022 and the sport's much-revised regulations Alpine also have a completely redesigned engine.
And it appears drivers Fernando Alonso and Esteban Ocon can look forward to plenty more interesting upgrades on the A522 to ensure the team stay on the pace of the development race and, consequentially, on track.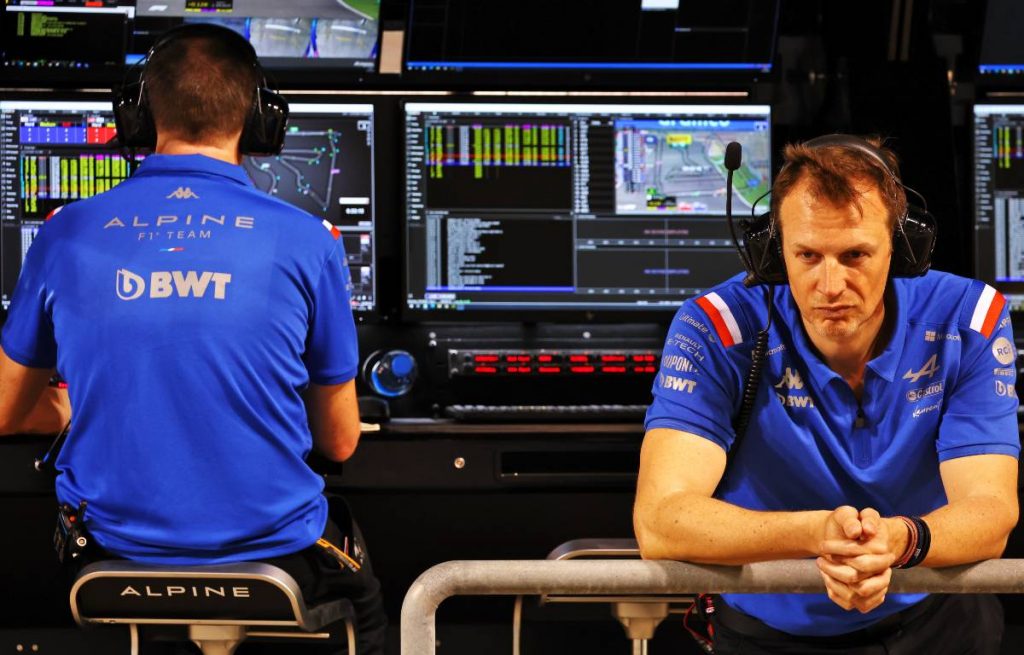 "We have a healthy pipeline of innovation that's coming," said Rossi during an interview with Formula 1. "We said it's a 100-race project, so we will bring one stone after the other.
"I'm very confident in the team. Whether or not that will yield a good result, that's the beauty of the sport. But they have certainly been putting best foot forward.
"The chassis team and engine team didn't have a Christmas break and worked extremely hard on a super-tight timeline because we had a bit less time than others.
"It was a tall order, a big challenge and they did an amazing job, so we have a car that runs pretty decently. Now we will see – the season is long."
Told Alonso had said there were still questions to be answered with the A522, Rossi responded: "In Formula 1 you will always have questions – it's to bring as many answers as you can.
"Last year we started the year with more questions than answers and finished with more answers than questions. We will apply the same recipes, learning from every lap we cover, and see if that answers the questions we have.
"Hopefully we will have less and less questions. I surmise we will have questions until very late in the season."
Rossi also spoke about new Alpine team principal Otmar Szafnauer, whose time spent in America clearly endeared him to the Frenchman – also no stranger to the United States.
"It's fantastic to have Otmar here," said Rossi. "He's a very seasoned team principal. He brings that extra layer the team was badly needing that connects all the factories to the track.
"He's a fantastic person, we connect very well – perhaps also because he's [Romanian]-American and I studied there for 10 years and I really like the assertiveness, direct communication, what you see is what you get and at the same time he is a very good human being.
"Extremely happy to have him on board."
PlanetF1 Verdict
A low-key start to 'El Plan' at Alpine
Alpine had an under-the-radar start to the 2022 Formula 1 season.