Alpine warn Esteban Ocon and Pierre Gasly they will both be 'losers' if they clash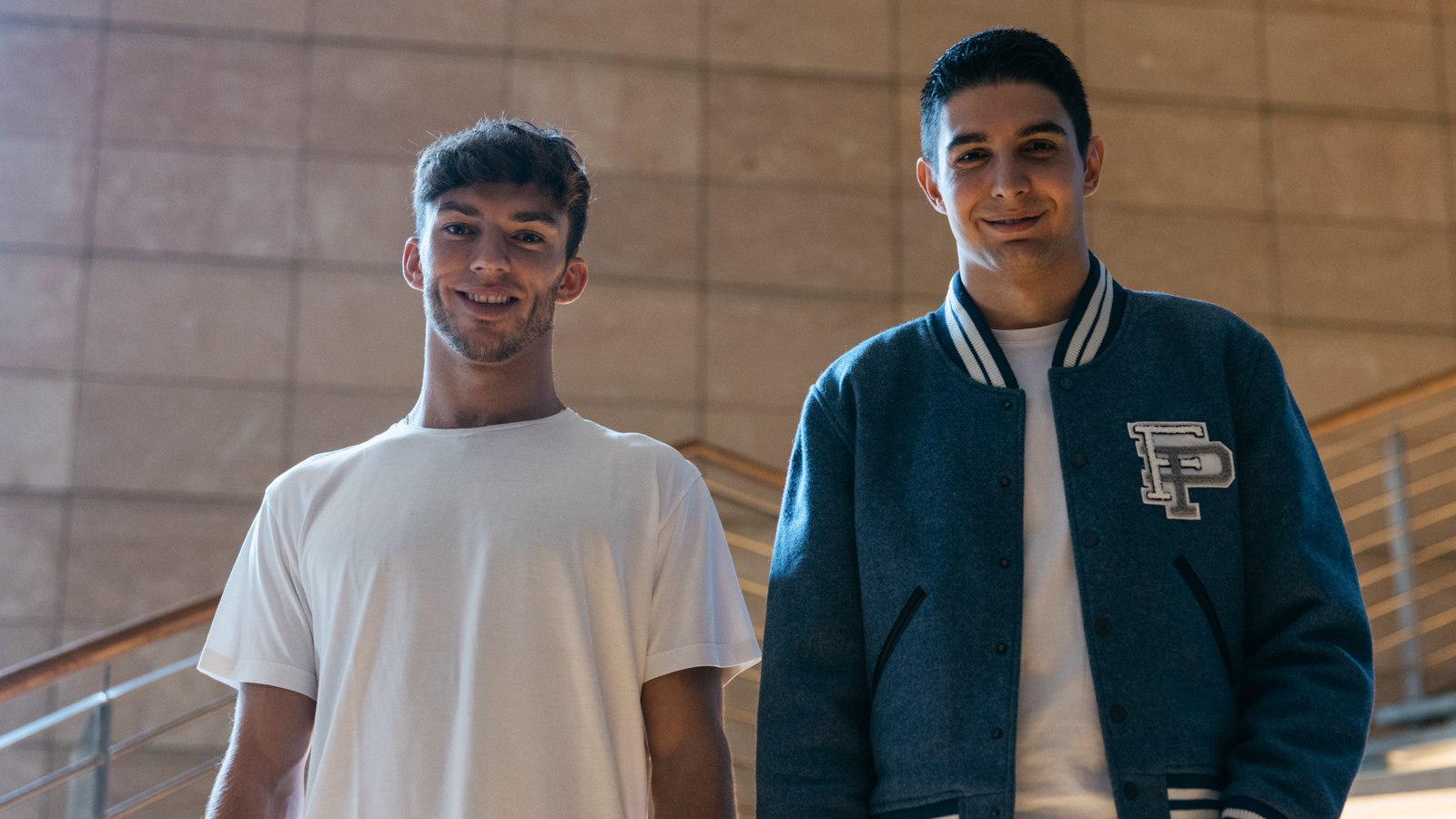 Laurent Rossi has specified there will be no number one driver at Alpine as Pierre Gasly makes the switch over from AlphaTauri.
Although their partnership appeared to start off great, Esteban Ocon and Fernando Alonso's relationship deteriorated as the Spaniard neared the end of his time with the French constructor.
Alonso began suggesting Ocon never had any of the problems that he had while the French driver dismissed these claims and said that he was the one putting all the work in.
It was not only off the track that the two clashed as an incident in the Sprint race in Sao Paulo required a dressing down of both drivers from team principal Otmar Szafnauer.
Alpine's CEO said that as a team they are willing to let their drivers race, but will order them to stop once it begins to hurt the team's overall chances.
"This is high-level sport and in the excitement of the moment, there will be reactions," he said, as per L'Equipe. "The important thing is that it doesn't penalise the team in terms of performance.
"As I said to them (Ocon and Alonso) this year, we let them race until the team was hurt like in Brazil (in the Sprint race). And at that point. We let them know."
With Gasly arriving in 2023, a driver that Ocon has previously not shared a good relationship with, Rossi has again laid down the law and said that they will be "losers" if they do end up crashing each other out.
"If any problems come up, they (Ocon and Gasly) will be the losers because everyone expects that and many think they are big kids. There they can show that they have transformed into mature leaders.
"At the end of the contract, they will approach 30 years [of age], they must not mess up because it is dangerous to find yourself pushed out of a team because you haven't shown sufficient maturity. Both are aware of this and they have affirmed it to me individually and together."
To that extent, Rossi said that both drivers will be treated as equals at the team despite Ocon's history with them.
"There will be no hierarchy to start the season," the Alpine CEO said. "If a clear picture emerges, we can decide to favour one on the contribution of developments, for example.
"But they will start on an equal footing, with no particular status because they are incredibly similar and then because it's not a very healthy dynamic (to have a number one and a number two) , it imposes a lot of things on the level of people management. Apart from Red Bull perhaps, it doesn't necessarily exist with the other teams.
"The day we aim for titles maybe we will. Because if that happens, the driver's title is more important than a constructor's title and it's a constructor who tells you that.
"But not as long as the team is dedicated to making progress with the operating principle required since last year, i.e. strict collaboration with the exchange of settings, information on the type of driving, the speeds of cornering and braking points."
Read more: Aston Martin 2022 season review – Teething troubles and growing pains