Alpine CEO Laurent Rossi acknowledged the intensity of the current calendar, but thinks F1 drivers would happily race 40 times per year.
Rossi was discussing the expansion of the Formula 1 calendar as a whole, with a record 23 races pencilled in for the upcoming season and several double and triple-headers of race weekends set to push team staff harder in terms of their own workload – especially with more races condensed into a shorter period of time compared to 2021.
As drivers are often keeping themselves occupied by driving other machinery anyway, the Alpine boss thinks they will happily race as often as required.
"It's a lot," Rossi said, quoted by Motorsport-Total, when referring to the workload for staff in Formula 1.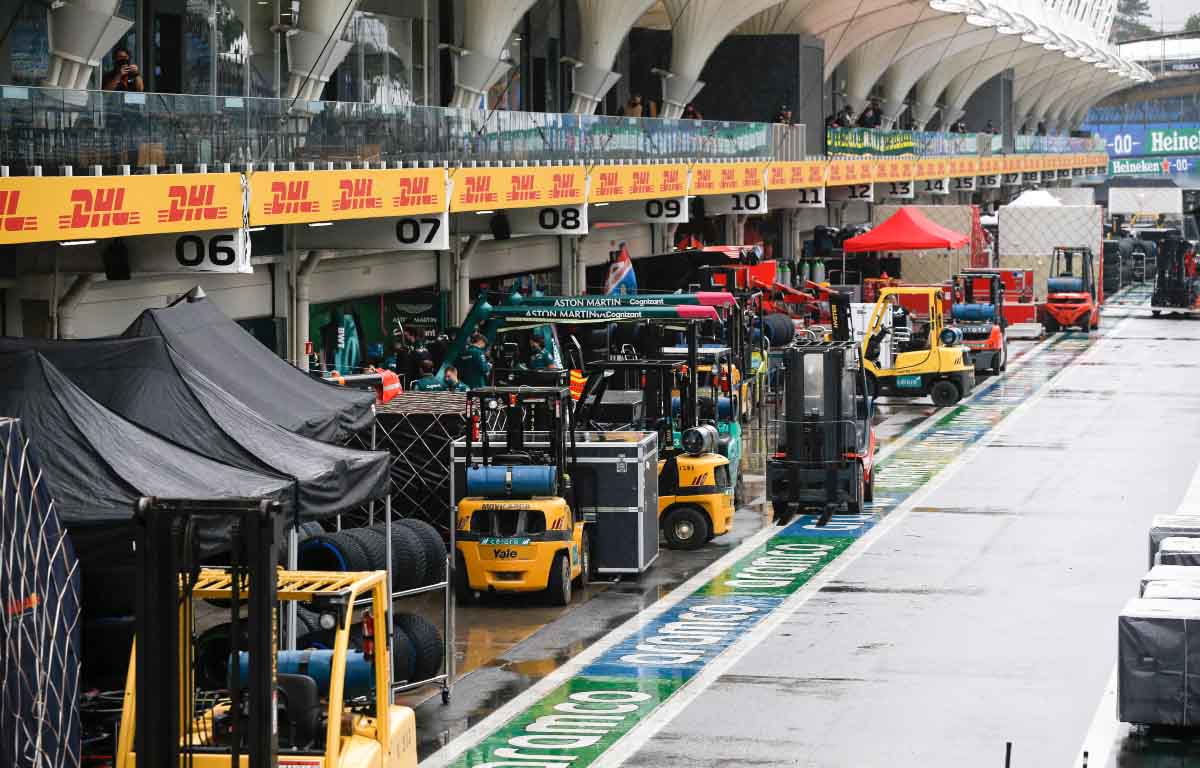 "At the same time, it's great for the sport and the drivers love it. If you offered them 40 races, they would probably go 40 times a year.
"When they're not [at the track], they're driving their karts or other stuff anyway."
F1 boss Stefano Domenicali spoke previously about the amount of interest in the sport around the world, which he claims would be able to fill a 30-race calendar "tomorrow" given the chance.
There is currently provision within the teams' Concorde Agreement for 25 races per year, Rossi believes that to have a "sustainable" calendar, 23 rounds is "the maximum" that can happen during a season, due to the pressure put on team staff.
"The fewer double and triple headers we have, the better it is," he added.
In terms of new introductions to the sport, Rossi said he is in favour of the expansion of sprint qualifying, with the format having been trialled in 2021, calling it "a step in the right direction because they improve the show a bit".
Formula 1 bosses are aiming to run six sprints this year – but the teams are yet to agree on financial arrangements for doing so.
The sport is also operating under a budget cap for the second season, with an extra $5m removed from the teams' resources in 2022 as Formula 1 looks to even out spending between the teams – something which the Alpine boss categorically supports.
"The budget cap is the best thing that happened to the sport," Rossi stated.
"Because otherwise a lot of people would have already given up and said, 'Even as Renault, I can't invest a billion [euros] every year.' I'm sorry, it doesn't make sense.' I think the cost cap is great."