Alpine have reservations about Ocon's potential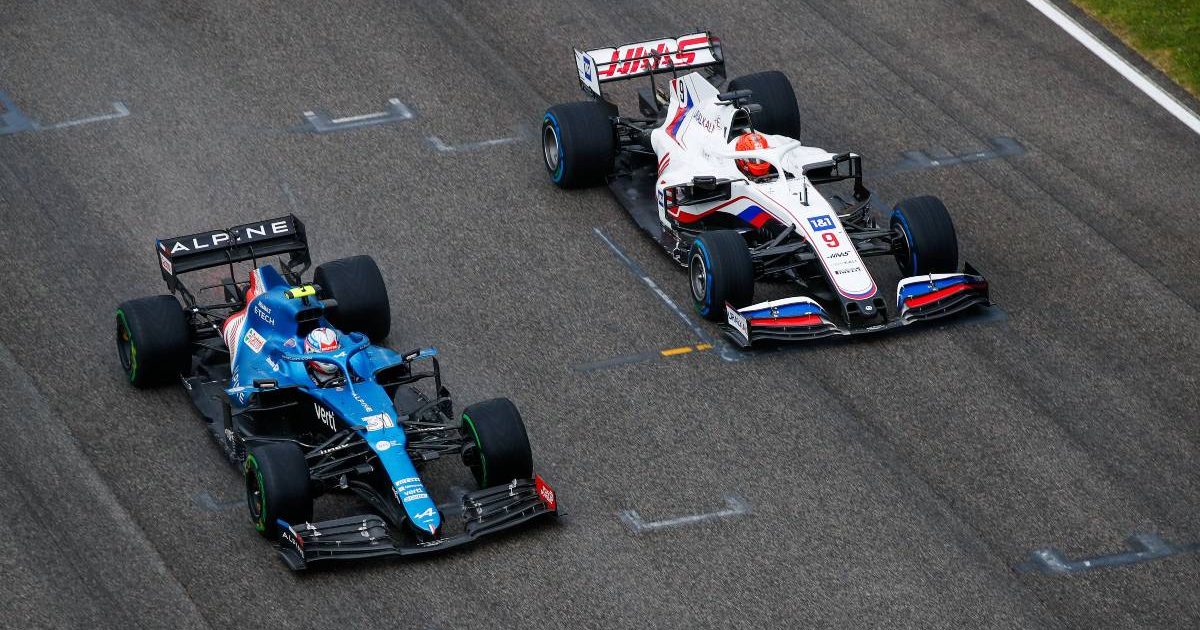 Alpine CEO Laurent Rossi has offered a less than glowing assessment of Esteban Ocon's potential, saying he "might not be guaranteed World Champion material".
Rossi nevertheless saw enough in Ocon to give him a new three-year contract earlier this season, after which the French driver's fortunes dipped.
He failed to score a point in any of the next three races but, with a new Alpine chassis clearly suiting him better, Ocon finished ninth in the British Grand Prix.
Alpine already have a former World Champion in their ranks in the shape of Fernando Alonso, whom Rossi says is "doing everything for me to consider exercising his [contractual] option for 2022" which appears to be nothing more than a formality.
But while the likes of Max Verstappen, Charles Leclerc, Lando Norris and George Russell make this a vintage crop of young F1 talent, Rossi says few of them can be considered certain future champions – and includes Ocon in that category.
Rossi told the BBC the 24-year-old is "really good", "has a lot of talent that is untapped yet" and that "signing him is basically taking almost zero risk".
However, he added: "He might not be guaranteed World Champion material. Who can be dubbed this way? Not many drivers at the moment.
"I would not let anyone say he is a lesser driver than Carlos [Sainz of Ferrari] or any of the so-called second drivers of the top teams.
"So at the very least I have myself an excellent second driver and I frankly think he has all it takes to become a top driver."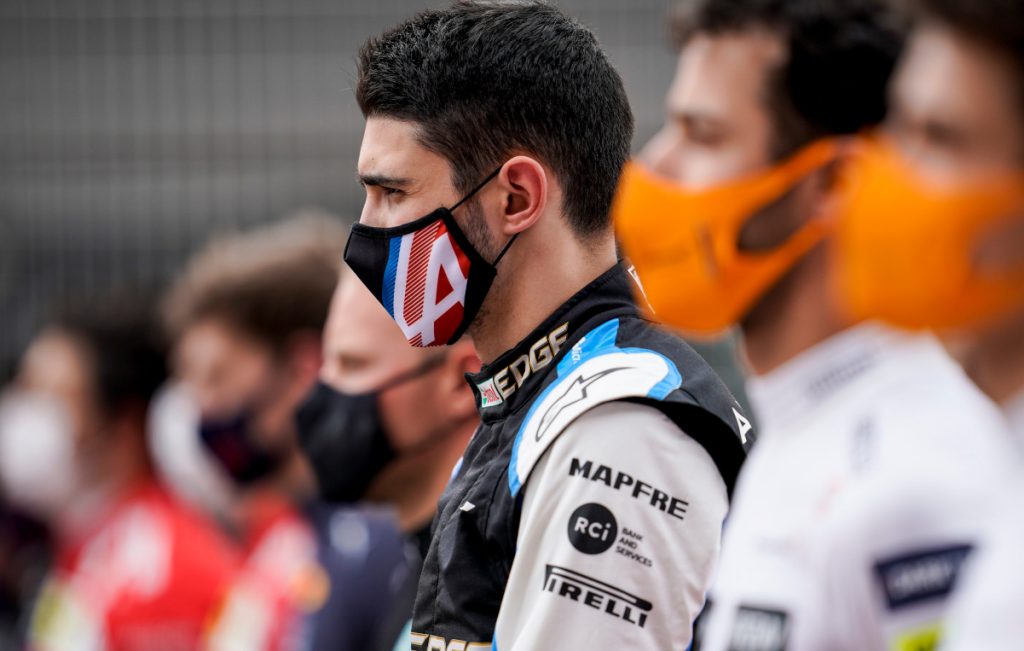 Get the new look Alpine merchandise via the official Formula 1 store
Ocon, and Alonso too for that matter, will know they have drivers from the Alpine Academy breathing down their neck, including two that are enjoying a particularly productive season in Formula 2 – China's Guanyu Zhou and the exciting Australian prospect who at Silverstone replaced him as championship leader, Oscar Piastri.
That means with Ocon having a three-year contract, next season, with the new F1 regulations kicking in, is sure to have a considerable influence of the future of Alonso, who turns 40 on the Thursday leading in to the forthcoming Hungarian Grand Prix weekend.
Rossi said: "It will be a rich man's problem if at the end of 2022 I have the likes of Piastri and Zhou knocking at the door and at the same time Fernando winning race after race. At least I have those options."