Rossi: Alonso 'amazingly easy to work with'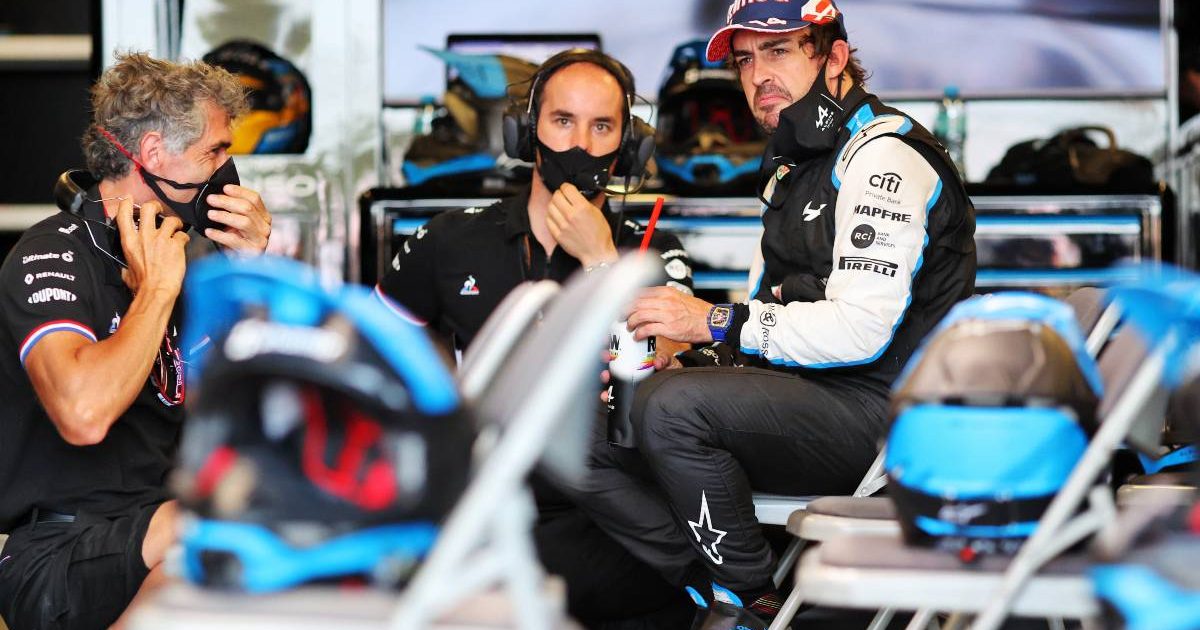 Fernando Alonso may have caused intra-team issues in the past, but Alpine's Laurent Rossi says that's no longer the case.
It's fair to say the Spaniard has never exactly been considered a team player, and that was particularly the case during his final few seasons on the grid with McLaren before he left the sport for two years.
The British team struggled to give him a competitive car, in large part due to issues with their Honda engines, and the two-time World Champion was rather public and outspoken with his criticism on a number of occasions.
In his first spell McLaren meanwhile, team morale wasn't much better as he clashed with team-mate Lewis Hamilton throughout the year.
Nevertheless, Alpine CEO Rossi says, thus far this season, there have been no such issues.
"He's become wiser!" he told racingnews365.com.
"Perhaps it's age! I don't know, we all go through that stage. But he's actually amazingly easy to work with.
"And actually, it shows with Esteban. The two of them never stop talking about this collaboration. That's good. Fernando speaks highly of Esteban saying he is fast. There's no bad words, bad-mouthing.
"Fernando is actually extremely exacting in terms of his feedback and the stuff he wants from the engineers. Which is helpful because actually, it pushes Esteban to do the same.
"And both of them are comparing notes very often to improve the level of the car, but also the team and the way we work."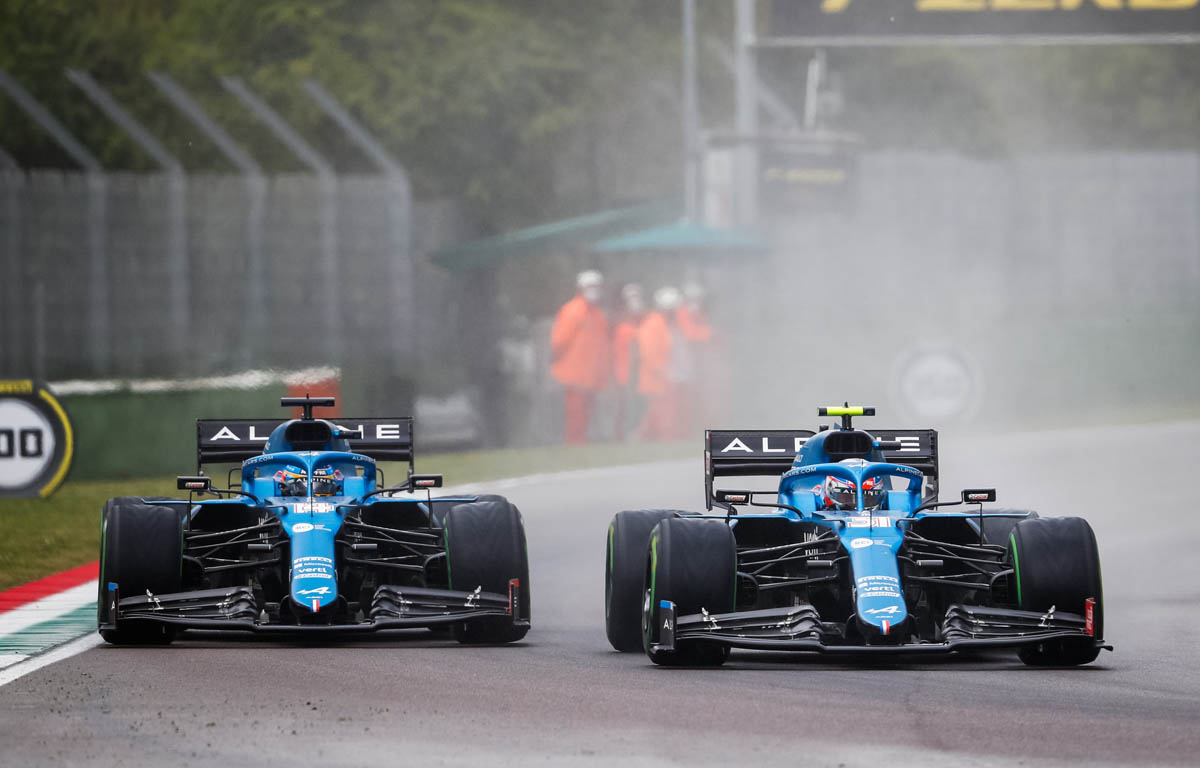 Check out all the latest Fernando Alonso merchandise on the official Formula 1 store
He may be better than ever outside of the car, but that hasn't been the case inside it in the first six rounds of the season.
More often than not, he has been second best to team-mate Ocon, with the Frenchman leading the head to head battle on both Saturdays and Sundays.
That being said, Alonso took the lead in terms of points last time out in Baku with an excellent late charge earning him P6, and Rossi has no doubt he's as good as ever and just needs to get to grips with his machinery.
"Well, at the moment, I would say Fernando is showing that he's back, in terms of potential," he added.
"If you look at every single Grand Prix, every single weekend that we had, Esteban has certainly done very well. He's been showing that he is a great driver. And Fernando has always been able to match Esteban's time, at least once.
"What's missing, at the moment, for Fernando is a bit of regularity and he admits it himself. On a hot lap, he can do as good as Esteban, which shows he's back, he needs a bit of regularity.
"And that will come because he basically needs to be acquainted with the car."
Follow us on Twitter @Planet_F1, like our Facebook page and join us on Instagram!