Stroll lines up '£200m' Aston Martin F1 investment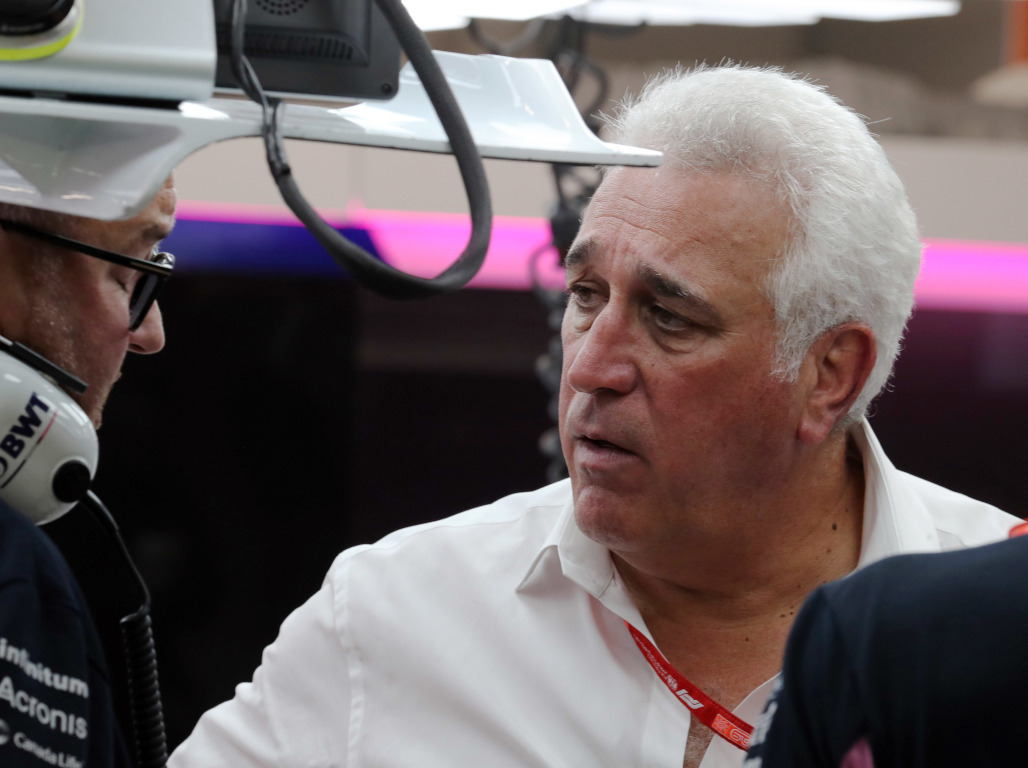 Racing Point owner Lawrence Stroll will invest £200m into his F1 team, set to become Aston Martin, over the next five years.
Stroll, who heads a consortium which bought the team back in 2018, led the group of investors to buy a 25% stake in British sportscar manufacturer Aston Martin earlier this year.
As part of the deal, Stroll will rebrand his Racing Point team to be known as Aston Martin from 2021.
Aston Martin Lagonda will officially be the title sponsor of the team, but documents produced by Racing Point show significant investment is on its way.
As reported by thisismoney.co.uk, On February 17, Racing Point voted to 'to allot ordinary shares… in the company up to a maximum nominal amount of £200,000,000… to enable the directors to grant AML an option to subscribe for shares of the company… in anticipation of the sponsorship agreement'.
Currently Aston Martin's financial position is perilous.
They recorded a £104m pre-tax loss last year, and in the first three months of this year have confirmed pre-tax losses of £119m.
But, these shared do not need to be allotted for five years according to the report, and that period could turn out to be as long as 10 years.
Follow us on Twitter @Planet_F1 and like our Facebook page.