Stroll investing in Aston Martin 'to win'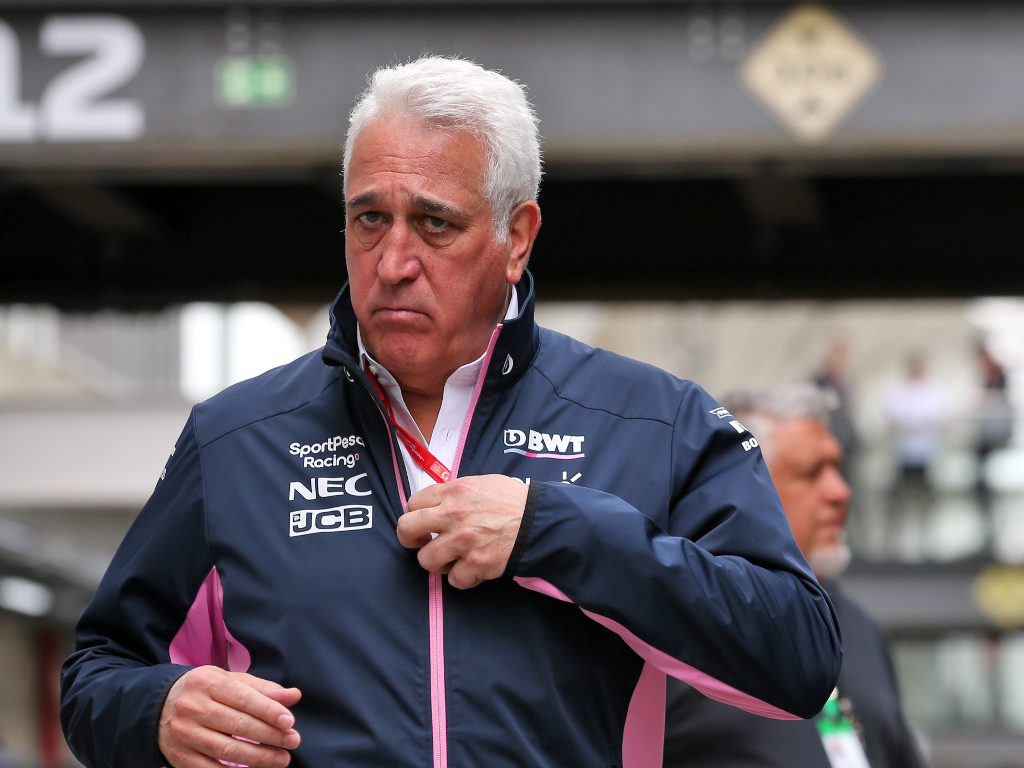 Aston Martin chief executive Andy Palmer has said that Lawrence Stroll's consortium has purchased a stake in the company with F1 wins in mind.
Stroll has acquired a 16.7% stake in the British car manufacturer, and as part of the deal his Racing Point team will be renamed to the Aston Martin Formula One team from 2021.
As part of the deal Aston Martin are taking a risk in ending their relationship with Red Bull after the 2020 season, but Palmer is confident that Stroll wouldn't buy a stake in the company if he didn't want Aston Martin to win in F1.
"It gives us a challenge and, if you talk to Mr Stroll, then you'll quickly learn he isn't in the paddock to just turn up," Palmer told Autocar.
"He is investing in the team to win, and we wouldn't want to be involved with a team that didn't have a chance of at least podiums."
Palmer was impressed by Stroll's ambition and vision for the Aston Martin F1 team, and says on a personal level he is excited to work with the Canadian's consortium on Aston Martin's "mid-engined plans".
"Lawrence and his consortium are a group of pretty big names and it is a great sign of confidence in Aston Martin and our plan that they have invested in us," he said.
"They have huge experience in luxury brands, and as much as anything that gives the company – and me personally – a group of mentors to work with.
"On a more personal level, Lawrence shares a lot of my beliefs and passions. He was clear that the mid-engined plans had to progress, he has a passion for F1, and F1's ability to sell cars for you, he can see the value of the hybrid V6 and more. And he loves cars; he's an investor who wants to engage. There would be nothing worse than a disengaged investor."
Talk of Stroll investing in Aston Martin rumbled on for a while, and Palmer admitted that it wasn't a quick deal.
"I'm getting too old for all-nighters, but let's just say it was a late night," he explained.
"It has been time-consuming, but as I sit here now the company is better funded than it has ever been in the past, with a good product cadence in plan as per the second century plan and with a commitment to build our own V6 hybrid in the UK. That is compelling."
Follow us on Twitter @Planet_F1 and like our Facebook page.