Stroll confirms Audi talks at Aston Martin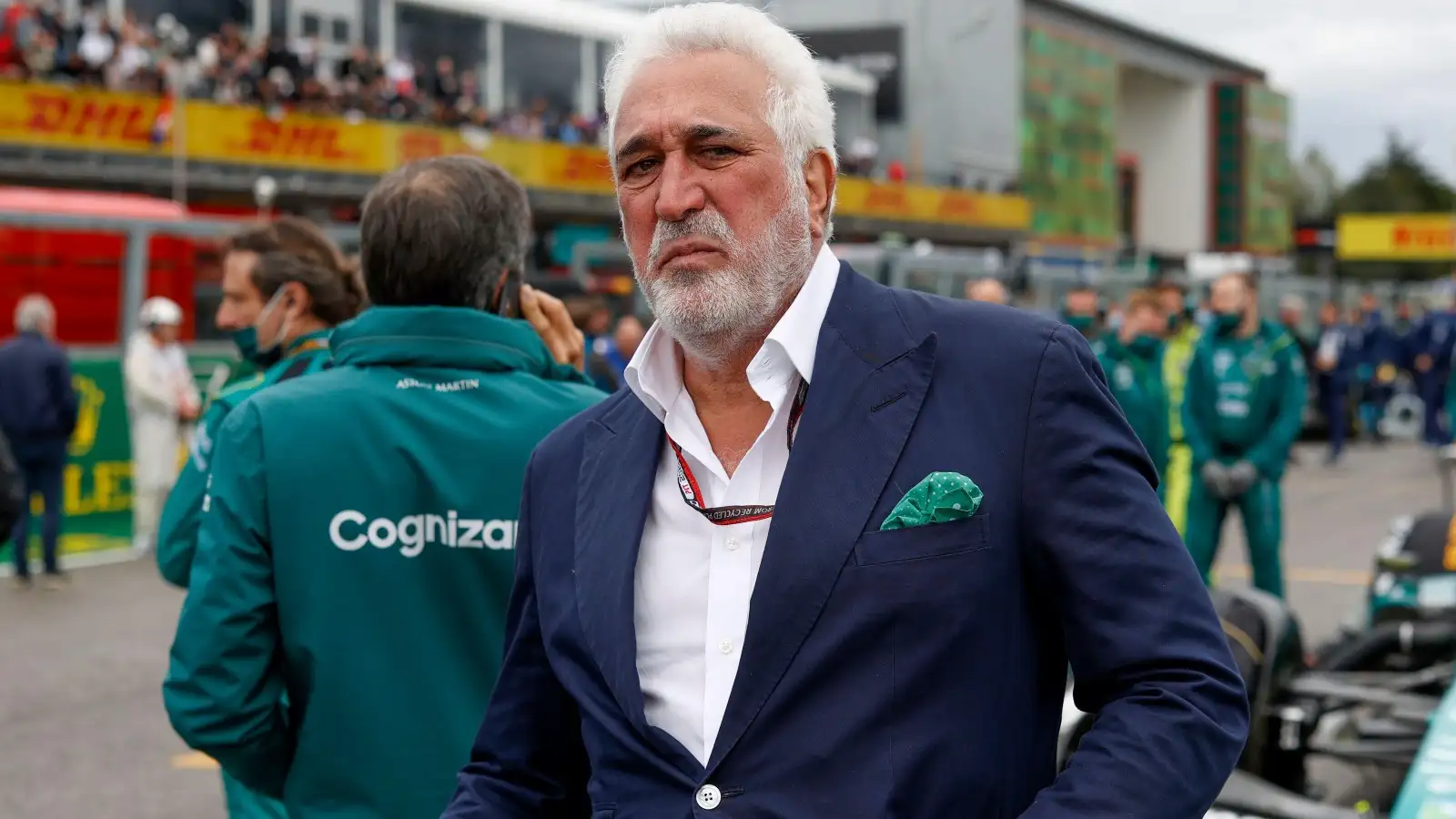 Aston Martin team owner Lawrence Stroll confirmed that talks have been held with the incoming Audi brand which will join Formula 1 in 2026.
The Volkswagen Group had long since been a part of negotiations over the new Formula 1 power units for 2026, with their Porsche and Audi brands being the duo which Volkswagen were looking to enter into Formula 1.
That intention has now been confirmed, with both Porsche and Audi set to enter Formula 1 from 2026.
Porsche are widely expected to join forces with Red Bull, while Audi's plans are yet to be fully confirmed.
Audi were previously linked with a deal to take over McLaren, though both parties denied such reports, with suggestions coming more recently that Aston Martin and Sauber could be subject to Audi interest.
However, Audi, like Porsche, are also planning to enter Formula 1 as an engine supplier, not as a works team.
So, that then creates fresh talk regarding which team, or teams, Audi are planning to link-up with.
Well, while Stroll was not giving much away, he did confirm that discussions had taken place between Aston Martin and Audi.
"Have we been approached by Audi? Yes," he said in response to a question from Bank of America at a conference call with investors, quoted by Autosprint.
Since transforming into Aston Martin ahead of the 2021 campaign, the team has been powered by Mercedes.
But while the Mercedes power unit has often been seen as the class of the field in the V6 turbo-hybrid era, the picture is now far less clear.
Aston Martin and Williams are the early strugglers in 2022 following the major overhaul to the chassis regulations, while the power units were also redesigned with the introduction of a new E10 fuel.
Williams prop up the standings with a single point, while Aston Martin are P9 with five, opening their account at Round 4 of the season at Imola.
But despite the fact that Audi will join the scene and have made contact with Aston Martin, Stroll is happy with their Mercedes deal that is in place.
"Are we very happy with our collaboration with Mercedes? yes," he said.
"The world of Formula 1 is full of these stories."
Torquing Point: Jessica Hawkins interview
Henry Valantine talks to Jessica Hawkins before the team debate the unluckiest driver of the F1 season so far and preview the upcoming Miami GP.