Stroll 'excited' by VW's potential F1 entry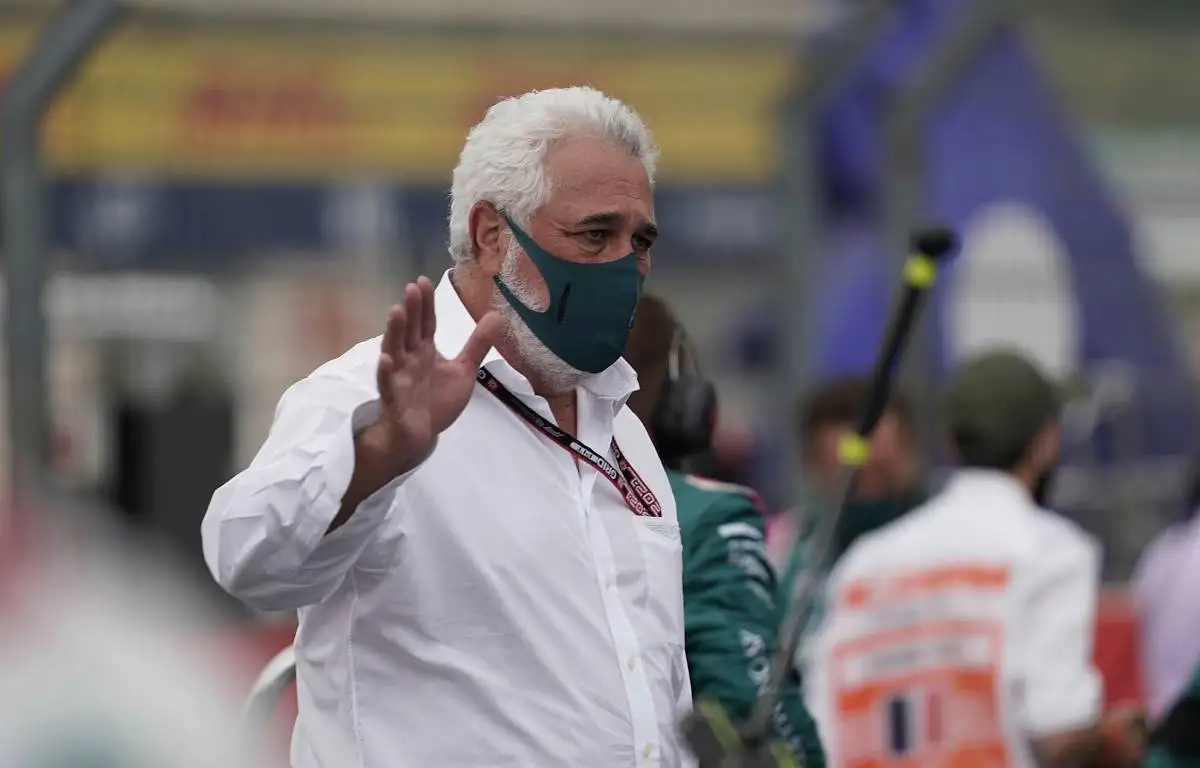 Aston Martin chief Lawrence Stroll says he would "embrace" the arrival of the Volkswagen Group to provide a potential new supply of Formula 1 engines.
VW are being more strongly linked with an entry into F1 after two of their brands, Audi and Porsche, were represented by their respective CEOs at a recent meeting of the sport's engine stakeholders in Austria.
That was with a view to finding out what could be on the table when F1's next set of engine regulations are introduced in 2025 or, if the hopes of some for a delay are fulfilled, 2026.
While Aston Martin are closely connected on a technical level with Mercedes, from whom they currently receive their engines, Stroll would welcome VW as an additional manufacturer to provide the sport with a boost.
"I would certainly welcome and embrace the entry of the VW Group," Stroll told reporters.
"I just think it would show the strength of our sport. If the strongest groups are in our sport it's better for everyone involved, be it the fans, the team owners, the FOM or the FIA.
"I know they are quite engaged in conversations about returning with one or two of their brands and I'm very excited and supportive of their entry into Formula 1. I think that would be great."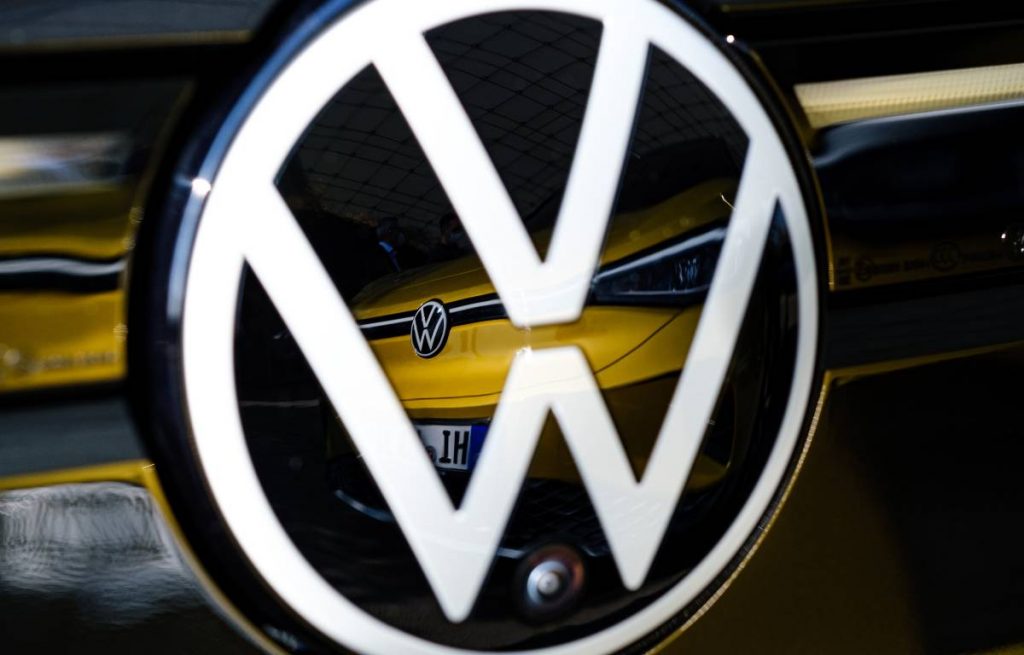 Deck yourself out in Aston Martin green via the official Formula 1 store
Ross Brawn, Formula 1's motorsports managing director, recently confirmed that potential new engine manufacturers are having a "serious look" at getting involved.
"I think Formula 1 is in a very strong place at the moment. I think other manufacturers are seeing the engagement we are getting and they are looking at it and saying 'is this for us?'," said Brawn.
"At least we are at that stage where they are having a serious look.
"The meeting [in Austria] was really positive. It didn't come to any conclusions, but it set the next steps we can go through and that did involve some new manufacturers.
"They [Audi and Porsche] attended and I must say it was a really positive step to have the CEOs of those companies come together for a meeting.
"That time is precious and the fact they devoted it to meeting about Formula 1 I think shows the importance of Formula 1 and the engagement they have in Formula 1."