Stroll thinks son is same level as Vettel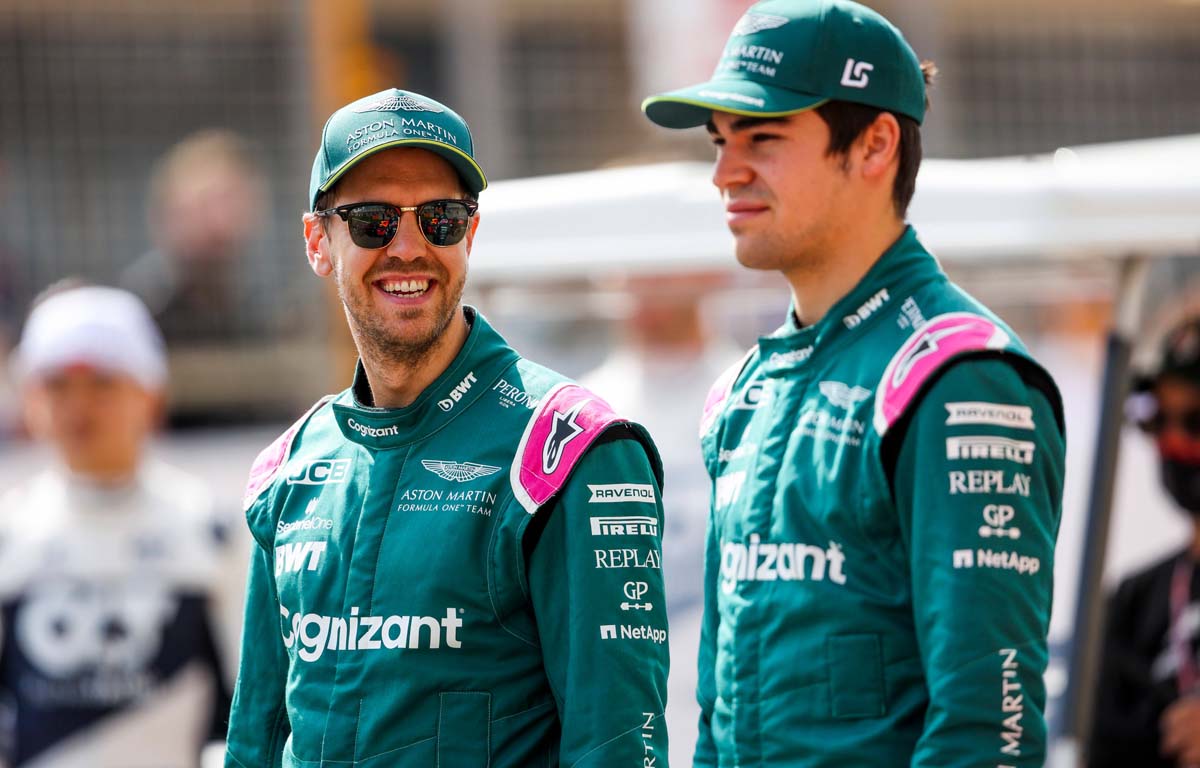 Lawrence Stroll believes that his son, Lance, is performing at the same level as team-mate Sebastian Vettel this season.
It's the pair's first season together at Aston Martin with the team deciding to replace Sergio Perez with the four-time World Champion at the end of 2020.
Thus far, the German has had the upper hand in terms of points, scoring 12 more than the Canadian, but the latter has finished ahead in six of the 10 races.
Stroll senior has been impressed with how his son has performed and believes that he's already every bit as good as Vettel, and will only get better.
"I think Lance does an amazing job. He's only 22," the team owner said as per the French branch of Motorsport.com.
"Whether it's his performances in qualifying or his podiums, you know he's fighting with Sebastian this year, they're probably about the same level.
"So I don't have any concerns or the impression that Lance has a lack of performance. I think he will gain experience as he goes along, and as he gains experience, like anyone his age, he will become stronger.
"So I'm absolutely not worried."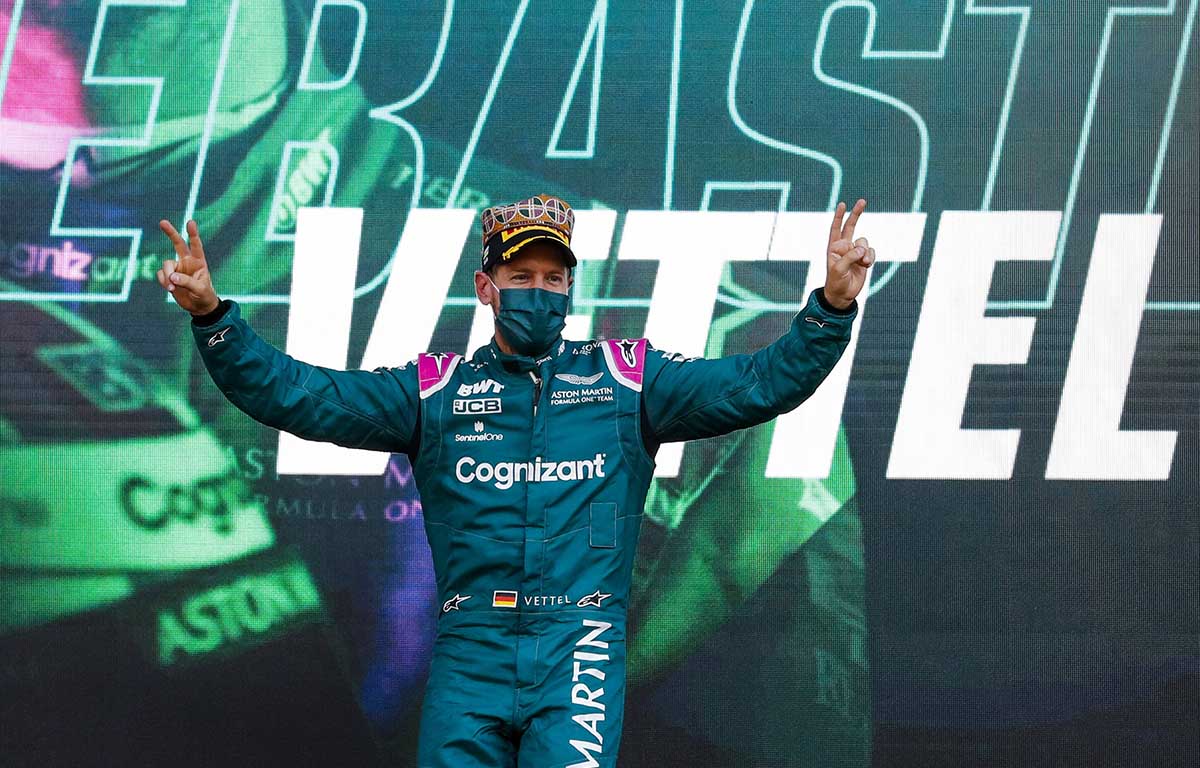 Check out all the latest Sebastian Vettel/Aston Martin merchandise via the official Formula 1 store
After a poor 2020 season in which he was comfortably beaten by Charles Leclerc at Ferrari, many wondered whether Vettel was past his best.
Initially, at Aston Martin, those questions remained as he struggled, but he soon found his feet and finished up in P2 at the Azerbaijan Grand Prix.
Stroll puts his driver's early issues down to the fact that he wasn't able to get many miles under his belt in pre-season testing due to problems with the car., and thinks he's earning his high wage.
"How do I rate his season so far? I think it started slowly and now he is up to speed," the Canadian added.
"I think the slow start is also related to the problems we had in testing, where we only had three days [of running], and [he only had] one and a half. We had all kinds of malfunctions with the car. So there was a lack of track time.
"He's certainly the highest paid, but I think he's doing a very good job."